Those of us old enough to have children in the public school system probably remember when school lunch meant cardboard pizzas and containers of chocolate milk. Options if you didn't want the instant mashed potatoes and chicken nuggets were limited. And, most of the time they weren't all that tasty.
Local Farmers Providing Healthy Lunches
In July, Governor Phil Scott signed into law Act 67 which was a pilot program that temporarily put in place a tiered program that would incentivize Vermont public schools to purchase food from local farmers to use in their school lunch programs.
If the schools purchased 15% of their school lunch components from local farmers, they would receive back 15 cents on each dollar spent. There were also 20% and 25% percent tiers included in this law.
Not only is this program a bonus for farmers who will be able to sell more of their produce, it's a bonus for school children who will receive healthier school lunches that include local fruits and vegetables, meats and dairy products purchased from these farmers.
Because purchasing fresh local foods can often be more expensive than buying heavily processed foods from larger suppliers, this law should help to even the playing field. And, it should help communities with fewer tax dollars make healthier food available to children who may be on reduced or free lunch programs that are income based.
During the 2020-2021 school year, schools receive around $3 to $4 in reimbursement for free or reduced lunch expenses from the government. But only around $1 of that money actually goes to purchasing food. The rest goes toward administrative and other expenses. Adding another 15 cents to each school lunch can really make a difference.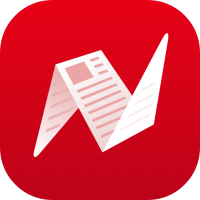 Of course, there have been questions by some people as to the definition of local. For border schools, in the past this may have extended to farms in other states. However, the goal is really to help Vermont farmers - not those in New York or Massachusetts even if they are close to the school.
Act 129 established that whole foods must come from Vermont or within 30 miles of a school. This explanation of the term local is hoped to help more Vermont farmers.
Since this is a new program this year, many schools are still examining how they can best take advantage of the new law. If you have children in the local school system, speak up. Get in touch with your school administrators and encourage them to join in to get the 15 cent reimbursement and to aim for the 20% and 25% whenever possible.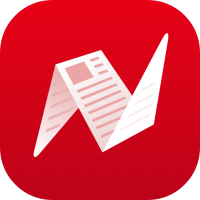 This is original content from NewsBreak's Creator Program. Join today to publish and share your own content.