Help Caren Helm of Fair Haven bring hope to girls around the world by participating in "Dress a Girl Around The World" on Saturday, September 25 at Castleton Community Center or from home.
Dress a Girl Around the World
Hope 4 Women International is a nondenominational, not-for-profit organization that runs the Dress A Girl Around The World program. This encourages seamstresses to create simple cotton sundresses and donate them to their cause.
The dresses keep girls less vulnerable to rape and trafficking. Each dress has a pocket with a label that indicates the girl is part of a loving, caring family or community.
Once these dresses have been made, they are donated to Hope 4 Women and distributed to girls in developing countries where young women are at risk.
As of today, two million dresses have been sent to 81 different countries.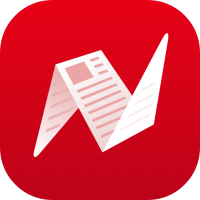 How you can help
For the past several years, Caren Helm has formed a number of different sewing bees in Vermont and given sewing kits and instructions to volunteers that can sew these dresses at home. Her direct efforts have resulted in more than 500 dresses being sewn and distributed.
If you are in the Castleton area, please attend the sewing bee at the Castleton Community Center on Saturday, September 25th from 10 AM to 3 PM. They will provide a light lunch, snacks, and beverages.
If you are not a confident seamstress, there will be those with experience there to help you. Participants should bring a sewing machine and scissors.
There are also ways that you can help if you do not sew. These include:
Purchasing at least a yard of colorful fabric.
Asking people for leftover 100% cotton fabric.
Encouraging friends and neighbors to help.
Providing snacks and beverages.
Pre-washing fabric that has been donated.
Ironing and folding laundered fabric.
Buying bias tape and elastic.
Helping to create the kits.
Helping to prepare the kits for shipment.
Where can I get more information?
The sewing bee will be held on Saturday, September 25 from 10 AM to 3 PM at the Castleton Community Center. The address is 2108 Main Street, Castleton VT. You can call 802-468-3093 for information on how to get to the location.
For more information on the Dress a Girl Around the World program, you can visit here. If you are not in the Castleton area, please consider starting a program in your area. Or, you can consider donating resources to help an existing program.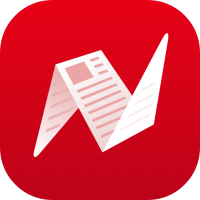 This is original content from NewsBreak's Creator Program. Join today to publish and share your own content.