With the explosion of COVID-19 cases in the state of Vermont, does it make sense to mandate vaccinations and masking in our prison system? Recently, more than 20 prisoners tested positive for COVID-19 at the Newport Prisons. Cases are also on the rise in prisons in St. Johnsbury and St. Albans, Vermont.
Vaccine Mandates for Prisoners in Vermont?
There are currently six correctional facilities at locations throughout the state. And, as of June 2019, the Department Of Corrections reported that there were 1,708 people incarcerated under its jurisdiction.
With the rise of the Delta variant of COVID-19, more and more cases have started appearing in our prison system. This is concerning enough that the Department of Corrections has decided to reimpose a systemwide mask mandate to help prevent the spread of the virus to inmates and workers.
In addition, the DOC has decided to suspend outside visits to any prisons that currently have active COVID-19 cases.
Vaccine mandates for workers
Earlier in August, the Vermont Governor, Phil Scott mandated that corrections employees in the State of Vermont would be required to get the COVID-19 vaccine or submit to more frequent testing. It is hoped that this new mandate would help to slow down the spread of infections.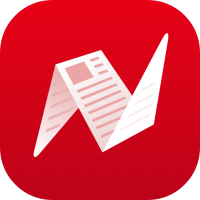 Should there be mandates for prisoners?
Given that corrections employees are now required to get the vaccine or submit to more frequent testing, does it make sense to mandate that the prisoners receive the vaccine? They are housed in very close spaces and may or may not be keeping social distances and following proper handwashing or sanitizing practices.
Would a required vaccine help to slow the spread of the virus in our prison system in Vermont?
Protecting against the Delta variant
Some people think that the vaccine will protect them from the Delta variant in the same way that it protected them from the original COVID-19 virus. However, the CDC has stated that the Delta variant is 2x more infectious than the original virus and those who are vaccinated can still catch the virus. Read more here.
Four out of 10 Vermonters who are testing positive for COVID-19 are vaccinated according to Vermont Health official staff. Read more here.
In Vermont, there is no approved vaccination for children under the age of 12. And, prison workers may be carrying the virus back to their families after work and spreading the Delta variant there unintentionally.
Given this concern, the Governor did impose a mask mandate inside the prison system that he hopes will help to slow the spread.
Is it time to also make vaccination a requirement for prisoners?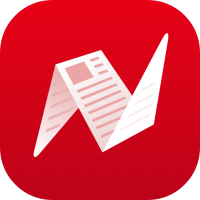 This is original content from NewsBreak's Creator Program. Join today to publish and share your own content.