Vaccination is certainly a highly debated issue in Vermont. There are those that are for vaccination and those that are against it. For the most part, people have agreed to disagree and allow each other to make up their own minds.
Should Vaccine Passports Be Required?
In the United States, we have the freedom to make our own decisions for the most part. We can choose to live in Vermont or somewhere else. We can buy a condo in Burlington or a farm in West Haven.
We can vote with our dollars and shop at Walmart in Barre or head to the farmer's market in Rutland and buy from a small independent artisan. That's what freedom allows us to do.
However, what about when our freedoms impact others? We have a speed limit in Vermont of 65 so we cannot drive 95 and create an accident. ACT 250 prohibits billboards so that they don't destroy the scenic Vermont countryside that we're known for.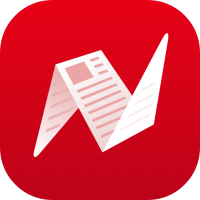 Freedom of choice and vaccination
People in Vermont are allowed to make up their own minds about whether or not they want to get the vaccination. And, according to the e4th amendment, we have the right to be secure against unreasonable searches and seizures. Some people feel that this amendment gives them the privacy of their medical information.
Some Vermont Democratic lawmakers have suggested that people that enter the Vermont statehouse in Montpelier must show proof of vaccination for the session coming up in 2022. Many feel that this vaccine passport is a violation of privacy and hence a violation of our 4th amendment rights.
Vermont Republican party opposes vaccine passports
The Republican party approved a resolution at their meeting on July 10 to oppose any instances of vaccine passports in Vermont. This includes the proposal by Democrats to require one to enter the statehouse.
Republican Vermont lawmaker Vicki Strong proposed two bills this year. H.283 supports "bodily autonomy and health care decision making" and H.452 opposes a vaccine registry or passport.
What does this mean?
H.423 not only opposes the proposal to require a vaccine passport to enter the statehouse, but it also opposes vaccine passports or registries in their entirety.
What this means is that no government agency or its agents in the state of Vermont can issue a vaccine passport, pass, or any other documentation about the vaccine status of Vermonters.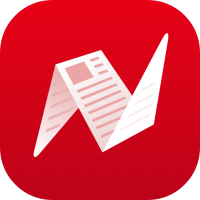 This applies not only to access to Vermont government buildings but also access to any government services including education. This concern weighs heavy on many people's minds as parents consider back to school time.
Does the school have a right to know which students are and are not vaccinated? And, can it deny access to education if a child is not vaccinated?
Does this apply to businesses?
No. While the Republican party has stated that it opposes public places denying service, access, or employment based on vaccination status, H.423 applies to the government making a vaccination passport or registry.
Federal HIPPA laws protect our right to medical privacy.
Why is this important?
The concern of many in Vermont is that by allowing a vaccine passport, you have in fact created a two-tiered society where one section of society is allowed access to services and facilities that another set is not allowed access to.
Anyone who is concerned with civil rights should see this as an affront to everything they stand for. Vermont's motto is after all Freedom and Unity.
So, do we need a vaccine passport in Vermont?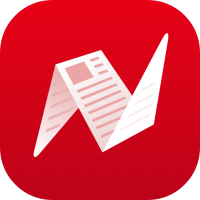 This is original content from NewsBreak's Creator Program. Join today to publish and share your own content.