Whether you're looking for a leisurely walk or an adrenaline-pumping hike, Vermont has what your heart desires. From the Green Mountains to Lake Champlain Islands and throughout its towns; listed below are walks that will suit any ability level.
Vermont is a prime destination for people who love the great outdoors. Hikers and birdwatchers will find plenty of space to enjoy unspoiled natural beauty, with lakeside trails lined with flowers in springtime or forests brightening up in fall colors by early November.
Best Places to Walk in Vermont
1. Shelburne Bay Park, Shelburne, VT
The Shelburne Bay Loop is a scenic, moderately trafficked trail with beautiful wildflowers. It's perfect for those who want to escape the city and explore some of Vermont's natural beauty without having to hike more than 2 miles! The loop takes about an hour or so if you're walking at a leisurely pace.
2. Thundering Brook Falls Trail, Killington, VT
Thundering Brook Falls is a scenic waterfall in Killington, Vermont that offers an easy hiking trail for all skill levels. The falls are home to many different types of wildlife and people love exploring the area with their dogs on leash!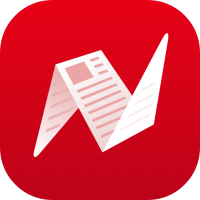 3. The Long Trail, Vermont
Whether you are a seasoned hiker or just starting out, the Long Trail offers something for everyone. The 273-mile trail passes through forests and mountains and over many rivers as it connects to the Appalachian Trail.
4. Allen Park, Burlington, VT
Enjoy scenic views of Lake Champlain in this quiet, family-friendly park that features shady trees, many trails, and the Ethan Allen Pavillion. This is a great trail in Vermont for adults and children.
5. Millstone Trail, Barre, VT
The Millstone Trails offer more than 70 miles of trails to explore, with something for everyone. You can hike the multi-use trail in warmer months and snowshoe it during winter as you make your way through this beautiful forest.
6. Rock of Ages Quarry, Graniteville, VT
The quarry is a one-of-a-kind experience that will not be missed if you are visiting Vermont. The deep hole takes visitors to an overlook of the Smith Quarry, which at nearly 600 feet deep, it's the largest operating granite quarry in the world.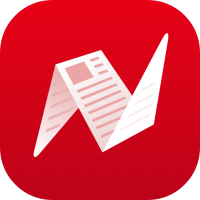 7. Shelburne Farms, Shelburne, VT
Along the walking trails, you can meander through woodlands and lakeshore that are framed by historic buildings. These landscapes give people a sense of place as they connect with their surroundings on this land owned for generations.
8. Mount Philo State Park, Charlotte, VT
Mount Philo State Park is home to a variety of wildlife and stunning scenery. Visitors can explore the 237-acre park on foot or by car, but if you're looking for an adventure then there are plenty of trails that will test your stamina with steep climbs and narrow roads! This state park provides views from Lake Champlain in the east all way up to Vermont's Green Mountains in the west. Be sure not to miss this one out - it'll be well worth it!
9. Ottauquechee River Trail, Woodstock, VT
The Ottauquechee River Trail offers a unique hiking experience. The trail starts out by following the river's edge before heading inland to explore the lush forest and fields that line it, then back again for an overview of what you just saw while enjoying lovely views over the water from every angle!
Whether you are looking for a quiet stroll after dinner or an energetic hike to get in shape, Vermont has something for everyone.
Be sure to check and see if pets are allowed on these trails. And, be sure to bring along a leash.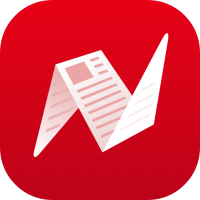 This is original content from NewsBreak's Creator Program. Join today to publish and share your own content.