The weather in Vermont has been abnormally hot this year. And it's not only you and I that have problems in the heat. Hot weather can be just as difficult for your pets to handle.
Help dogs stay cool in the Vermont heat
Some signs that your pet is spending t much time in the heat include panting, excessive drooling, rapid breathing, shaking off excess water after a walk, or playing too long outside in humid weather with no access to shade. It also may be time for a break from activities when you notice your pet panting heavily.
Dog parks in Vermont to cool off
Make sure that the dog park you take your pet for a walk has a shaded spot for them to rest. The Manchester Dog Park has a nice shaded area with several trees that are ideal for a break on a hot day.
If you're heading to an off-leash park like Starr Farm Dog Park in Burlington Vermont, be sure that you keep an eye on your dog so that he doesn't get overheated.
If the pavement or sand is hot, you may want to get them a pair of dog booties to protect their paws.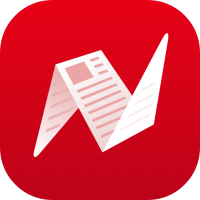 Stay home if it's too hot
Keep them inside as much as possible, and provide a cool place they can retreat to when needed. This could be an air-conditioned room or even their crate with ice packs wrapped around it (cooler than water). You should also avoid encouraging your pet to go for a walk when it's too hot outside.
If you don't have an air-conditioned spot for your dog to relax. Consider taking them to doggy daycare to cool off.
Happy Tails Vermont in South Burlington has a luxury spa feel that your pet will appreciate. They'll even be able to get their own soothing Blueberry-Vanilla facial while they are there. Check out their website for more information: https://www.happytailsvermont.com/
Take them for a dip in the lake
To really cool off, take your dog to the lake and let them go for a swim. Be sure to call ahead and verify that dogs are allowed. Lake Champlain dog beach is a great option for those that are in the Burlington area.
Or, head over to Burton Island State Park Beach in Saint Albans for another dog-friendly beach. Remember to stay in areas that are dog-friendly. And, keep your pet on a leash when required to.
Don't forget to bring along a bowl and bottle of water for fresh cold water when they need it.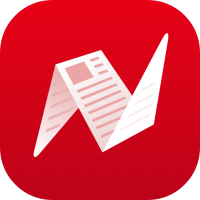 Make your dog a frozen treat
If your dog is not enjoying the hot temperatures in Vermont, why not treat them to ice cream or a frozen treat?
They can't eat regular ice cream because the ingredients are not generally safe. But, you can make them a special homemade frozen dog treat that they can enjoy.
The next time you head out to The Scoop in Shelburne, make sure you have a frozen treat like this one in the freezer for them when you get home.
Never leave your pet in the car
Whatever you do, never leave your pet in the car. The Humane Society of Rutland, Vermont wants you to be aware of the dangers of leaving your pet in the hot car for even a few minutes.
Even a few minutes, while you run into the store, can be deadly. Check out their website for more information.
How do you keep your pets cool in Vermont?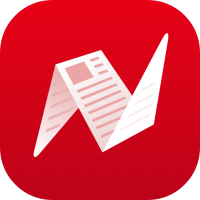 This is original content from NewsBreak's Creator Program. Join today to publish and share your own content.