Looking for White Water Rafting in Vermont? Vermont has many different locations that you can visit. One of the best places to experience is at Battenkill river, which is a live river with challenging rapids and exhilarating non-stop action.
White Water Rafting in Vermont
The Connecticut River is the longest river in Vermont and it's a favorite spot for white water rafters. It's also a popular destination for kayakers, canoeists, and tubers who enjoy Vermont's beautiful views.
The Connecticut River white water rafting season begins when the river thaws enough for boats to safely be put into the water, usually in mid-April. The white water rafting season ends around the third week of October when temperatures drop and snow falls.
Water levels typically peak on July 4th weekend. White water rafting in Vermont is a wonderful way to spend your long weekend over the July 4th holiday. The white water rafting trips in Vermont are short, 2-3 hours, and great for families.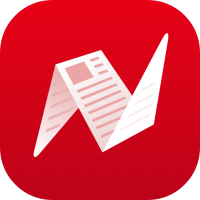 River white water rafting can cost anywhere from $30 to $100 per person, depending on how far you travel and the company you choose.
There are three main types of white water rivers in Vermont: Grade I-III "Family" rivers, Grade IV "Intermediate", and Grade V+ "Expert".
The Battenkill River
Grade I-III Family Rivers offer a relaxing rafting trip with calm waters and better conditions for the newcomers. The Battenkill River is a great place to start out if you would like to try your hand at white-water rafting.
This river is a classic Vermont stream that runs through woods and farmlands: it's also punctuated by small waterfalls and granite outcrops.
The Ball Mountain Dam
The Ball Mountain Dam on the West River is a great place for people of all ages and abilities looking for a classic Vermont stream that is easy to access and fun for everyone while enjoying the beautiful scenery.
The West River is ideal for first-time rafters because it's a great place to learn or practice your paddling skills in class II-III rapids.
The West River also has a stretch of class II rapids, which are great for fun and excitement but not so much that they'll scare off the novice, as well as an abundance of wildlife such as deer, eagles, and beaver.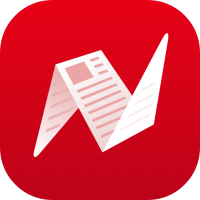 Class IV Rivers
Class IV "Intermediate" rivers are recommended for people who have previous experience with white water rafting, kayaking, or canoeing but want to see and have a more challenging rafting experience.
Vermont has three of these rivers, the North Branch of the "Camel's Hump" river in Pittsfield, West River, and East River in Hardwick; these runs are over 5 miles long with some rapids that will make your heart race!
The North Branch of the Camel's Hump river is a beautiful scenic rafting trip that has several class IV rapids; you will pass through some twisty boulder gardens, as well as descend several chutes that have fierce rapids.
The East River is a beautiful flowing river not far from The Green Mountain National Forest, which is located in the pretty town of Hardwick. You will discover beautiful granite cliffs, great adventure, and a relaxing vacation.
The West river's canyon section is perfect for the intermediate rafter. It also includes a class IV rapids, called "the gateway", where the water crashes through huge boulders and takes you around a rockslide. This adds excitement to your rafting experience and will surely be an exciting time when the weather cools down!
What's your favorite spot to go white water rafting?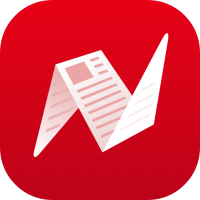 This is original content from NewsBreak's Creator Program. Join today to publish and share your own content.