Wondering how to make MREs taste better? If you have a box of MREs you stocked up on, here are a few tips to improve the taste.
Photo credit: nihatyetkin on Pixabay
In times of crisis, many food banks will give out boxes of MREs to people with food insecurities. They are also valuable to keep on hand in case of a blizzard or other weather disaster.
So, whether you are using these because money is tight right now or you have dipped into your emergency preparedness supplies during times of crisis, here are a few tips.
Does MRE taste good?
MREs or Meals Ready to Eat are often part of a prepper's emergency supplies. They tend to be high in calories and have a long storage life. But, while some aren't bad tasting, they could all use a little bit of help.
So, you should definitely add a few to your evacuation bag, but keep these tips in mind too.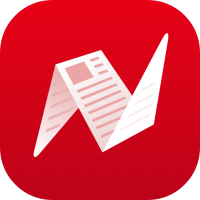 Best tasting MREs
Of course, one of the best things you can do is to choose the meals that taste the best on their own. They aren't all awful.
So, if you have a choice of which meals to pick, here are my top choices. But, everyone has their favorites.
Pork rib entree
Cheesy pretzels
Beef ravioli
Macaroni and chili
Meatballs in marinara sauce
Chili with beans
The worst MREs
Avoid anything with the word vegetarian in the title. Hands down, these MREs got the worst reviews. There's not a lot you can do if you end up with one of these.
Veggie burger
Vegetarian omelet
Chicken ala king
How to improve MREs
There are a variety of different styles of MREs depending on how old the one you get is. So, you will see variations in the condiments and desserts included.
If you're at home and are using these to help supplement your existing food, you should be able to add a few shelf-stable foods of your own as side dishes to improve the meal.
Always add the hot sauce, spice packets, and condiments that are included with the meals. And, if you can grab some from your cupboard or from someone who isn't using them. The hot sauce can help improve almost any of the MREs.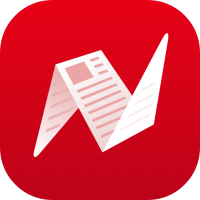 Always heat them up. While you can eat MREs at room temperature, they will taste so much better if you heat them.
Add powdered or fresh grated cheese if you have it. If not, those little cheese packets that come in some of the MREs should be added whenever possible. They go really well with the various chili meals.
Add crushed crackers to the top of meals like tuna noodle casserole and chicken ala king. It's a slight improvement especially if you also add hot sauce.
Best meals ready to eat condiments to hoard
Most MREs come with a napkin, spoon, and a few packages of condiments, and seasonings. You'll definitely want to hold on to as many of these as you can.
What you don't use with this meal, set aside for the next. And, if you have anyone else you're eating with that doesn't want theirs, it can't hurt to hold onto theirs as well.
While all the condiments are good to have around, here are a few that top my list.
Hot sauce
Cheese sauce
Jalapeno or bacon cheese sauce
Red pepper
Coffee creamer
Peanut butter
Sugar
Easy MRE recipes
Here are a few tried and true easy combinations that will help make your MRE taste a little bit better.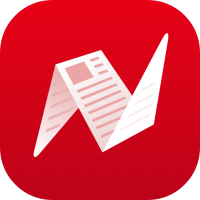 Loaded potatoes
Combine everything but the crackers and heat:
Garlic mashed potatoes
Cheese sauce or even better bacon cheese sauce
Hot sauce
Crackers
Salt and pepper
Crush and sprinkle the crackers on top.
Beef pot pie
Combine everything but the crackers and heat:
Beef stew
Cheese spread
Hot sauce
Crush and sprinkle the crackers on top.
Beef and potato hash
Beef patty
Mashed potatoes
Hot sauce
Cheese packet
Cook the beef patty and the mashed potatoes. Cut the patty into pieces and mix into the potatoes, hot sauce, and cheese spread.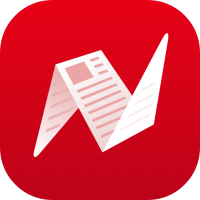 Best MRE desserts
There are a variety of different types of desserts included in your typical MREs. Most of them are not bad. But, if you want to know what to look out for, try this recipe for fruit cobbler.
Wet fruit (apples, pears, pineapple)
Applesauce
Oatmeal cookie
Combine the fruit and the applesauce. Crumble up the cookie and add to the top. Warm briefly.
So, if you're wondering how to make MREs taste better, I hope you'll give a few of these suggestions a try.