The Supreme Court in August ruled the Biden administration and must restore Trump's "Remain in Mexico" policy. Florida Governor Ron DeSantis has said he is watching the administration to ensure they follow that guidance because his state is affected without federal support.
Attorney General Ashley Moody's office filed a lawsuit against President Joe Biden's administration over the enforcement of immigration laws. Florida, in its lawsuit, demands the federal government cease from the "catch and release" system of apprehending illegal border crossers, then giving them a court date and letting them go free.
U.S. Customs and Border Protection has released 225,000 border crossers this calendar year.
"If they end catch and release and reinstitute 'Remain in Mexico' and finish construction of the border wall, guess what, (the) crisis will be ended. People will stop even coming because they know they're not going to be able to," DeSantis said in an interview with Fox News.
The Biden administration announced Wednesday it would seek to end "Remain in Mexico" in the coming weeks using an Executive Order.
Thanks to @GovAbbott and TX law enforcement for giving us a very informative briefing about their efforts to do what the federal government and President Biden have failed to do: secure our border. pic.twitter.com/reHRDfWUVK
— Governor Brian P. Kemp (@GovKemp) October 6, 2021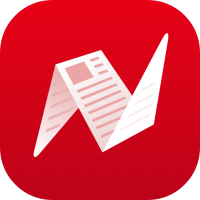 This is original content from NewsBreak's Creator Program. Join today to publish and share your content.