A small plane crashed in Bear Lake, Utah.
Two Utah residents were flying their small plane in Utah on May, 30, Saturday afternoon. They were headed to Jackson Hole, WY. 
Suddenly, they lost power and attempted to make an emergency landing at the Bear Lake County Airport. The small plane crashed just east of the runway.
Fortunately, the 2 persons that were on the plane were lucky and nothing happened to them.
After the accident, the 2 victims were able to walk away from the downed plane with help. An ambulance came and took them to Bear Lake Memorial Hospital for treatment.
Now, the accident is under investigation by the FAA.
Small airplanes are as safe as the big ones. The size of the airplane doesn't determine how safe the plane is. All of the airplanes that are certified airplanes are safe.
But, they are designed to work within specifications to withstand certain maneuvers and conditions. But, accidents are more likely to happen to small planes, because they are more easily affected by severe weather conditions. Small planes are lighter and engines are not as powerful. So they cannot survive in the same weather condition a big one could.
In some cases, flying in a small plane could be more dangerous than flying in a big one.
People need to be careful and check the weather condition before they choose to get into a small plane. If all necessary safety measures are not taken before accidents, accidents could occur.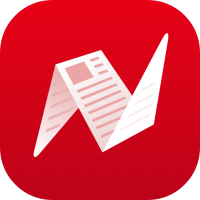 Sources: