NASHVILLE, TN — Bud Dupree, the new Titans linebacker who was signed this summer after previously playing for the Steelers, has yet to wear his helmet on the field.
Dupree tore his ACL in week 12 of the 2020 season. In recent months, he's been rehabbing in Arizona and Atlanta, while also doing a lot of training. Dupree said he has recuperated nicely and on the right track. It is up to the trainers and doctors to determine how they want him to proceed in the practice.
His teammates have seen him work hard in the weight room and at the off-season program, trying his best to get better and go back out in the field and make an impact. He had earned the respect of his teammates, and everyone was excited to have him there. The sentiment is shared by Dupree, for he is overjoyed that everyone has accepted him as a member of the team.
Since Dupree joined the Titans in March, coach Mike Vrabel has been impressed with his attitude. According to Vrabel, Dupree is a professional who communicates well and always keeps in touch with both the rehab and therapy trainer (Todd) and himself as the coach. Communication has been the biggest thing that they asked from the players. Dupree also attended meetings, worked hard, and completed all of the tasks assigned to him, Vrabel adds.
Dupree still put on his hard hat in the rehab and training room to make sure he wouldn't fall behind from other players that were already on the field that summer. He hopes to have an immediate impact for the Titans this fall.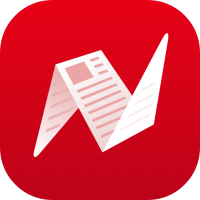 This is original content from NewsBreak's Creator Program. Join today to publish and share your own content.