A hobby can help deal with burnout and stress
According to a study by Harvard Business Review,
25% of entrepreneurs felt moderately burned out with 3% felt strongly burned out.
Burnout is a state of emotional, physical, and mental exhaustion caused by excessive and prolonged stress. It occurs when you feel overwhelmed, emotionally drained, and unable to meet constant demands.
How do you deal with it? Some deal by:
Going to a party
Going for a vacation
Taking a whole night sleep
Engaging in intimate work with partners
However, during our chat with Adriano, we asked what are his ways of dealing with multiple ups and downs or failures in his entrepreneurial journey.
He said that one thing that has helped through the years is his hobby of baking bread. Adriano is now building a bread startup, which is a result of his passion for bread from a decade ago.
I can certainly verify this since I also use my hobby to cope with stress or burnout, in my case, writing. He also adds that having a hobby you can do when you're stressed out or close to burning out helps by 60% to 70%.
With simple observation, most successful executives and entrepreneurs do in fact have a hobby. Some play sports, some go surfing by the beach and some listen to podcasts or play music.
Key takeaway: When you're burned out or stressed, do your hobby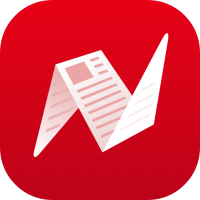 This is original content from NewsBreak's Creator Program. Join today to publish and share your own content.