In an article written by ABC News, California is going to require proof of COVID-19 vaccination or weekly testing for all state and health care employees. The requirement is due to the recent slow rising COVID infections.
"According to the Associated Press, Newsom is expected to announce California will require proof of COVID-19 vaccination or weekly testing for all state workers and health care employees."
The new rules will be taking effect on August 2nd, and the testing will be phased in over the next few weeks.
"In addition to being tested at least once weekly, unvaccinated workers will also still be required to wear face coverings and other appropriate PPE."
"As the state's largest employer, we are leading by example and requiring all state and health care workers to show proof of vaccination or be tested regularly, and we are encouraging local governments and businesses to do the same," Gavin Newsom.
There are approximately 238,000 state employees and over 2 million health care workers in the nation's most populated state.
Currently, roughly 71% of eligible Californians have received at least one dose of the covid vaccine shot according to the California Department of Public Health.
The delta variant now makes up an estimated 80% of infections in California. Hospitalizations are on the rise, though still not as bad as during the winter peak.
Newsom tweeted,
"We're experiencing a pandemic of the unvaccinated. Everyone that can get vaccinated -- should."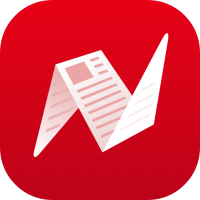 This is original content from NewsBreak's Creator Program. Join today to publish and share your own content.