According to data released by the FBI, the number of violent crimes in Colorado reached its highest level in over two decades in 2020. This level also exceeded the national rate for violent crimes for the third straight year.
While the data is approximate and estimated by the FBI, it shows that violent crime has been on the rise in Colorado since the start of the pandemic. The Colorado Bureau of Investigation found that 353,528 total crimes were reported in Colorado in 2020, a 3.9% increase from 2019.
While there are undoubtedly multiple factors that contribute to this rise in crime, legal experts have said that socioeconomic changes caused by the COVID-19 crisis, including unemployment, could be one of the largest reasons for this spike in a year that saw the highest single-year increase in murders in over 60 years.
William Wagstaff, a defense attorney in both New York and New Jersey, told Axios that the stresses of not interacting with other people and the conditions from various shutdowns also likely played in role in violent crime spikes.
In Colorado, while homicide rates went up by nearly 30% between 2019 and 2020, the rate of violent crimes, including murder, rape, robbery and aggravated assault, is significantly lower than the rates in the 1980s and 1990s in Colorado.
While the rates for Colorado are lower than what they were a few decades ago, the number of violent crimes reported to the Denver Police Department in 2020 was at its highest level in over 30 years.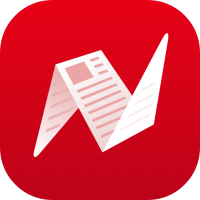 This is original content from NewsBreak's Creator Program. Join today to publish and share your own content.