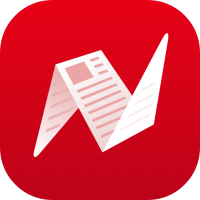 Demographics
Missing Age
24 Years
Current Age
54 Years
First Name
Gerri
Middle Name
Nicole
Last Name
Anderson
Nickname/Alias--
Sex
Female
Height
5' 8" - 5' 10" (68 - 70 Inches)
Weight
120 - 150 lbs
Race / Ethnicity
Black / African American
Circumstances
Date of Last Contact
October 11, 1990
Last Known Location Map
Location
Detroit, Michigan
County
Wayne County
Missing From Tribal Land--
Primary Residence on Tribal Land--
Circumstances of Disappearance
Gerri was last seen in Detroit in 1990. She was allegedly going to Chicago. Her father recieved a letter from her 2 weeks after she left. She signed the title of her car over to a known drug dealer. She hasn't been seen or heard from since. .
Physical Description
Hair Color
Black
Head Hair Description
Natural, wore it short and pressed
Body Hair Description--
Facial Hair Description--
Left Eye Color
Brown
Right Eye Color
Brown
Eye Description--
Distinctive Physical Features
ItemDescription
Piercing
Ears
Scar/mark
Dark birth mark on top of left side of chest.
Clothing and Accessories
ItemDescription
ClothingTan pants and a brown jacket