Missing Age
22 Years
Current Age
36 Years
First Name Michael
Middle Name Curtis
Last Name Hawley
Nickname/Alias--
Sex
Male
Height
5' 5" (65 Inches)
Weight
140 lbs
Race / Ethnicity
White / Caucasian
Date of Last Contact
February 14, 2007
NamUs Case Created
October 8, 2010
Last Known Location Map
Location
Detroit, MichiganCountyWayne County
Missing From Tribal Land--Primary Residence on Tribal Land--Circumstances of Disappearance
Michael Hawley was last seen at Wheeler and McDonald Street in Detroit on February 14, 2007.
Hair Color
Brown
Head Hair Description
Bald/Shaved
Body Hair Description--
Facial Hair Description
Goatee
Left Eye Color
Hazel
Right Eye Color
Hazel
Eye Description
Clothing
Dark jacket "USA" on sleeves. Blue jeans and bull button shirt with collar.

Footwear

White Nike shoes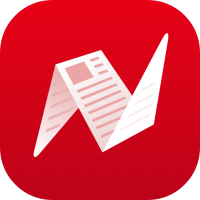 This is original content from NewsBreak's Creator Program. Join today to publish and share your own content.