Zilker Botanical Garden Woodland Faerie Trail is sprinkled among the garden's walking paths. You'll find tiny faerie and gnome villages, each a work of art on their own. As stated on the Zilker Botanical Garden website, "Every year local faerie architects create homes for faeries traveling through the area."
The houses are on view all summer, so if you missed it this year, be sure and put it on the calendar for 2022. In the meantime, visit the rest of the 26 acre gardens, and Zilker Park.
Many people have written about the Cathedral of Junk, but here is what it's all about from the words of the man who created it.
Vince Hannemann says, "I just did it because it was kinda cool," he tells us. "It's my clubhouse. It's fun. Kids, when they come through, they know what it is."
He started building it in 1988, and continues to add to it regularly. Built of cast off appliances, parts, and other oddities, often given to him by visitors, it's a towering work of junk art. Although it's hidden from the street, in his backyard, the townhome dwellers behind him have complained. Fortunately, the city can't find a reason to tear it down. Vince built it to last.
"This is built to withstand Texas storms," Vince states humbly, but with satisfaction. It's also built to withstand gentrification. Thanks, Vince, for keeping Austin weird.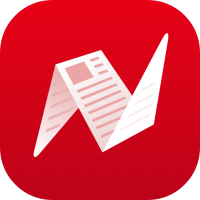 This is original content from NewsBreak's Creator Program. Join today to publish and share your own content.