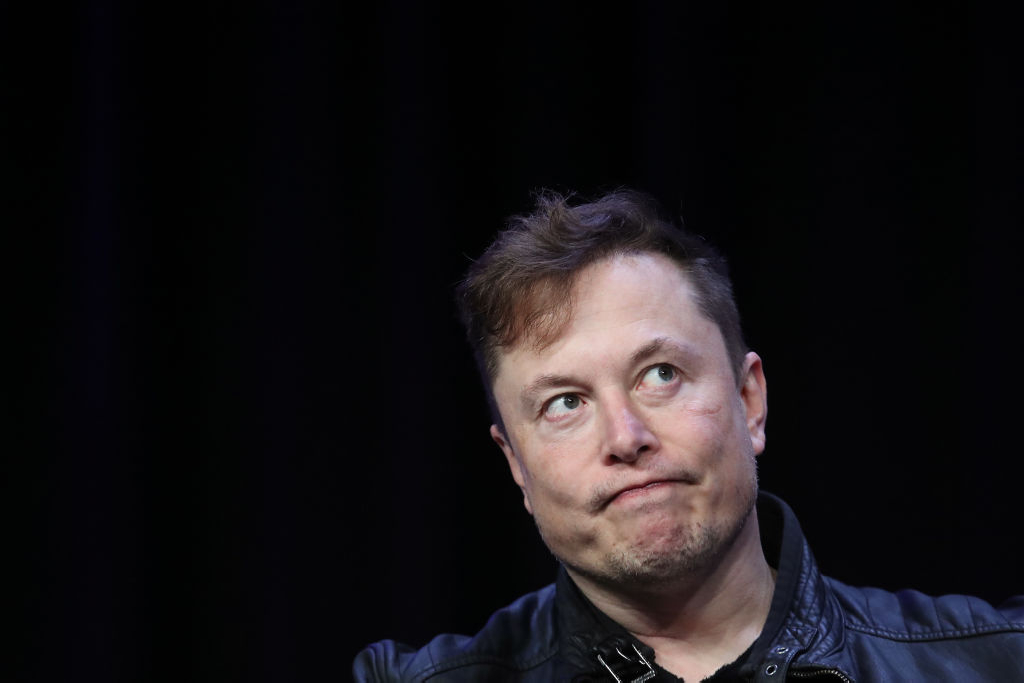 Today is Thursday, May 26. Here's what you can expect this week:
Four stories, covering the baby formula shortage, the damage from Snap Inc.'s stock price drop, recalls from Hyundai and Ford and a small-but-big union election at Activision Blizzard.
Other notable headlines to skim, including the investors who put $1 billion into Donald Trump's media company, a big payout to a veteran from 3M over faulty earplugs, an apology from Walmart over questionable Juneteenth merchandise and more.
Headlines on the Russian invasion of Ukraine, including Starbucks' exit from Russia and the half-exit of McDonald's.
The Elon Musk-date: In a bombshell report from late last week, Business Insider said SpaceX paid $250,000 to settle accusations of sexual harassment against Musk, who denies the allegations.
A data snapshot of the stock market, including stock index prices.
This week in business history. This week in 1906, the Wright Brothers received their patent for their "flying machine."
Editor's picks, including a Washington, D.C., lawsuit against Mark Zuckerberg over the Cambridge Analytica scandal, a huge spike in gun production in the U.S., data on workers' plans to change jobs, a video on the costs of living in a major city and more.
The weekly news quiz.
Baby formula shortage continues despite best efforts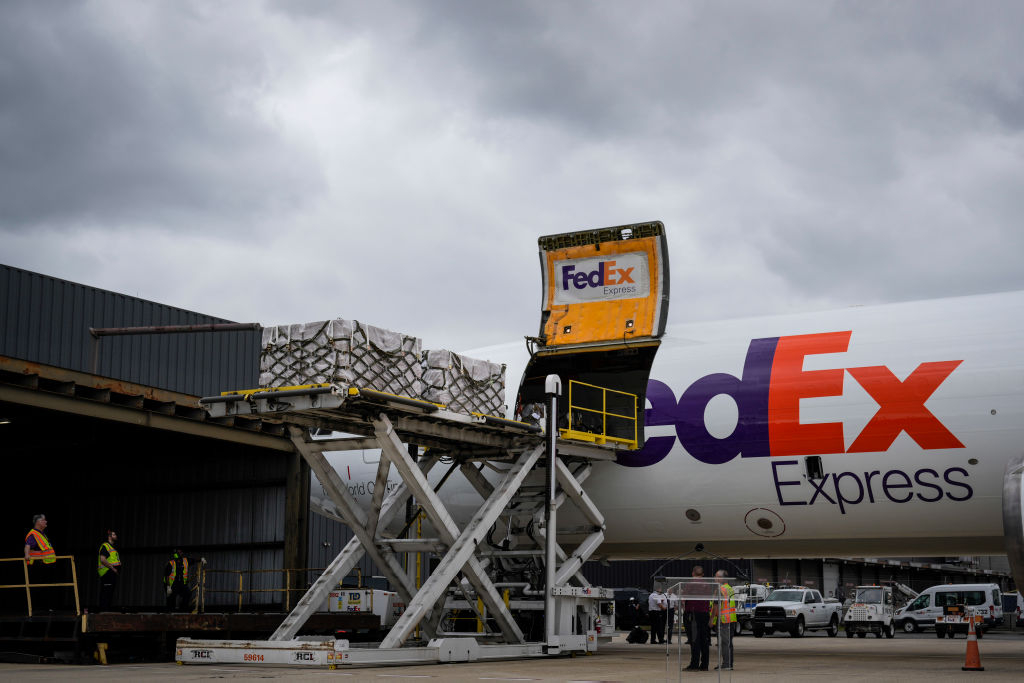 The story: The baby formula shortage continued this week and kicked into high gear with multiple developments: The CEO of Abbott Laboratories, a prominent maker of baby formula, apologized after the shutdown of its large Michigan plant and ensuing formula recall worsened the shortage; President Joe Biden activated the Defense Production Act and airlifted baby formula to the U.S. from Europe; the Federal Trade Commission opened an inquiry into the shortage; and the House is holding hearings.
Why you should care: Babies are dying over this debacle and there's not really much that can be done about it. Manufacturers are producing as fast as they can and the airlifts from Europe help a little bit, but there's no magic wand to wave to create the necessary supply fast enough. Stocks of many important goods were already tenuous amid the supply chain crisis and the COVID-19 pandemic, and Abbott's missteps proved to be the straws that broke the camel's back.
Related reading:
Snap stock crashes, dragging Big Tech down with it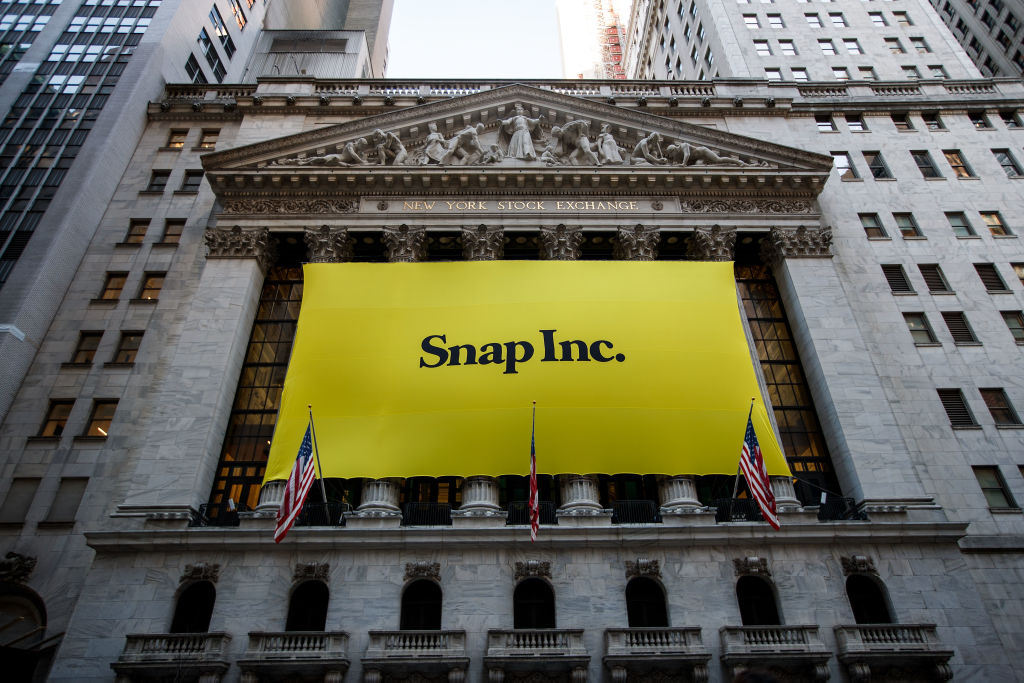 The story: On Monday, technology company Snap Inc. lost nearly half, 43.1%, of its market capitalization, after CEO Evan Spiegel warned of challenging macroeconomic headwinds, according to CNBC. Snap Inc. is currently trading around $14 after closing at $22.50 on Monday. Following the announcement, multiple tech companies experienced stock price drops, including Pinterest (23.6%), Meta (7.6%), Twitter (5.6%) and Google (5%).
Why you should care: With advertising dollars hard to come by and general stock market losses amid rate hikes and sell-offs, tech companies are feeling the squeeze to an uncommon degree. Though most will likely bounce back in the long term, this kind of loss can lead to layoffs, hiring slowdowns and abrupt company changes in the short term. Just look back to what Netflix did after its stock took a hit. When Big Tech is one of the biggest drivers of the economy, this isn't great news.
Hyundai, Ford recall tens of thousands of vehicles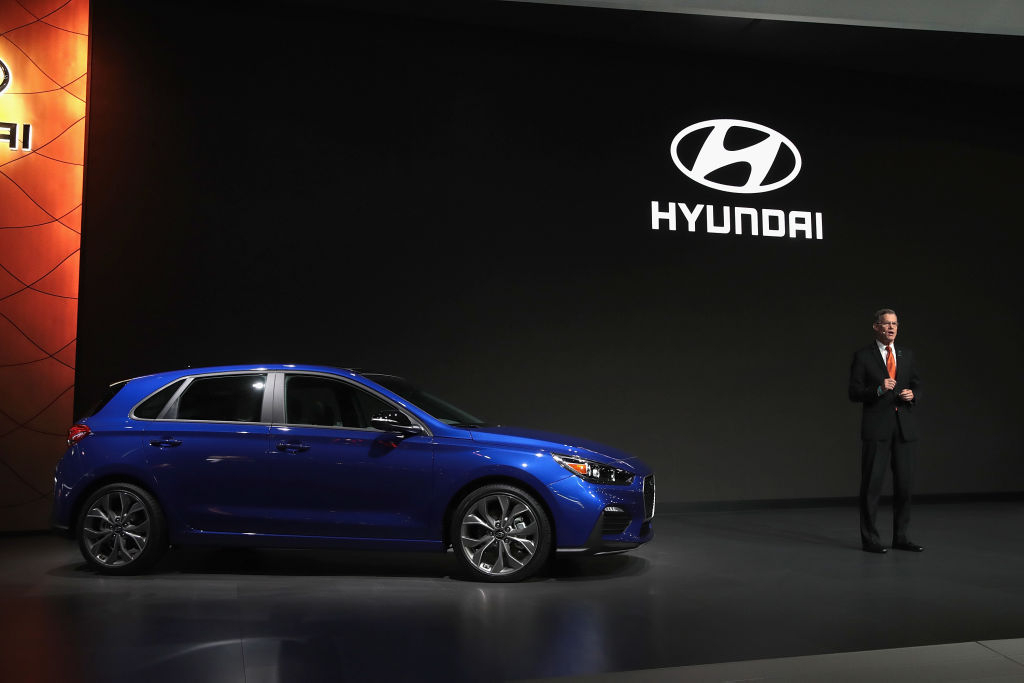 The story: Over the last week, Hyundai recalled 239,000 cars over exploding seat belt components, including 2019-2022 Accents, 2021-2023 Elantras and 2021-2022 Elantra hybrid electric vehicles. Ford also recalled 39,000 SUVs, including 2021 Ford Expedition and Lincoln Navigator vehicles, following 16 reports of engine fires.
Earlier last week, Ford recalled 310,000 trucks, including 2016 Super Duty F-250, F-350, F-450 and F-550 trucks, over airbag problems.
Why you should care: Though Hyundai only reported two injuries in the U.S. and Ford reported just one, these problems could be life-threatening. If you drive one of these vehicles, you should contact your dealer and/or manufacturer.
This is also bad news for Ford: The recall is the company's 30th of 2022, covering 3.5 million vehicles. That has to be taking its toll, especially given the car and car parts shortage, not to mention consumer frustration.
Activision Blizzard workers form 2nd video game union in U.S.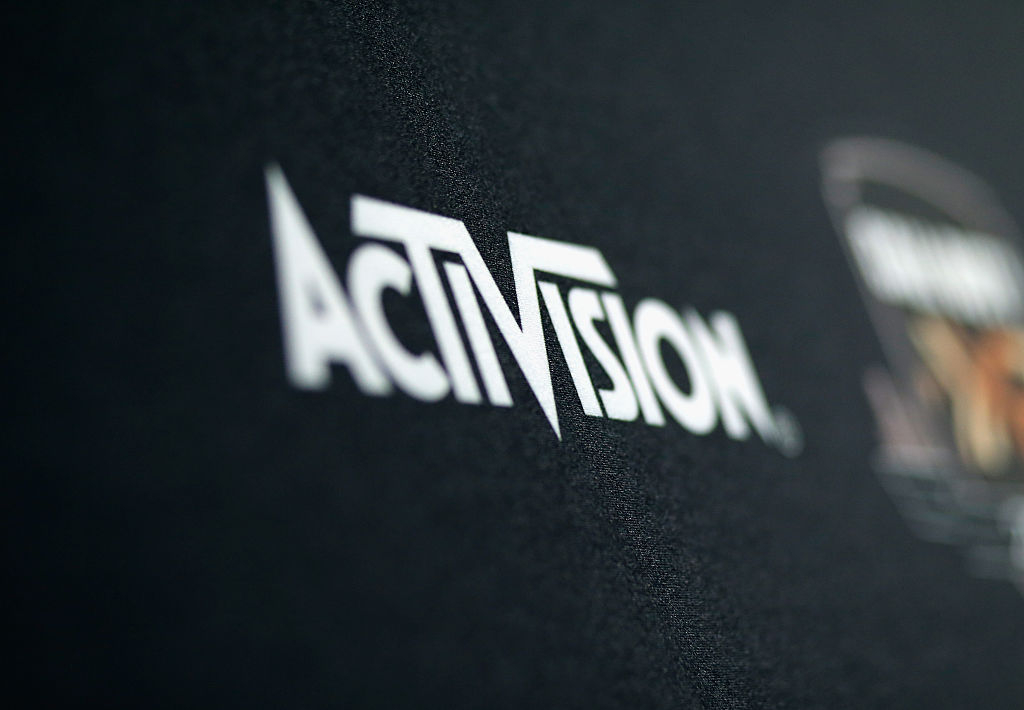 The story: The votes were tallied Monday and the Game Workers Alliance union was officially formed at Raven Software, a subsidiary of Activision Blizzard, according to The Verge.
Why you should care: Despite concerted efforts by AB to bust the union, the workers were unequivocal, casting 19 of 22 votes to form the union. Though this isn't the first video game union, this election occurred at the largest video game publisher in the U.S. and that's bound to have ripple effects in the same way Starbucks and Apple unionization campaigns have.
Other notable headlines
Each week, we sift through hundreds of headlines from several publications to pick out business stories we think you'll want to know about. Here are the best of the rest you should still see:
The Russian invasion of Ukraine
Elon Musk-date
The stock market snapshot
Market indexes
As of Wednesday at the market close, here were the prices of six of the major U.S. stock indices, according to CNBC:
S&P 500: $3978.73 (Last week: $3923.68)
S&P 100: $1798.34 (Last week: $1779.70)
Nasdaq: $11434.74 (Last week: $11418.15)
Nasdaq-100: $11943.93 (Last week: $11928.31)
Dow Jones Industrial Average: $32120.28 (Last week: $31490.07)
Russell 2000: $1799.16 (Last week: $1774.85)
This week in business history: The Wright brothers patent their "flying machine," controls and design
On May 22, 1906, Orville and Wilbur Wright, popularly known as the Wright brothers, were granted U.S. Patent No. 821,393 for their "flying machine" and the features and controls necessary to operate it.
Today, the airline industry, using planes powered by the same principles the Wright brothers identified, is an essential part of the U.S. economy, accounting for nearly $80 billion in 2021.
Editor's picks
Under the radar
Just because it doesn't make the front page doesn't mean it's not important. Here are some interesting under-the-radar stories to ponder.
MacKenzie Scott, the novelist and ex-wife of Amazon founder Jeff Bezos, donated $122M to Big Brothers Big Sisters of America. [USA Today]
The district attorney for Washington, D.C., sued Mark Zuckerberg on Monday, saying the Facebook founder should be held financially responsible for the Cambridge Analytica data scandal during the 2016 U.S. elections. [Ars Technica]
Business, explained
You've got questions, the following stories have the answers.
As a so-called "stablecoin" TerraUSD wasn't supposed to be capable of collapse, but that's what happened last week when its value dropped from $1 to around 9 cents. How did it happen? [The New York Times]
Study finds
Data can't tell the whole story, but it can definitely paint a picture. Check out the following takeaways from new surveys, studies and polls.
Gun production in the U.S. has spiked in the last three years and doesn't appear to be letting up, with the number of firearms produced having tripled since 2000, according to a new report from the Bureau of Alcohol, Tobacco, Firearms and Explosives. [The New York Times]
Nearly one in five drivers delivering for Amazon suffered injuries in 2021, an annual increase of 40%, according to a study released Tuesday from the Strategic Organizing Center. [CNBC]
A new survey of 52,000 workers across 44 countries from PricewaterhouseCoopers released Tuesday at Davos found that nearly one in five workers plan on changing jobs in the next year. [CNBC]
Video of the week
With inflation raising the cost of living to extremes, many who live in major cities or have left them are asking the same question: Is living in a major city still worth it, especially if you've already left? [CNBC]
News quiz
How closely were you reading? Test out your knowledge with this quick news quiz and scroll up or check next week's newsletter for the answers.
Ford recently issued a recall for almost 40,000 SUVs over engine fires. How many recalls has Ford had so far in 2022?
How much was 3M ordered to pay to a veteran over faulty earplugs?
Starbucks is formally shutting down its business in Russia. How many cafes will be closing?
SpaceX reportedly settled with a flight attendant who accused Elon Musk of sexual harassment. How much did the company settle for?
Roughly how many drivers delivering for Amazon suffered injuries in 2021?
Last week's answers: 1) JetBlue offered $30-$33 per share to take over Spirit Airlines. 2) Netflix employs around 11,000 people. 3) It is true that TerraUSD was designed to trade at $1; it's currently trading around 9 cents and is effectively dead. 4) The U.S. government sued casino magnate Steve Wynn, accusing him of lobbying for China. 5) A new Pew Research Center survey found inflation was Americans' top concern by far.
Thanks for joining me this week. For weekly business news delivered to your inbox every Thursday, subscribe to the Business Beat. See past issues here.