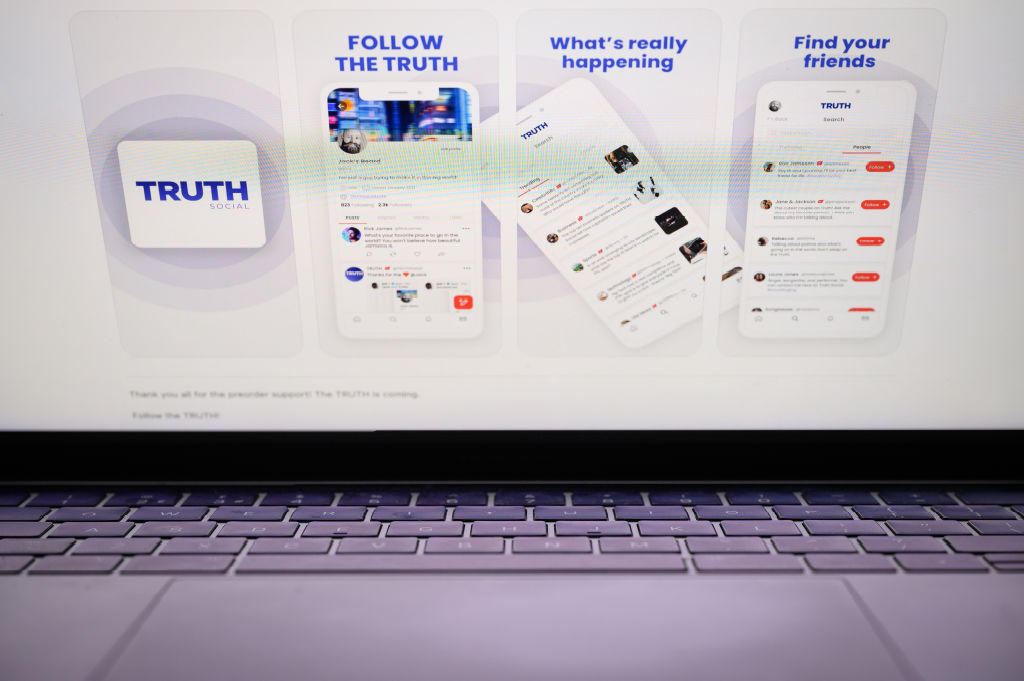 Hello and welcome to the Business Beat.
Today is Thursday, September 1. Here's what you can expect this week:
Five stories. This week, I'm covering Moderna's lawsuit against Pfizer, a federal lawsuit against a company dealing in sensitive location data and more.
Other notable headlines to skim, including the latest ups and downs from the Federal Reserve, the return of Starbucks' pumpkin spice latte, a potential antitrust lawsuit against Apple, details on why Donald Trump's Truth Social app isn't approved on Google Play and more.
A data snapshot of the stock market, including stock index prices.
This week in business history. This week in 1898, the first glass of the newly named Pepsi-Cola was sold.
Editor's picks, including a poll on the newfound support for labor unions, a look at the new DeLorean cars and more.
The weekly news quiz.
Moderna sues Pfizer, BioNTech for infringing on mRNA vaccine technology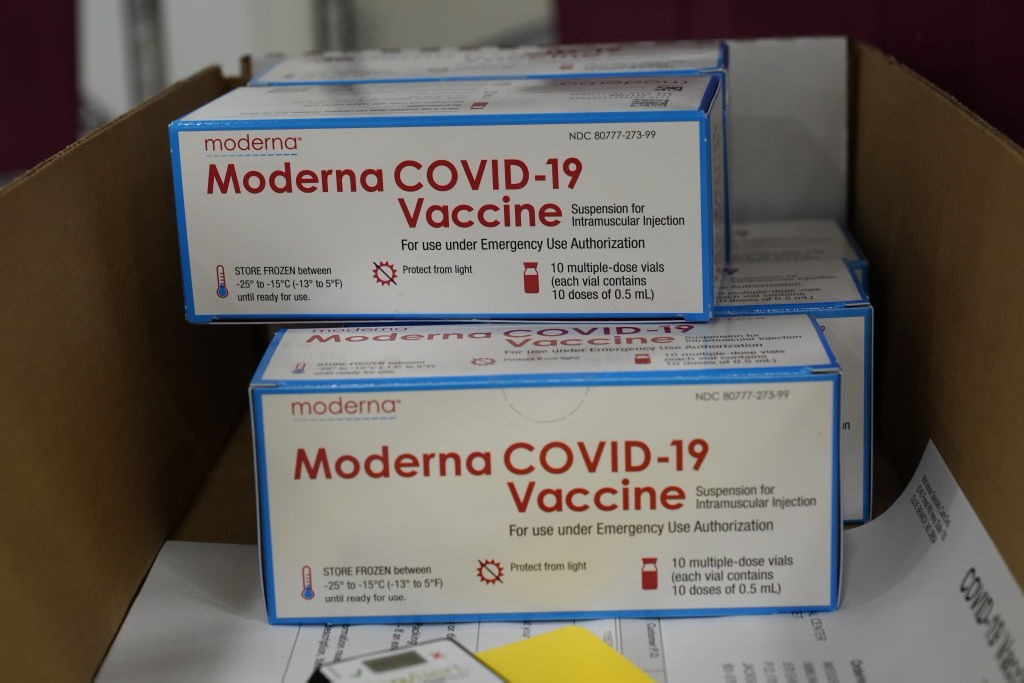 The story: Moderna sued Pfizer and BioNTech on Friday, accusing the two companies of copying Moderna's mRNA technology, which was essential in developing COVID-19 vaccines, years before the pandemic, according to Reuters.
Why you should care: Though Moderna has pledged not to enforce its patents in low-income and developing countries, this lawsuit shows that doesn't apply in places where money is to be made. As COVID-19 shifts from pandemic to endemic over time, future sales and markets will be key for Moderna. If it can stop its primary competitor through patent enforcement before then, Moderna seemingly hopes it'll be the primary beneficiary. Let's just hope this doesn't ultimately end up limiting the supply of available vaccines; the impact is likely to be minimal in the short term while the case winds its way through the courts.
Related reading:
FTC sues data broker over selling of sensitive location data
The story: The Federal Trade Commission sued Idaho-based Kochava Inc. on Monday, saying the company was selling sensitive geolocation data from millions of mobile devices, including about visits to reproductive health clinics, homeless shelters and places of worship, according to ABC News.
For its part, the company said its practices were perfectly legal and "in compliance with all rules and laws, including those specific to privacy."
Why you should care: The Supreme Court's overturning of Roe V. Wade supercharged the privacy debate surrounding geolocation data. But this kind of case is about more than those seeking reproductive health care. Selling this kind of information, which is often gathered in the background and unknown to many users, can expose people to unfair risk, stigmatization, job loss or worse.
Freight rail companies, some unions reach contract agreements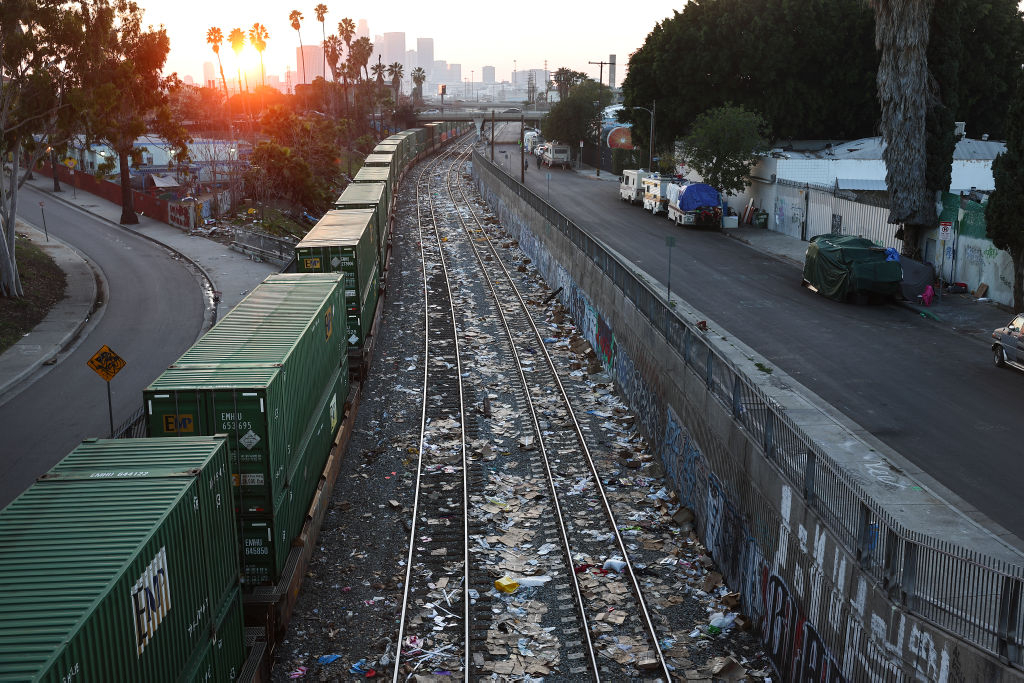 The story: Three unions and freight railroads said on Monday they had agreed on contracts covering 15,000 rail workers, a breakthrough amid stalled negotiations, Reuters reports. Talks between 30 major companies and unions covering 115,000 workers have been ongoing for over two years, and nine of the 12 unions have yet to reach contract agreements.
Why you should care: Freight railroads form the veins and arteries of the U.S. transportation network, transporting over a quarter of U.S. freight annually. So if rail isn't moving, the economy isn't moving. This deal adds some much-needed stability to transportation infrastructure, especially amid ongoing supply chain weirdness.
Uber adds live safety agent chat, 911 texting to app to improve safety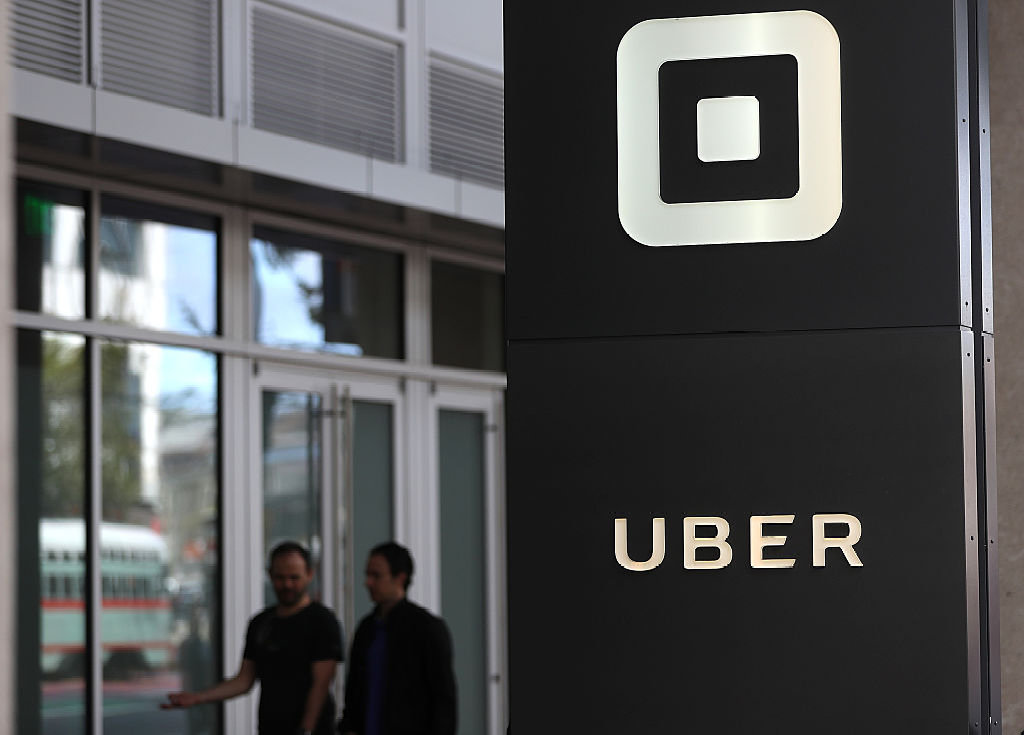 The story: Uber began rolling out new safety features this week, covering about 60% of the U.S., to allow riders to talk to a live safety agent and text 911 operators in case of emergency, according to CNN.
Why you should care: If rideshares don't feel safe, no one will use them. Even though Uber and competitor Lyft have taken steps to minimize violence on their platforms, it still happens and every tool, like these new safety features, can help keep more passengers safe, more good drivers on the road and encourage more trips. That's a good thing for everyone.
Tesla must allow workers to wear clothing with union insignia, NLRB rules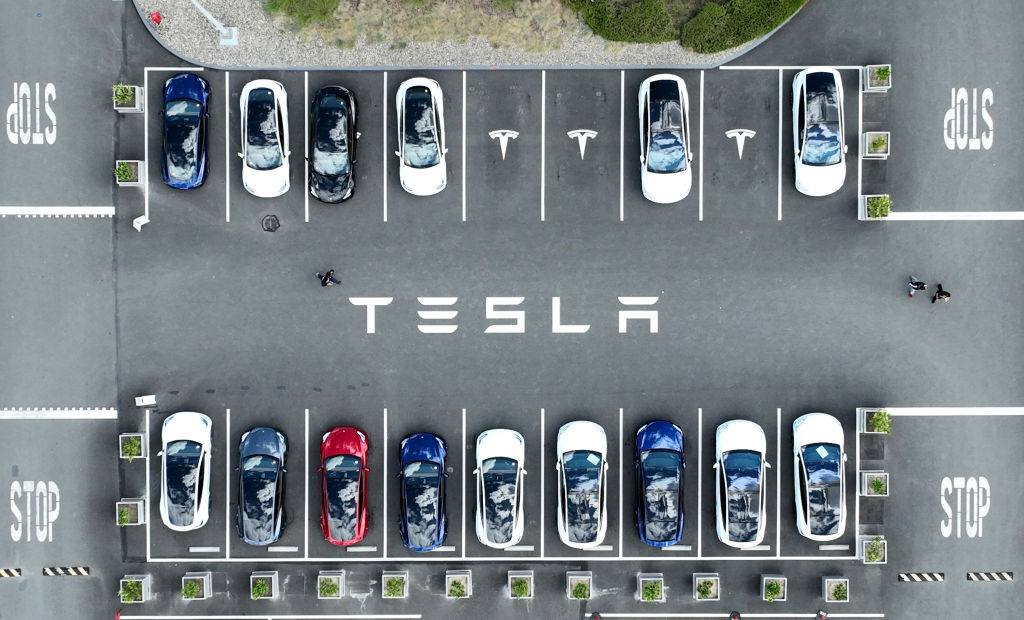 The story: The National Labor Relations Board said Monday that car maker Tesla must allow factory workers to wear clothing with union insignias, overruling a 2019 decision and citing Supreme Court precedent, according to ABC News.
Why you should care: With great unionization comes great union-busting tactics. Though this case may seem small, this kind of tactic has a genuine chilling effect on labor organizing. If workers can't learn about unions from each other, they're a lot less likely to learn about them or ever form a union given how critical worker-to-worker communication is to organizing.
Other notable headlines
The stock market snapshot
As of Wednesday at the market close, here were the prices of six of the major U.S. stock indices, according to CNBC:
S&P 500: $3955.00
S&P 100: $1797.95
Nasdaq: $11816.20
Nasdaq-100: $12272.03
Dow Jones Industrial Average: $31510.43
Russell 2000: $1844.12
This week in business history: Pepsi-Cola is born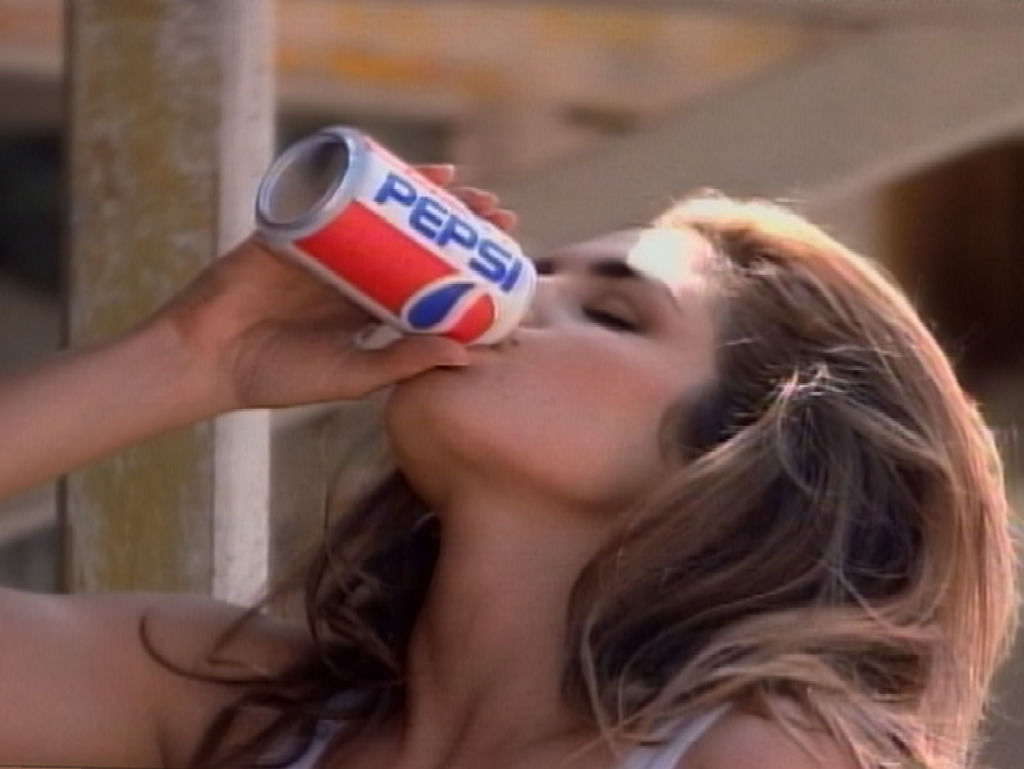 On August 28, 1898, the very first Pepsi-Cola was sold in New Bern, North Carolina, according to the North Carolina Department of Natural & Cultural Resources.
The carbonated beverage was first sold in 1893 by pharmacist Caleb Bradham and was initially known as "Brad's Drink." It's not certain where the name came from, but the formula included the enzyme pepsin and the cola nut, likely inspiring the 1898 name change to Pepsi-Cola.
The business grew rapidly but Bradham was forced to sell it after World War I due to a combination of negative factors.
Editor's picks
News quiz
How closely were you reading? Test out your knowledge with this quick news quiz and scroll up or check next week's newsletter for the answers.
Last week, Moderna sued Pfizer and its partner BioNTech, saying they copied Moderna's patented _____ technology.
Three unions and freight railroads said this week they had agreed on contracts covering _______ rail workers.
The National Labor Relations Board said Monday that workers are allowed to wear clothing with union insignia, overruling an earlier NLRB decision in _______.
The very first Pepsi-Cola was sold in 1898 in ___________, North Carolina.
Last edition's answers: 1) Starbucks had asked the NLRB to pause all its union elections, saying some workers were given an improper opportunity to cast their votes in person at the NLRB's St. Louis office. 2) The U.S. Consumer Product Safety Commission had issued a recall for 2 million baby swings and rockers manufactured by 4moms. 3) In a bid for stability, American Airlines cut 31,000 flights from its November schedule. 4) A survey from human resources consultancy Willis Towers Watson found that just over half of U.S. employers either offer abortion travel benefits or plan to offer them by next year.
Thanks for joining me this week. For weekly business news delivered to your inbox every Thursday, subscribe to the Business Beat. See past issues here.