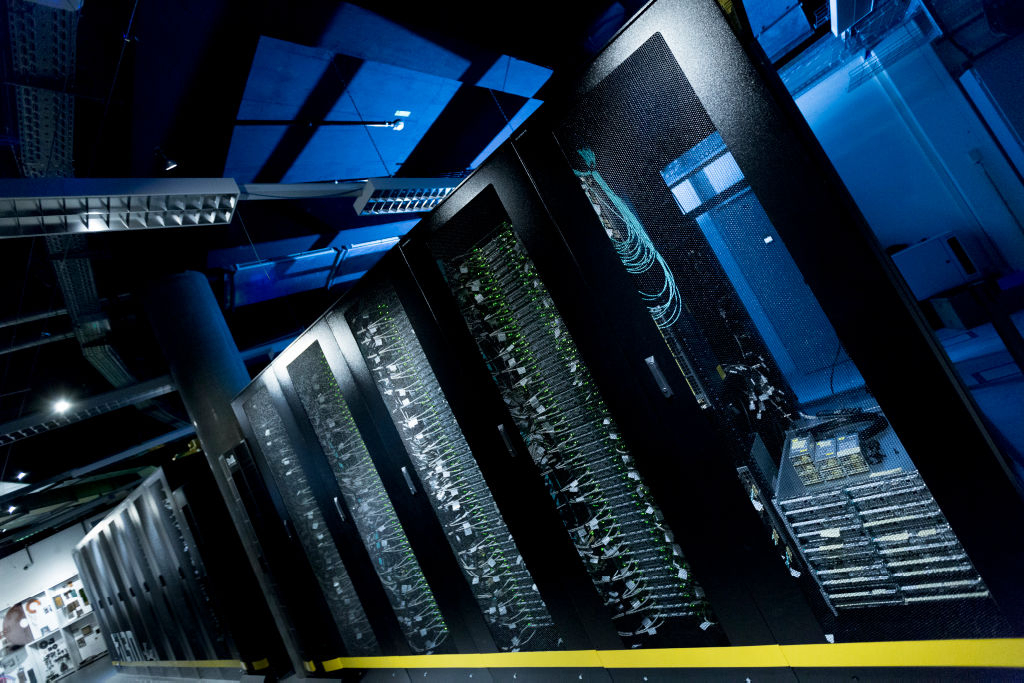 Today is Thursday, June 2. It was a relatively light week for business, but here's what you can expect this week:
Four stories, covering Memorial Day gas prices and travel, the plans of Sherly Sandberg, Meta's chief operating officer, to step down, as well as a ruling from the Supreme Court on a Texas law targeting social media moderation.
Other notable headlines to skim, including Netflix's password-sharing experiments, updates on baby formula supplies, the march of Starbucks unionization and more.
Headlines on the Russian invasion of Ukraine, including a hugely significant European embargo of Russian oil.
The Elon Musk-date.
A data snapshot of the stock market, including stock index prices.
This week in business history. This week in 1790, the U.S. enacted its first ever copyright law.
Editor's picks, including a lawsuit against gun manufacturer Glock over a mass shooting, the rampant harmful content of the metaverse, the world's new fastest supercomputer and more.
The weekly news quiz.
Gas prices hit record highs over Memorial Day weekend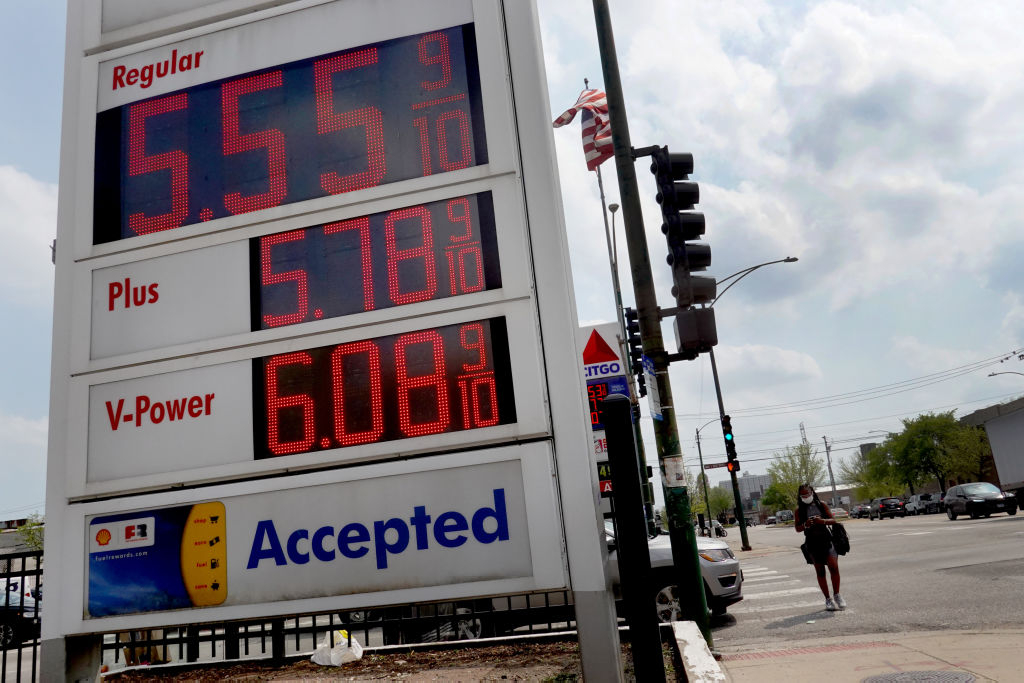 The story: Amid ongoing supply disruptions and summertime demand, U.S. gas prices hit new records over Memorial Day weekend, with the nationwide average exceeding $4 per gallon for the first time, according to ABC News. An analyst for GasBuddy, Patrick De Haan, said average prices could break $5 as early as June 17, according to CBS News.
Why you should care: The immediate consequence of high gas prices is a likely decline in holiday travel as families decide to stay home or closer to home instead of paying the pump premium to travel, De Haan told CNBC. Beyond that, high gas prices simply drag the economy, eating into any business or home budget that needs gas to make ends meet.
Related reading: Rising gas prices and inflation top travel concerns, overtaking COVID, survey finds
Nearly 3,000 flight cancellations hold travelers up on Memorial Day weekend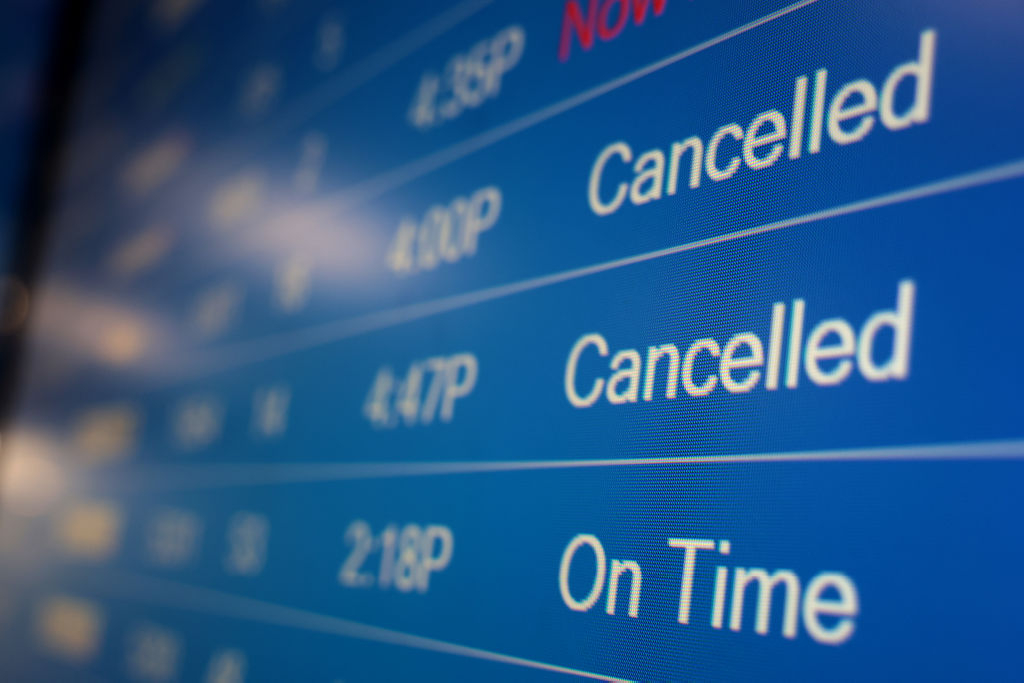 The story: From last Thursday through Tuesday, U.S. airlines canceled around 2,800 flights, approximately 2% of their schedules, stranding travelers on the first weekend of summer, according to The Associated Press. Helane Becker, an analyst for banking firm Cowen, said the disruptions had many causes, including bad weather, air traffic control delays, airline crew members calling in sick and long security lines in some places.
Why you should care: The airlines knew this heavy travel day was coming and yet the holiday weekend was still beset by problems. That's a bad bellwether for the rest of the summer as airlines seek to permanently rebound from pandemic declines in air travel. "This was a chance for airlines to show that last summer's delays would not be repeated this summer, and yet, it was not to be," Becker said.
Related reading:
Sheryl Sandberg to step down as COO of Meta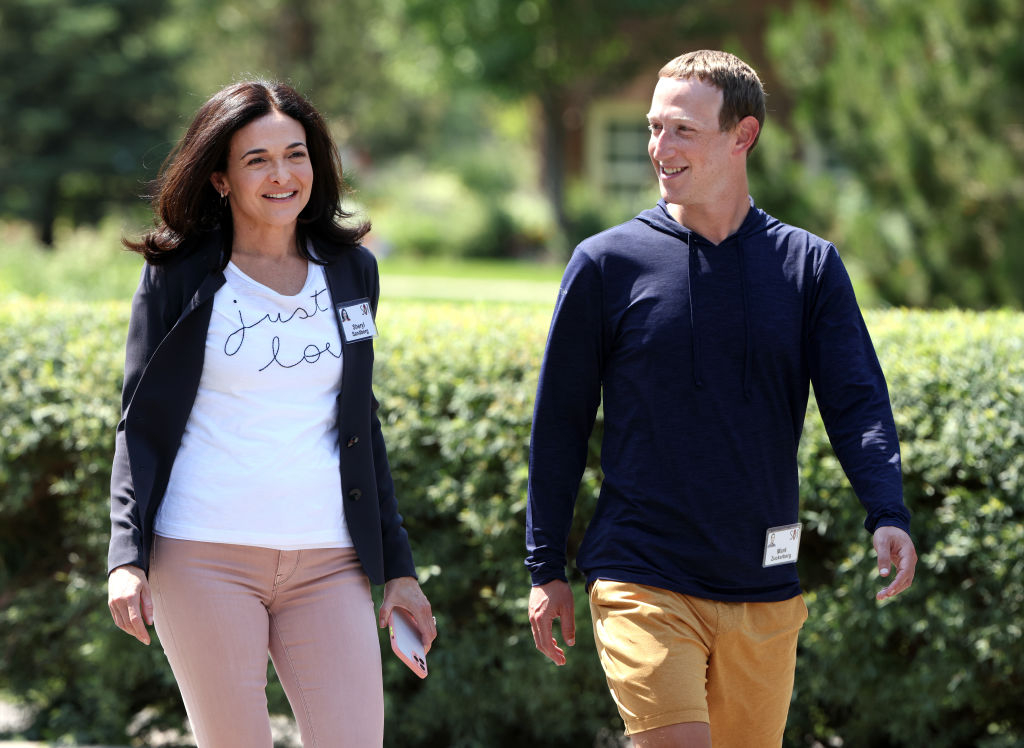 The story: Sheryl Sandberg joined Meta, formerly Facebook, in 2008 as the company's first chief operating officer and played a key role in making the company profitable. Now, she is planning to step down from Meta in the fall. Sandberg said in a Facebook post on Wednesday she planned to focus on her philanthropic efforts and continue to serve on Meta's board.
Why you should care: For better or worse, Sandberg has been arguably one of the most impactful people and women of the 21st century in that she helped transform Meta into a functional business. She wrote "Lean In: Women, Work, and the Will to Lead" in 2013 and later founded the Lean In foundation to support women. But in 2016, she faced withering criticism for her management of the Facebook-Cambridge Analytica scandal and Russian interference in the 2016 U.S. elections. Where Meta will go without one of its longtime heads, only time will tell.
Supreme Court temporarily blocks Texas social media moderation law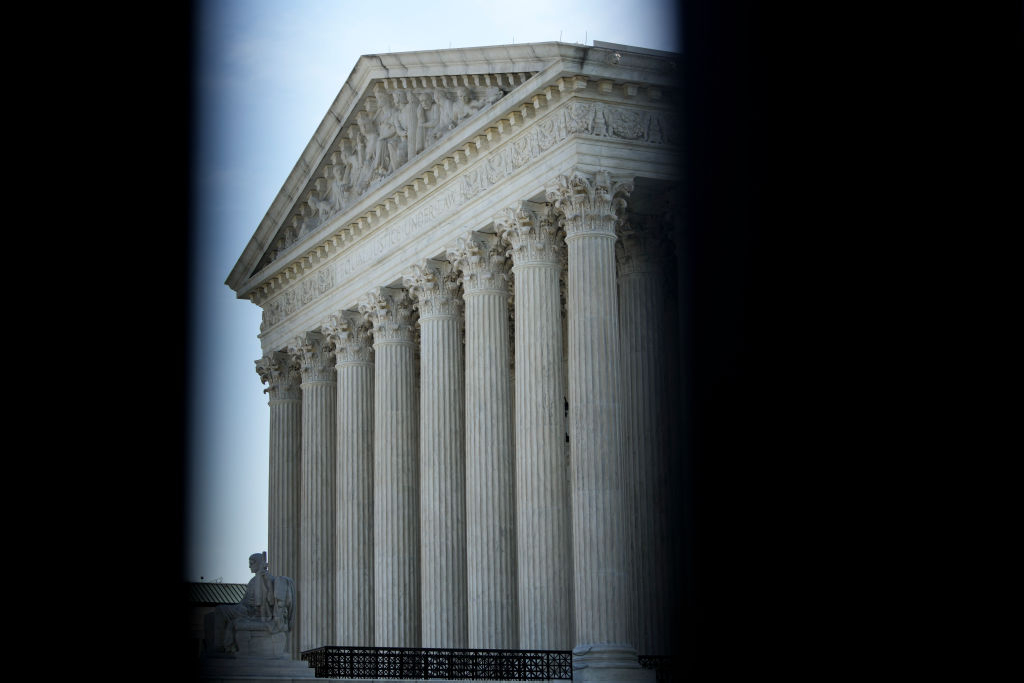 The story: The Supreme Court ruled in a 5-4 vote Tuesday to block a Texas law that prohibits social media companies from moderating their platforms via blocking, banning and demoting posts and accounts, according to CNN. The ruling came via the court's so-called shadow docket and therefore offered no reasoning for the ruling.
Why you should care: The right to control what appears on a platform is a cornerstone of the modern internet. Though conservative-leaning users complain social media companies unfairly censor them, the system can't survive if platforms have no power to moderate. In short, the court's ruling may not be satisfying for all, but it preserves the basic fundamental right that allows social media companies (and online forums, news websites and any website that hosts content it didn't create) to create safe platforms. Nobody would use Facebook or Twitter if they were constantly deluged with violent, graphic imagery or a never-ending stream of fake news and misinformation.
Other notable headlines
Each week, we sift through hundreds of headlines from several publications to pick out business stories we think you'll want to know about. Here are the best of the rest you should still see:
The Russian invasion of Ukraine
Elon Musk-date
The stock market snapshot
As of Wednesday at the market close, here were the prices of six of the major U.S. stock indices, according to CNBC:
S&P 500: $4101.23 (Last week: $3978.73)
S&P 100: $1861.18 (Last week: $1798.34)
Nasdaq: $11994.46 (Last week: $11434.74)
Nasdaq-100: $12548.36 (Last week: $11943.93)
Dow Jones Industrial Average: $32813.23 (Last week: $32120.28)
Russell 2000: $1854.82 (Last week: $1799.16)
This week in business history: U.S. enacts first national copyright law
On May 31, 1790, the U.S. enacted the first national copyright law, the Copyright Act of 1790, with its stated goal of "the encouragement of learning, by securing the copies of maps, charts and books."
The law gave the creators exclusive reproduction rights for 14 years from the time the work was filed and allowed for another 14-year extension if the creator was still alive at the time of the copyright's expiration.
Though copyright may not come to mind for most people as an important business topic, it, alongside a patent process, has been essential to the flourishing of creativity in that it incentivizes and protects the acts of the creator, allowing a period of profit before the work drifts into the public domain.
Copyright is an increasingly important modern topic in business as laws have evolved to grant rights holders ever-longer periods of exclusive reproduction. Today, copyright law, depending on when something was published or created, allows copyright protections and exclusivity for upward of 95 years.
It's because of these extensions, passed into law on multiple occasions in the 20th century, that Disney still holds the rights to Mickey Mouse. These extensions have also made copyright law ripe for critics, who accuse it of stifling creativity by keeping more and more content out of the public domain.
Editor's picks
Under the radar
Just because it doesn't make the front page doesn't mean it's not important. Here are some interesting under-the-radar stories to ponder.
On Tuesday, a victim in April's New York City subway mass shooting sued gunmaker Glock, whose weapon was used in the shooting, accusing the manufacturer of "reckless disregard for human life." [AP]
On Friday, the Securities and Exchange Commission rejected a carbon-neutral bitcoin ETF, saying the crypto ETF didn't have enough protections against fraudulent and manipulative practices. [Reuters]
Study finds
Data can't tell the whole story, but it can definitely paint a picture. Check out the following takeaways from new surveys, studies, reports and polls.
Asian Americans have the lowest unemployment rates but they also spend the most time in between jobs, according to data from the Bureau of Labor Statistics. [CNBC]
The Business of Fashion said in a report on Tuesday that the 30 largest listed fashion firms are significantly lagging behind climate and sustainability goals from the Paris climate accord and U.N. sustainable development goals. [Reuters]
A watchdog report of Meta's VR platforms found they were rife with misogynistic, homophobic and racist comments as well as virtual sexual assault. [Fast Company]
Interesting reads
News quiz
How closely were you reading? Test out your knowledge with this quick news quiz and scroll up or check next week's newsletter for the answers.
On Tuesday, the Supreme Court blocked a Texas law that would've stopped social media companies from ________ their platforms. (Hint: I'm looking for a word that starts with M.)
Starbucks workers continue to unionize across the U.S. Approximately what percent of the dozens of union elections have been successful?
Leaders from the European Union have agreed to ban most Russian oil imports. True or false?
The first U.S. copyright law in 1790 gave creators a period of protection of how many years?
A new U.S. supercomputer became the world's fastest after processing how many operations per second?
Last week's answers: 1) Ford has had 30 recalls so far in 2022. 2) 3M paid a veteran $77.5 million over faulty earplugs. 3) Starbucks will close 130 stores in Russia. 4) SpaceX reportedly settled sexual harassment allegations against Elon Musk for $250,000. 5) Nearly one in five drivers delivering for Amazon suffered injuries in 2021.
Thanks for joining me this week. For weekly business news delivered to your inbox every Thursday, subscribe to the Business Beat. See past issues here.