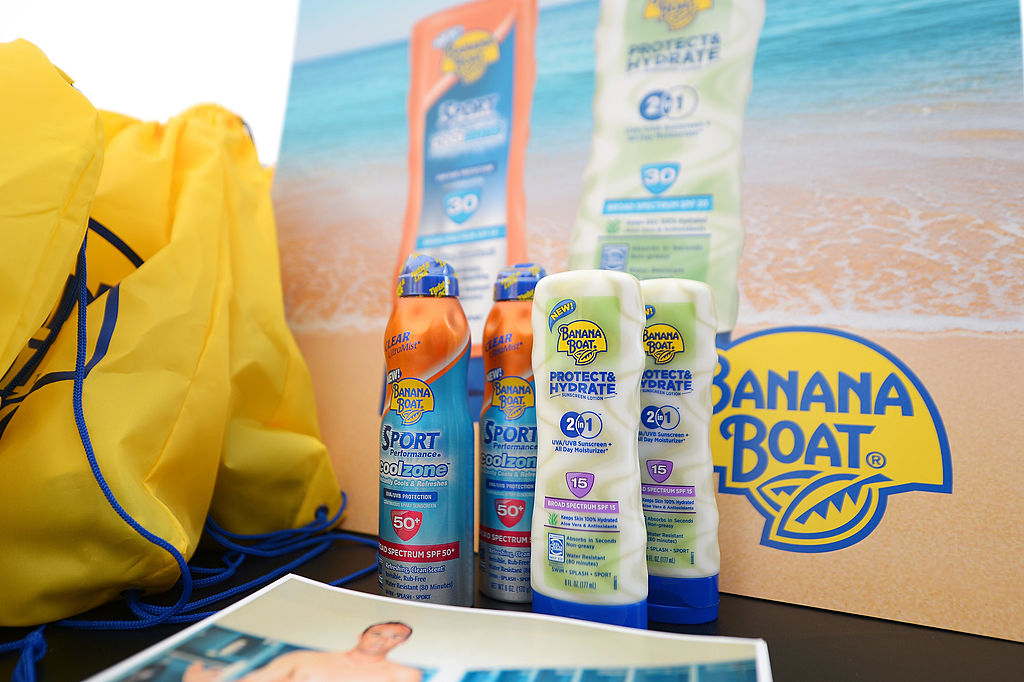 Today is Thursday, August 4. Here's what you can expect this week:
Four stories. This week, I'm covering epic household debt due to inflation, the latest tech layoffs at Robinhood, a cryptocurrency Ponzi scheme and another emissions scandal from a major auto manufacturer.
Other notable headlines to skim, including multiple product recalls, Netflix's investment in Africa, an apology from Airbnb over a "slave cabin" listing and more.
A data snapshot of the stock market, including stock index prices.
This week in business history. This week in 1900, Harvey Firestone founded the Firestone Tire and Rubber Company, which would become the original supplier for the Ford Motor Company and accelerate the adoption of cars.
Editor's picks, including the plight of delivery drivers during heat waves, how the move away from tracking cookies is affecting the ad industry, the extreme pressures on the Port of Los Angeles to receive and store overseas goods and more.
The weekly news quiz.
Inflation takes toll on Americans, with household debt and credit card debt breaking records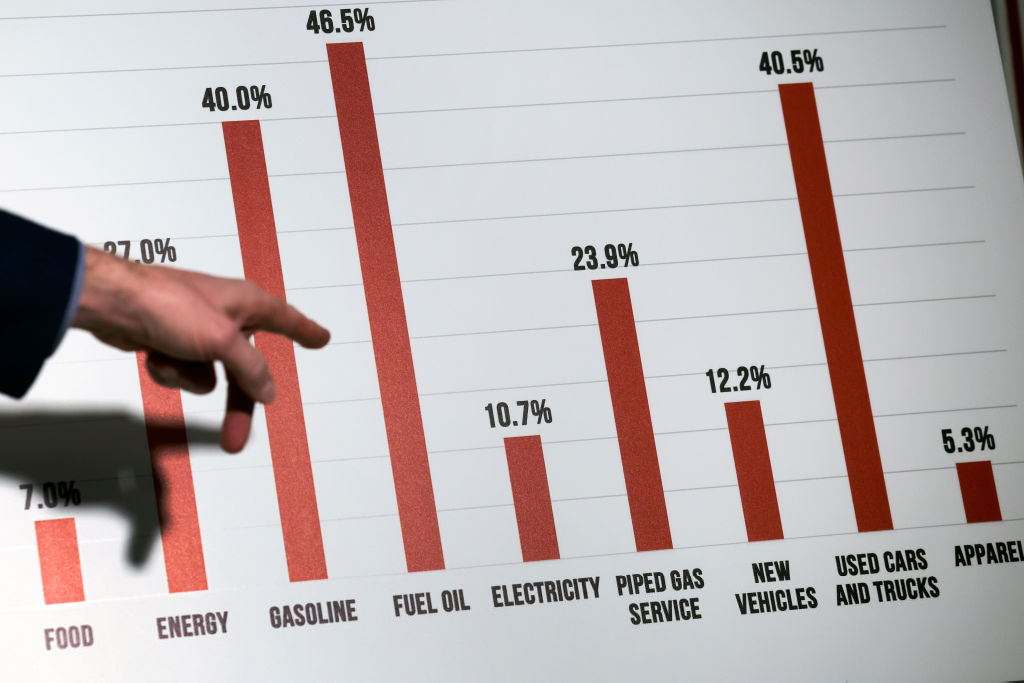 The story: The New York Federal Reserve said Tuesday that U.S. household debt, driven up by housing and auto prices, has surpassed $16 trillion for the first time, according to CNBC. At the same time, the Fed said credit card debt rose 13% in the second quarter of 2022, the largest year-over-year increase in over 20 years, CNBC reports.
Why you should care: It's your wallet, so you know why this is important. As Americans continue to buy the goods they need, they're taking on more debt than ever to stay afloat. While debt is not an inherently bad thing -- it's an important part of the structure that allows capitalism to function -- it's not sustainable at this scale without serious economic consequences, especially for low-income and middle-class families.
Related reading:
Robinhood lays off almost 25% of workforce in latest tech casualty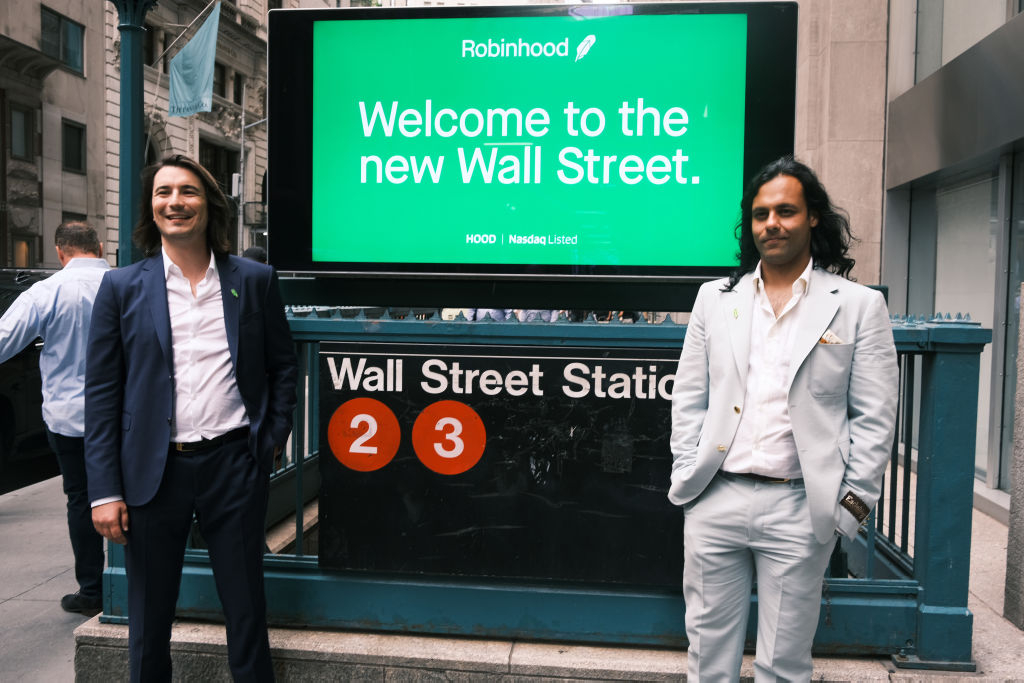 The story: Trading app Robinhood announced significant layoffs on Tuesday, cutting 23% of its workforce, according to Reuters. The cuts come on the heels of earlier cuts in April, when Robinhood laid off about 9% of its staff.
Why you should care: Robinhood is one the most popular trading apps, allowing users to trade stocks and cryptocurrency, but the economic climate appears to be taking its toll. The layoffs from the well-established company are just the latest sign that Big Tech is no longer immune to the economic pressures that typically slay thousands of companies every year.
Related reading:
SEC charges 11 in cryptocurrency Ponzi scheme
The story: The Securities and Exchange Commission said Monday it charged 11 people in connection to a cryptocurrency pyramid and Ponzi scheme that ultimately raised $300 million from investors, according to NBC News. The platform used in the scheme, Forsage, allowed users to enter into smart contracts on the ethereum, tron and binance blockchains, but in reality, the money from new investors was used to pay earlier investors in a classic pyramid scheme, the SEC said.
In other cryptocurrency news, hackers recently stole $190 million from U.S. crypto firm Nomad, blockchain researchers said on Tuesday, according to Reuters.
Why you should care: It's easy to forget how new cryptocurrency markets are, even if currencies like bitcoin have been around for decades. In this Wild West environment, fraud and deceit are par for the course and investors would be prudent to do their due diligence before investing their savings into any currencies or platforms.
Related reading: Regulator sympathy for crypto evaporates
Toyota unit Hino Motors admits to falsifying emissions data for nearly 20 years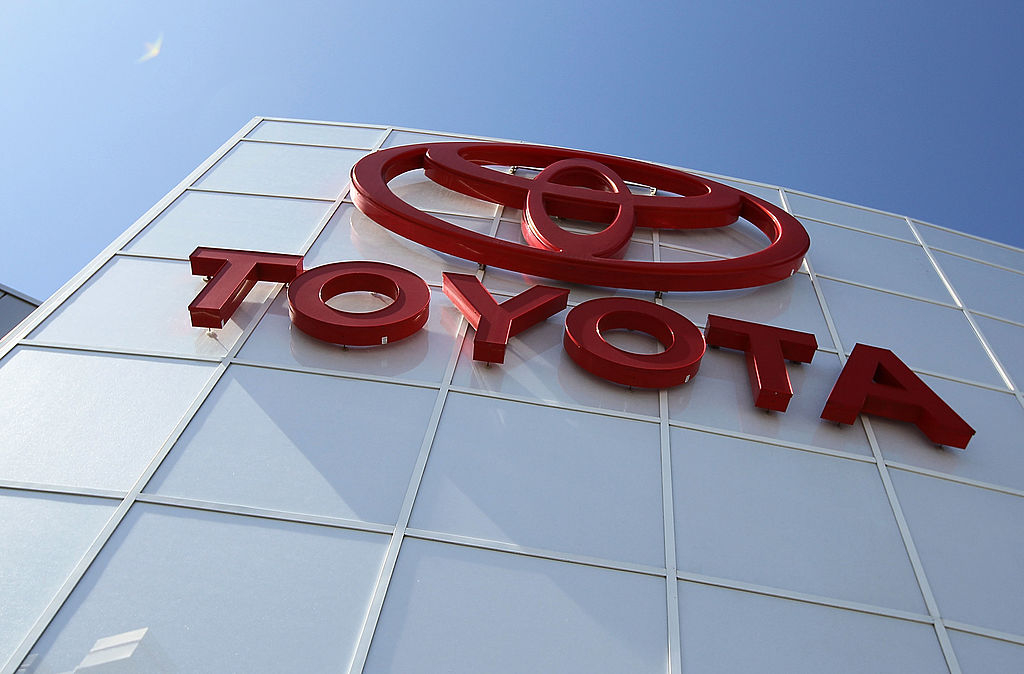 The story: Hino Motors, a truck maker that's part of the Toyota group, admitted Tuesday after an investigation that it systematically falsified emissions data dating back as far as 2003, according AP.
Why you should care: First Volkswagen (and Suzuki, Mazda, Yamaha, Nissan and Subaru) and now this. Cheating at this scale not only hurts efforts to fight climate change, but it compromises and trivializes the very idea of competition. While other big companies are playing by the rules (or at least haven't been caught cheating), Hino was able to have its cake and eat it too. Another angle: This, and the slew of other emissions scandals, says a lot about the culture of automotive manufacturing where engineers feel so much pressure to meet goals that they cheat; the industry needs to take a long hard look in the mirror and ask itself how the culture makes this possible.
Other notable headlines
The stock market snapshot
As of Wednesday at the market close, here were the prices of six of the major U.S. stock indices, according to CNBC:
S&P 500: $4155.17 (Last week: $4023.61)
S&P 100: $1901.94 (Last week: $1837.51)
Nasdaq: $12668.16 (Last week: $12032.42)
Nasdaq-100: $13253.26 (Last week: $12601.47)
Dow Jones Industrial Average: $32812.50 (Last week: $32197.59)
Russell 2000: $1908.93 (Last week: $1848.34)
This week in business history: Firestone Tire and Rubber Company founded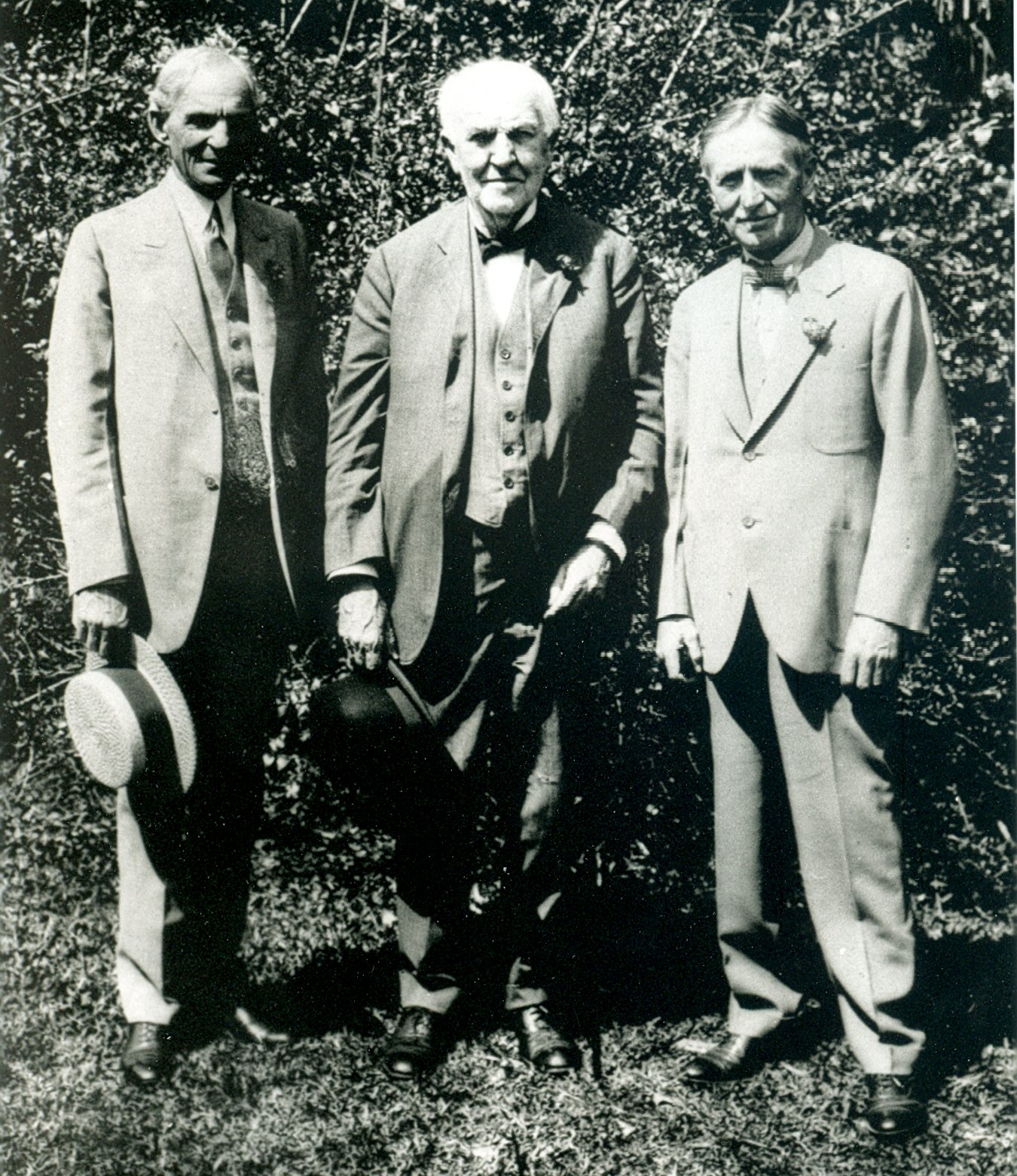 On August 3, 1900, the Firestone Tire and Rubber Company was founded in Akron, Ohio, according to Automotive History.
The company was originally made to create tires for wagons and buggies, but founder Harvey Firestone had a bright idea: What about supplying tires to the nascent automobile industry? He went on to strike a deal with his friend, Henry Ford, in 1906 to become the first and exclusive tire supplier for the Ford Motor Company, helping to ensure the popularity of cars.
Editor's picks
News quiz
How closely were you reading? Test out your knowledge with this quick news quiz and scroll up or check next week's newsletter for the answers.
The New York Federal Reserve said Tuesday that U.S. household debt has surpassed _________ for the first time.
Trading app Robinhood said Tuesday it would lay off around _______% of its workforce.
The Securities and Exchange Commission has charged 11 people in connection to a cryptocurrency Ponzi scheme that ultimately fraudulently raised around ________ from investors.
This popular sunscreen brand is facing a recall after some of its products were found to contain benzene, a chemical that's been linked to an increased risk of cancer.
Last week's answers: 1) The Federal Reserve raised interest rates by three-quarters of a percentage point for the second straight month last week. 2) Amazon plans to buy primary health care company One Medical in a deal worth $3.9 billion. 3) In a historic first, the Department of Justice charged a former Coinbase employee and two others with cryptocurrency insider trading last week. 4) Meta CEO Mark Zuckerberg will be deposed over the Facebook-Cambridge Analytica scandal, which allowed tons of data from Facebook users to be used in the 2016 presidential election.
Thanks for joining me this week. For weekly business news delivered to your inbox every Thursday, subscribe to the Business Beat. See past issues here.