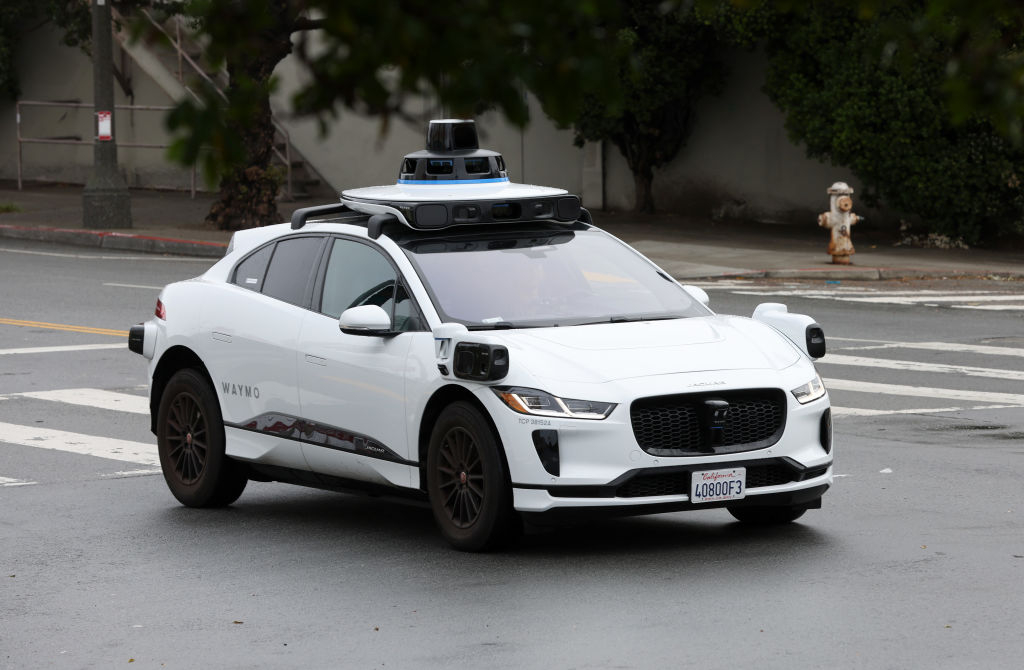 Today is Thursday, June 9. Here's what you can expect this week:
Four stories, covering Apple's new buy now, pay later service, multiple product recalls, a plan to cut inventory at Target and a huge regulatory change on charging cables in the European Union.
Other notable headlines to skim, including the World Bank's worrisome global economic forecast, updates on the baby formula shortage, the ever-steady pricing of rotisserie chicken and more.
Headlines on the Russian invasion of Ukraine.
The Elon Musk-date, including Musk's moves to possibly back out of his Twitter deal and some closure at Tesla for an employee who sued over racism.
A data snapshot of the stock market, including stock index prices.
This week in business history. This week in 1933, the first drive-in movie theater opened in New Jersey.
Editor's picks, including an early look at the new Amazon Style clothing retail store, the tamping down of CNN's incredibly overused "Breaking News" chyron, a study on the CEO-worker pay gap at major companies, messy stock options and loans at payment company Bolt and more.
The weekly news quiz.
Apple enters into fray of buy now, pay later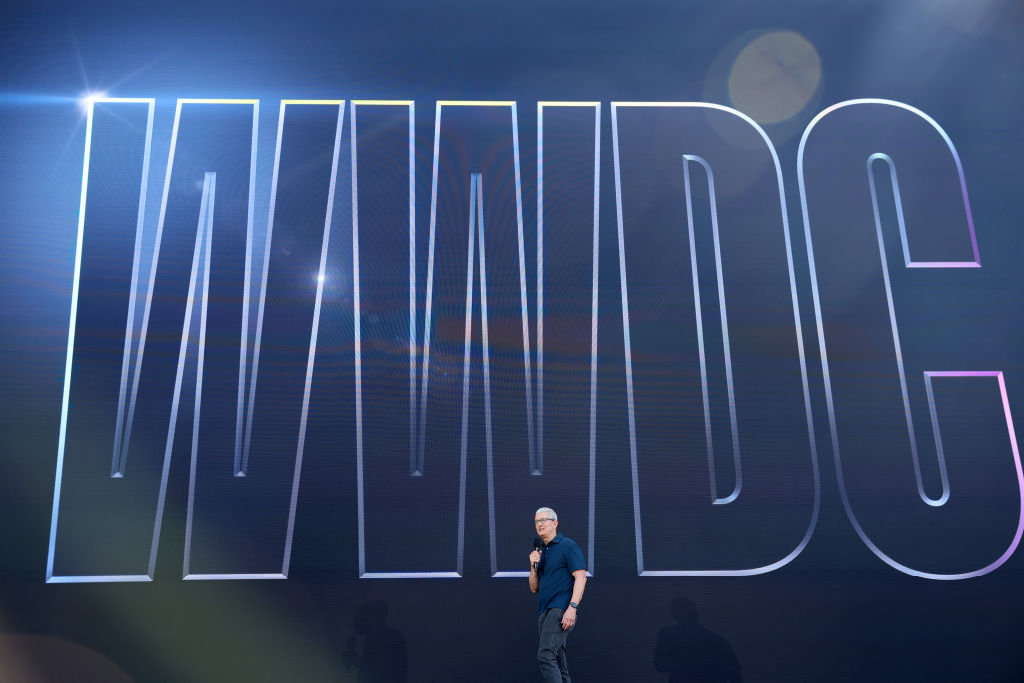 The story: At its annual worldwide developers conference on Monday, Apple announced the new Apple Pay Later service, its version of buy now, pay later, according to CNBC. The service will allow users to pay for purchases over six weeks without any interest, The Verge reports.
Why you should care: Well, I wouldn't want to be Affirm or Klarna right about now. The two companies seemingly had a wide berth to corner the buy now, pay later and burgeoning fintech market, but Apple will present extraordinarily stiff competition. Apple Pay already works flawlessly and every iPhone user now has no reason to try another service when one is baked right into their phone.
Related reading: Buy now, pay later stocks roiled by Apple's entry
Target announces big price cuts to clear inventory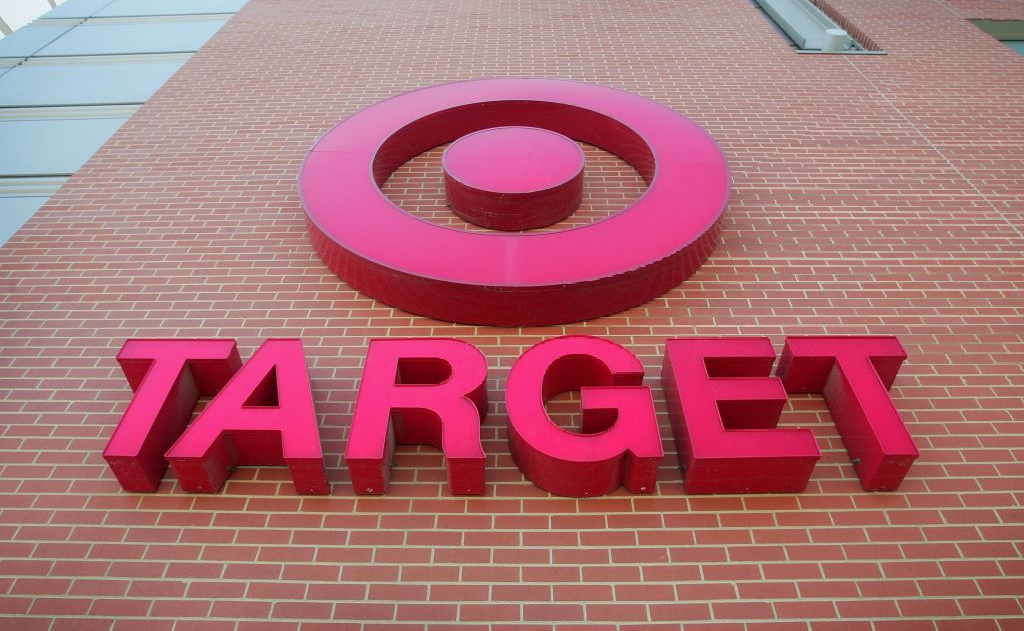 The story: Target said Tuesday it was canceling orders and slashing prices to get its overstocked inventory under control, according to The Associated Press.
Why you should care: The problems of big retailers can broadly stand in for the problems of the whole economy. If Target is struggling to clear inventory and saddled with too many goods it can't sell, then other businesses, especially smaller ones with less margin for error, are likely dealing with the same mistaken glut. It's a clear sign that the COVID-19 pandemic, ensuing supply chain crises, rising inflation and ambiguous market outlook confounded product buyers who seemingly lacked clear indicators of what to stock up on. When businesses can't sell what they buy, that's obviously bad for business, even if consumers will be able to take advantage of deals.
Related reading: Target to return soon to strong profits after tackling inventory woes
European Union mandates USB-C on all electronics by 2024
The story: European Union officials announced a new law Tuesday that would force manufacturers of small electronic devices, e.g. phones, tablets and laptops, to use USB-C for charging, according to CNN.
Why you should care: This is one overseas story that could have an impact across the Atlantic. Though companies often produce different models of products to comply with regional regulations, the bigger the regulation, the bigger the pressure to make a particular model universal to cut production costs.
The upshot? Companies like Apple may finally do away with their proprietary charging systems and cables, meaning users will practically only need one cable for all their electronic devices. That's not just more convenient, it can also cut down on the waste of needing lots of different cables.
This week in recalls: Goodyear's 'worst tire,' 292K vehicles from Mercedes Benz and Jif peanut butter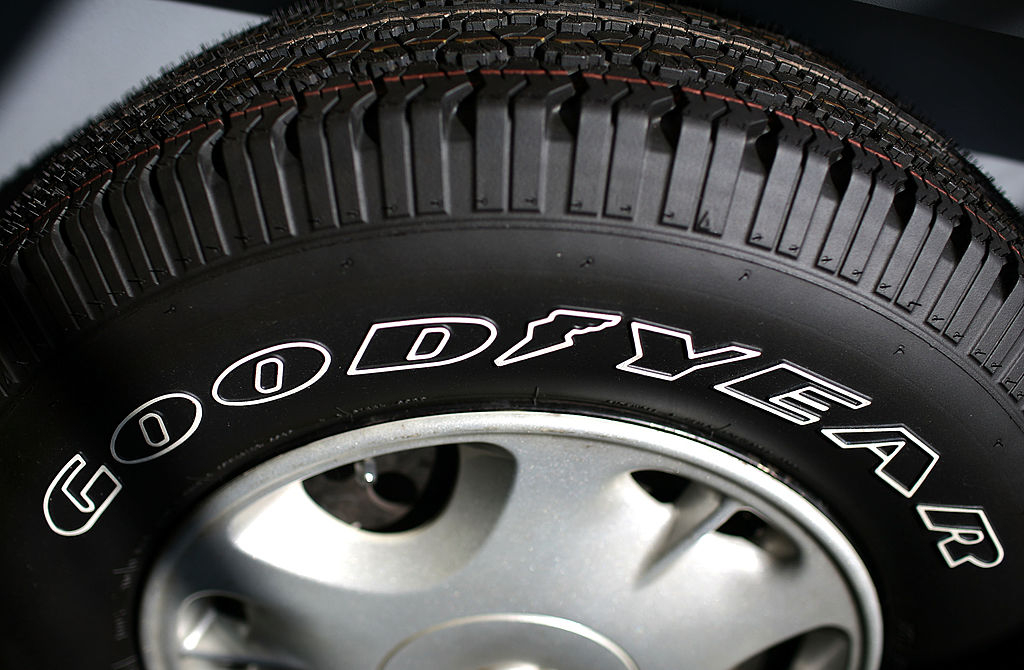 The story: This week, Goodyear recalled over 173,000 recreational vehicle tires that have killed or injured 95 people since 1998, even though the last tire was made 19 years ago, according to CBS News. Mercedes Benz also announced a recall of nearly 300,000 older models over brake failure issues, and the Jif peanut butter recall expanded to include products that were made with Jif peanut butter.
Why you should care: If you have a mobile home with Goodyear tires, drive a Mercedes Benz made between 2006 and 2012 and have any Jif peanut butter products in your pantry, you have some checking to do.
Related reading:
Other notable headlines
Each week, we sift through hundreds of headlines from several publications to pick out business stories we think you'll want to know about. Here are the best of the rest you should still see:
The Russian invasion of Ukraine
Elon Musk-date
The stock market snapshot
As of Wednesday at the market close, here were the prices of six of the major U.S. stock indices, according to CNBC:
S&P 500: $4115.77 (Last week: $4101.23)
S&P 100: $1866.57 (Last week: $1861.18)
Nasdaq: $12086.27 (Last week: $11994.46)
Nasdaq-100: $12615.13 (Last week: $12548.36)
Dow Jones Industrial Average: $32910.90 (Last week: $32813.23)
Russell 2000: $1891.01 (Last week: $1854.82)
This week in business history: First-ever drive-in movie theater opens in New Jersey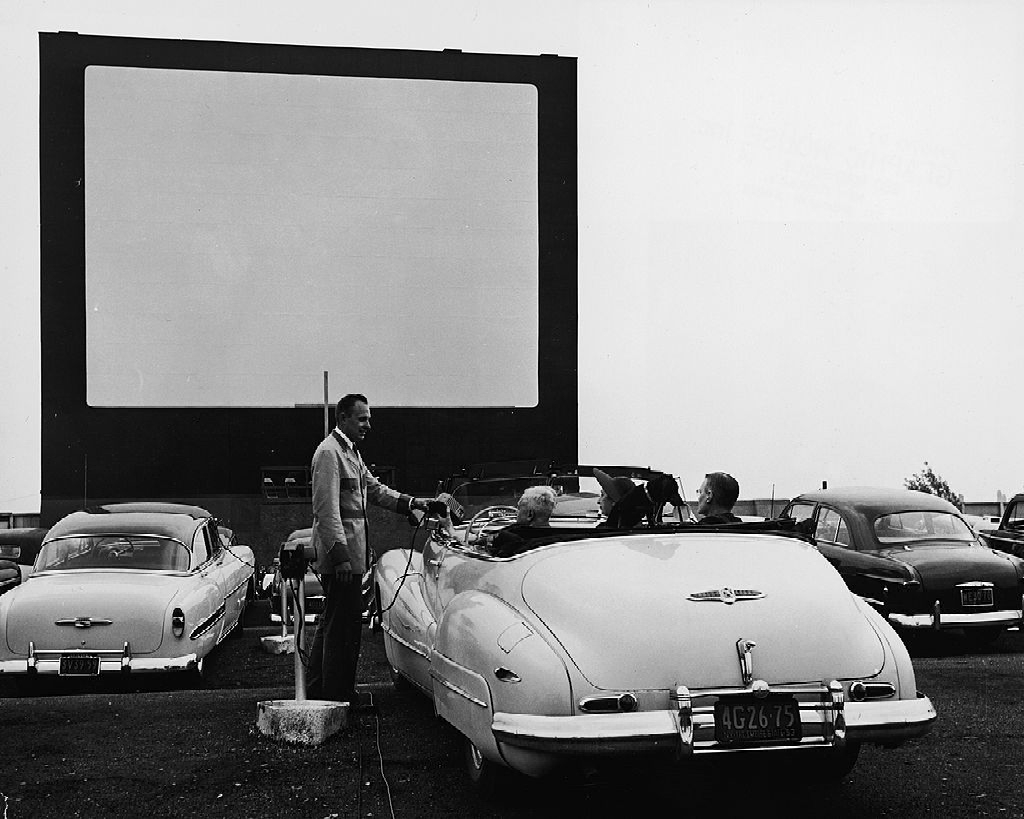 On June 6, 1933, the first-ever drive-in movie theater opened in Camden, New Jersey, according to PBS. Drivers paid 25 cents per car and an additional 25 cents per person to take in the English film "Wives Beware" in the open air.
We have Richard Milton Hollingshead, Jr., to thank for the idea. Hollingshead worked for Whiz Auto Product Company, an automobile accessories retailer owned by his father. Seemingly inspired by the family business, Hollingshead began testing the outdoor theater concept in his backyard with a Kodak projector, experimenting with the layout to ensure all drivers could see the screen.
Over time, drive-in theaters became arguably the primary way to see movies, especially during their peak in the '50s when there were over 4,000 screens. According to the National Association of Theater Owners, 549 drive-ins remained in the U.S. in 2020.
Find your closest drive-in theater here.
Editor's picks
Under the radar
Just because it doesn't make the front page doesn't mean it's not important. Here are some interesting under-the-radar stories to peruse.
Study finds
Data can't tell the whole story, but it can definitely paint a picture. Check out the following takeaways from new surveys, studies, reports and polls.
Interesting reads
Special purpose acquisition companies (SPACs) were hotter than hotcakes for the last couple of years, with companies like the Trump Media & Technology Group using a SPAC to go public. Now, SPACs are on the decline. What happened? [The New York Times]
What would it mean if we could turn waste into energy without creating more waste like methane and carbon dioxide? Sierra Energy promises to do just that with gasification, a process that vaporizes organic waste to turn it into usable fuel. [Inc]
Amid a rosy outlook and significant capital raising, employees at Bolt took loans from the company to exercise their stock options. When the market downturned, some of those employees were laid off and left holding the bag on their loans with minimal time to pay. [Wired]
News quiz
How closely were you reading? Test out your knowledge with this quick news quiz and scroll up or check next week's newsletter for the answers.
Apple debuted Apple Pay Later this week, a new __________ service.
The European Union announced a law this week that would mandate _______ cables and charging ports for all small- and medium-sized electronic devices.
The World Bank said this week that recession would be difficult to avoid for most countries. True or false?
Elon Musk has threatened to walk away from his Twitter acquisition. True or false?
The average CEO-worker pay gap at companies with the lowest median pay jumped from 604 to 1 to ________ in 2021.
Last week's answers: 1) The Supreme Court blocked a Texas law stopping companies from moderating their platforms. 2). Approximately 90% of Starbucks union elections have been successful. 3). It is true that EU leaders have agreed to ban most Russian oil imports. 4). The first U.S. copyright law in 1970 gave copyrighters a period of protection of 14 years. 5). The new U.S. supercomputer became the world's fastest after processing 1.1 quintillion operations per second.
Thanks for joining me this week. For weekly business news delivered to your inbox every Thursday, subscribe to the Business Beat. See past issues here.