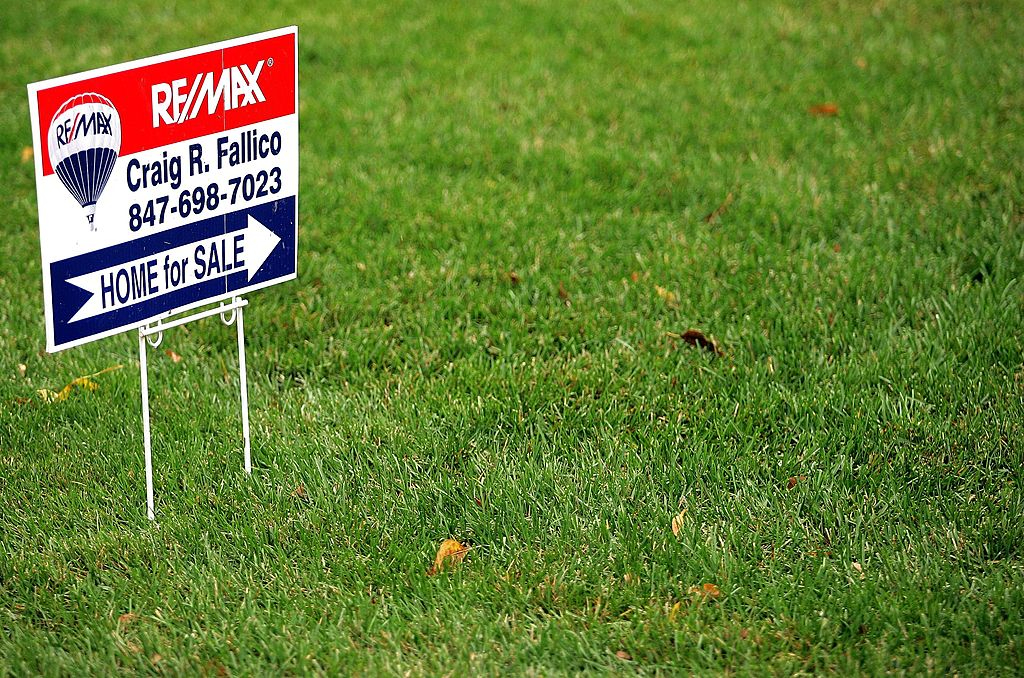 Today is Thursday, July 7. Here's what you can expect this week:
Four stories. This week, I'm covering the discovery of salmonella in large swaths of U.S. poultry, Uber's second report on the safety of its rides and more.
Other notable headlines to skim, including big picture trends on housing, construction and oil, updates from the airline industry and alcohol industry, America's favorite fast food restaurant and more.
Headlines on the Russian invasion of Ukraine.
The Elon Musk-date.
A data snapshot of the stock market, including stock index prices.
This week in business history. This week in 1937, Spam, the canned meat, hit store shelves for the first time.
Editor's picks, including the dire effects of drought on the production of parmesan cheese, a survey on Americans' plans for virtual activities after the pandemic and more.
The weekly news quiz.
Consumer Reports testing finds salmonella in a third of ground chicken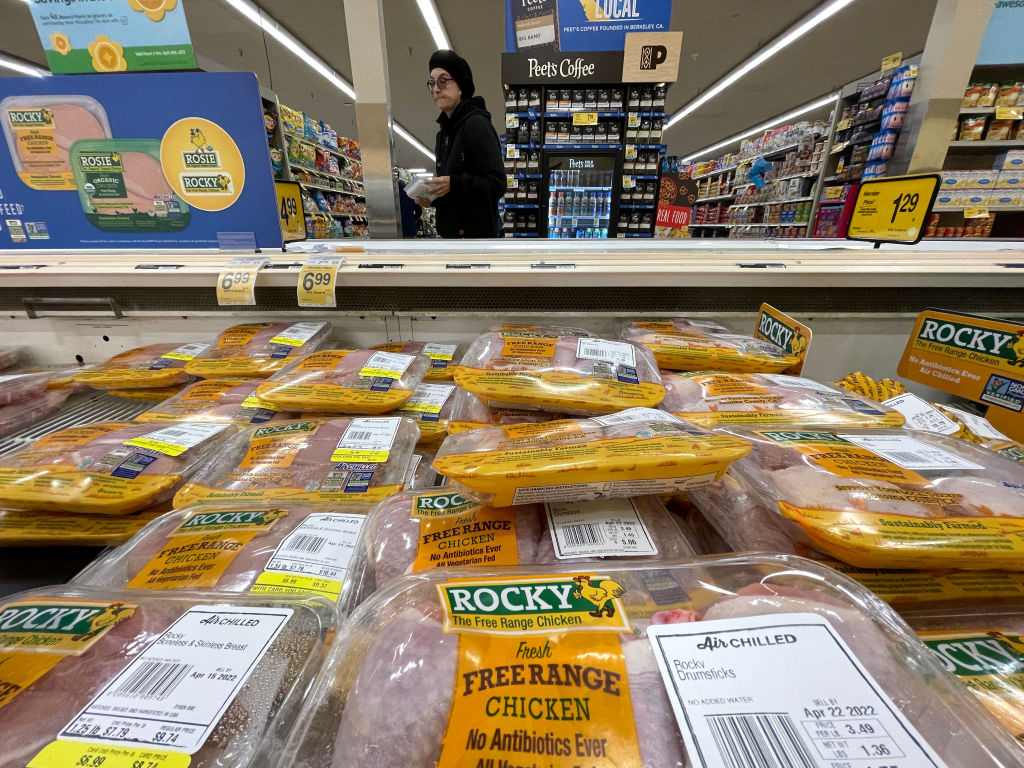 The story: On Friday, Consumer Reports released test results showing nearly one-third of ground chicken in the U.S. contains salmonella, according to CBS News. The consumer research org tested 75 poultry samples and detected the bacteria in 23 of them.
Why you should care: Salmonella infects around 1.4 million Americans annually, causing 26,500 hospitalizations and 420 deaths, with more than 20% of illnesses coming from poultry. Though you should never assume raw meat is safe for consumption, the results from Consumer Reports show that cooking your chicken thoroughly — to 165° F — is as important as ever for health and safety.
New Uber safety data shows 3,824 reports of sexual assault, a 38% decline from first report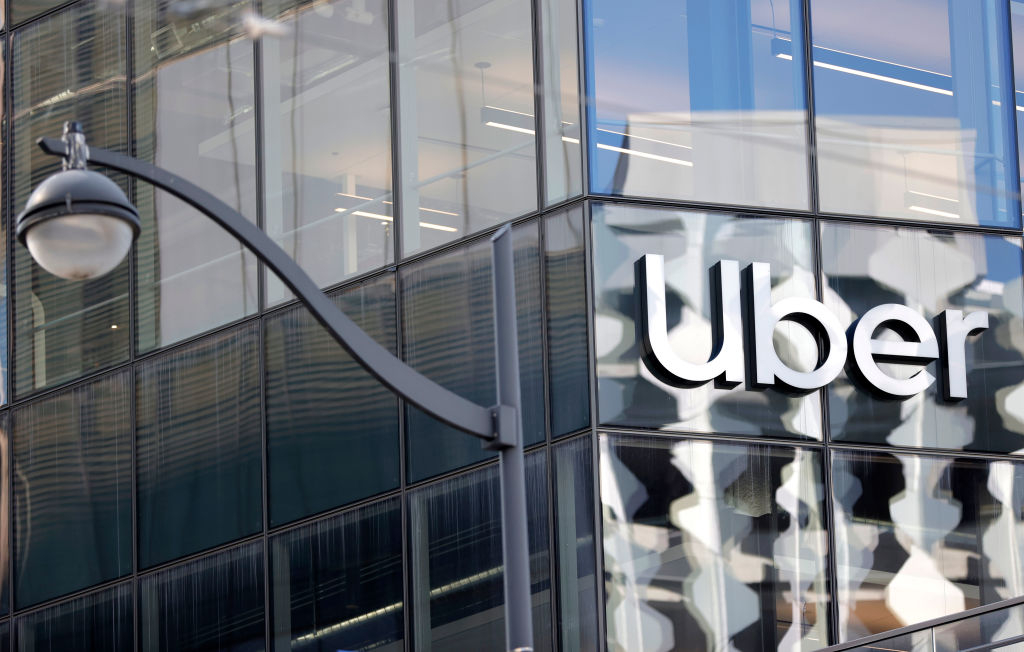 The story: Uber released its second safety data report last Thursday, revealing it had received 3,824 reports of sexual assault, including incidents of forcible kissing and touching and 141 reports of rape, according to CNN. The report covered 2019 and 2020 and showed a 38% decline in reports from Uber's first safety report in December 2019, though ridership also declined in 2020 due to the pandemic. Notably, Uber said riders were the accused party 43% of the time in incident reports, similar to its previous report (45%).
Why you should care: So many people assume their rideshare is safe, whether they're the driver or the passenger. The report shows that, despite some safety gains, riders and drivers need to remain vigilant when dealing with people who are ultimately unvetted strangers.
Millions of Americans travel over Fourth of July weekend despite thousands of cancellations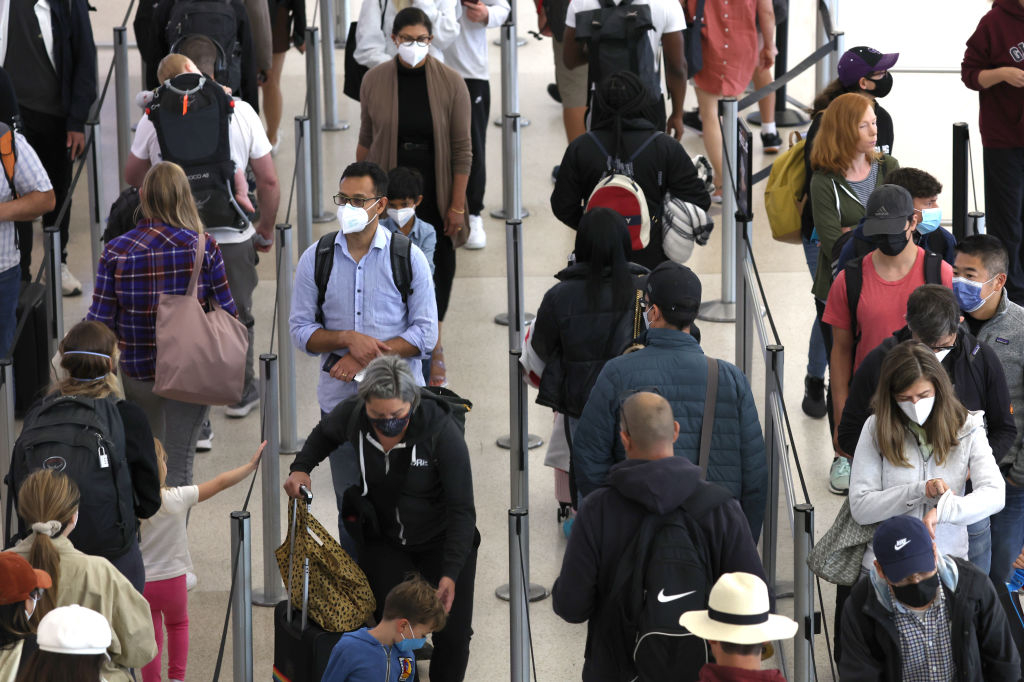 The story: With over 6 million people screened from Friday through Sunday over the holiday weekend, travel appears to have returned to pre-pandemic levels, according to CBS News. Friday saw 2.5 million passengers screened, making it the busiest day at U.S. airports since the beginning of the COVID-19 pandemic. At the same time, many travelers met frustration at the airport as thousands of flights were canceled or delayed.
Why you should care: If the Fourth of July weekend was a stress test for U.S. airports, they passed, albeit by the skin of their teeth. Though most passengers had uneventful trips, airlines' struggles with staff shortages and growing demand were apparent, leading to the cancellation of thousands of flights and the stranding of passengers. Clearly, despite their general success over the weekend, airlines still have many problems to manage before all aspects of service return to something closer to pre-pandemic operations.
Related reading:
Companies continue to manage fallout of Roe v. Wade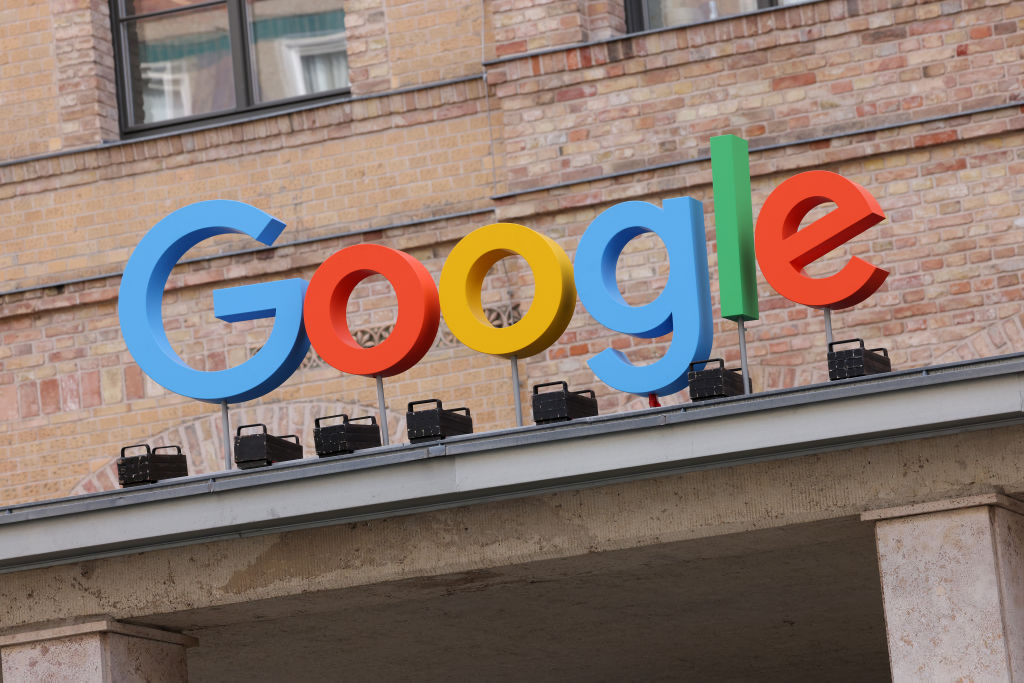 The story: As more companies announce policies designed to support employees seeking abortions across state lines, they're increasingly wrestling with how to offer such benefits without breaking the law and risking employees' privacy, according to CBS News. For its part, Google said Friday it would delete location data showing when users visit an abortion clinic in an effort to cut down the digital trail for potential law enforcement, according to Reuters.
Why you should care: This is a legitimate quagmire for companies. If they knowingly provide material support to an employee seeking an abortion across state lines, they could face legal exposure and put themselves between their employees and law enforcement, aka a rock and a hard place. It's a difficult problem to solve and a tough benefit to design because if a law prohibits providing support to a person seeking to receive an abortion, that would cover any company or entity providing that support, whether it's a taxi driver, hospital or employer providing funds.
Related reading: This is how data collected from fertility apps could be used to prosecute abortion
Other notable headlines
The Russian invasion of Ukraine
Elon Musk-date
The stock market snapshot
As of Wednesday at the market close, here were the prices of six of the major U.S. stock indices, according to CNBC:
S&P 500: $3845.08 (Last week: $3818.83)
S&P 100: $1758.90 (Last week: $1743.44)
Nasdaq: $11361.85 (Last week: $11177.89)
Nasdaq-100: $11852.59 (Last week: $11658.26)
Dow Jones Industrial Average: $31037.68 (Last week: $31029.31)
Russell 2000: $1727.55 (Last week: $1719.37)
This week in business history: Meet Spam, the spiced ham in a can that helped win a war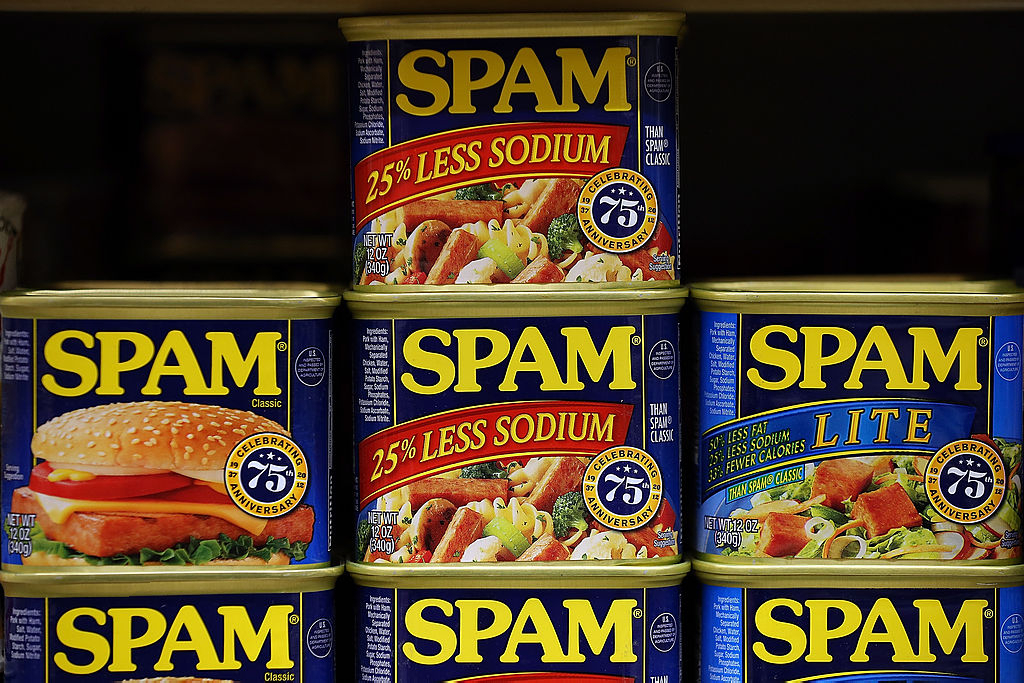 On July 5, 1937, the Hormel Foods Corporation released Spam, the now world-famous canned meat, according to Hormel.
Created in Austin, Minnesota, during the Great Depression, the meat product, which consists of pork with ham meat added, salt, water, potato starch, sugar and sodium nitrite, addressed a need for cheap meat and later helped the U.S. feed its troops during World War II thanks to its long shelf life.
Today, over a dozen cans of Spam are consumed every second and the meat has become a mainstay in Hawaiian cuisine.
Editor's picks
Under the radar
Just because it doesn't make the front page doesn't mean it's not important. Here are some interesting under-the-radar stories.
Parmesan cheese has been called the "king of cheeses" for its widespread use and historical production going back hundreds of years. But drought is coming for the king's throne, putting "extreme" pressure on Italian producers. [CNN]
Tell me if you've been here: You're finally ready to unsubscribe from a service but can't for the life of you figure out how. Subscribing was so easy, what gives!? Consumer groups feel your pain, which is why, at least in Europe, they pressured Amazon into creating a simple two-click cancellation process for the company's Prime service. [Reuters]
Interesting reads
The COVID-19 pandemic demonstrated that virtual work and services, at least in certain industries, can work and work well. But a new poll from The Associated Press and NORC Center for Public Affairs Research suggests roughly half of U.S. adults plan to stop or minimize virtual activities, including virtual health care and grocery delivery, when the pandemic is over. [ABC News]
NFTs, or non-fungible tokens, burst onto the scene last year, spurring billions of dollars in investment. But now that prices are cratering amid the broad cryptocurrency slump, buyers are left wondering what the heck happened. [Reuters]
News quiz
How closely were you reading? Test out your knowledge with this quick news quiz and scroll up or check next week's newsletter for the answers.
Testing from Consumer Reports found salmonella in nearly ______ of ground chicken products.
Uber released its second-ever safety report last week. How many incidents of sexual assault did Uber receive in 2019 and 2020?
Google announced last Friday it would delete location data showing when users visit _________ in light of the overturning of Roe v. Wade.
When stocks closed at the end of June, it marked the worst first half of a year for stocks in _____ years.
Last week's answers: 1) In the aftermath of the Supreme Court's decision to overturn Roe v. Wade, online pharmacy Wisp saw a 3000% uptick in sales of emergency contraceptives. 2) Top auditing firm Ernst & Young paid a $100 million fine to the SEC this week after dozens of employees cheated on CPA ethics exams. 3) A J.D. Power study on the quality of new vehicles in 2022 found that new cars were 11% worse than the previous year. 4) The Consumer Confidence Index hit a 16-month low in June amid ongoing inflation. 5) In 1974, the first-ever barcode was scanned at an Ohio grocery store to purchase a pack of Wrigley's Juicy Fruit gum.
Thanks for joining me this week. For weekly business news delivered to your inbox every Thursday, subscribe to the Business Beat. See past issues here.