(OAKLAND, Calif.) Nine family members, including two children ages 2 and 8 who are in critical condition, were injured Thursday night when their van was struck by a suspected drunk driver who drove through a red light.
According to police, the 32-year-old suspect tried to flee the scene but was held up by the driver of another vehicle hit in the collision and a number of residents. The crash happened Thursday around 8:40 p.m. at the intersection of International Boulevard and 38th Avenue in Oakland's Fruitvale District.
Six children, ranging from as young as 2 years old to some in their teens were in the Honda Odyssey that was struck by the Pontiac G6 as it was traveling northbound on International Boulevard, according to authorities.
Police said the G6 was traveling at roughly 90 mph eastbound on International and swerving in and out of the bus lane before blowing through the red light at 38th Avenue and broadsiding the van.
The 2-year-old boy and 8-year-old girl were both ejected. They were taken to a local hospital and were listed in critical condition with severe head trauma.
The others in the vehicle were also taken to the hospital and treated for a variety of unspecified injuries, according to authorities.
Alcohol was a factor in the crash, according to authorities. The suspect was booked on suspicion of driving under the influence, hit-and-run causing death or great bodily injury, reckless driving and driving on a suspended license.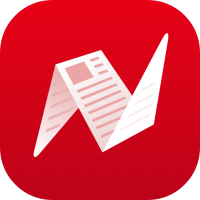 This is original content from NewsBreak's Creator Program. Join today to publish and share your own content.