(SAN FRANCISCO) A San Francisco man was arrested and charged with murder for the fatal Aug. 16 shooting in the city's Portola neighborhood, marking one of four fatal shootings in the City over just five days.
Police reportedly obtained an image of the suspect that linked him to the shooting in the 2400 block of San Bruno Avenue, according to a San Francisco Police Department spokesperson.
On Aug. 16 at 8:09 a.m., officers from the Bayview Station responded to reports of a shooting in the 2400 block of San Bruno Avenue. Upon arrival, they found a 33-year-old man suffering from a gunshot wound.
The victim was transported to a local hospital where he eventually succumbed to his injuries. Authorities did not release additional details about where the victim was shot or the circumstances leading up to the shooting.
On Wednesday, Aug. 25, investigators with the SFPD Community Violence Response Team (CVRT) located the 20-year-old suspect in the 5800 block of Horton Street in Emeryville. The suspect was transported to the San Francisco County Jail where he was booked on one count of murder, according to a statement from SFPD.
This comes on the heels of a violent weekend in San Francisco that saw four fatal shootings in different districts around the city.
The violence throughout the Bay Area has been noticeably higher than in years past and this summer there have been 11 homicides in San Francisco.
Some of the victims' identities have been released here but a portion of the victims remained unidentified.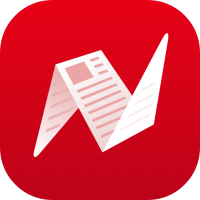 This is original content from NewsBreak's Creator Program. Join today to publish and share your own content.