By Ian Firstenberg
(OAKLAND, Calif.) A 31-year-old man was arrested on federal charges for reportedly being pulled over carrying 25 pounds of methamphetamine.
According to The East Bay Times, the traffic stop occurred in November of 2020 and the man was officially charged with possession with intent to distribute June 22.
Paul Quintana faces up to 40 years in prison if convicted. He will go in front of a federal magistrate on Wednesday to determine whether he will be detained or released while charges are pending.
In November 2020, Quintana was pulled over in Bay Point. He reportedly told the deputy he didn't have a valid license and attempted to use a fake name. The deputy then called a drug sniffing dog that indicated it smelled drugs in the vehicle.
When authorities searched the car they found 25 pounds of meth, more than $6,000 in cash and three cellphones.
One of the phones reportedly contained a conversation between Quintana and someone listed in the criminal complaint as Individual 1 negotiating for "windows". Authorities believe this was a slang term and the two were actually negotiating a price for meth, according to the complaint.
The case was initially placed under seal by the Drug Enforcement Agency as part of an active investigation. According to authorities, Quintana is somewhat tied to a "drug trafficking organization."
Quintana currently remains in federal custody at Santa Rita Jail in Dublin on a no-bail hold, according to court records.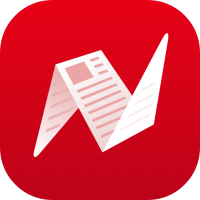 This is original content from NewsBreak's Creator Program. Join today to publish and share your own content.