By Ian Firstenberg
(EAST BAY AREA, Calif.) Two weekend shootings, one by Lake Merritt during a Juneteenth celebration and one at a Richmond house party, left at least four people dead and more than a dozen injured.
The Friday night Oakland shooting, that occured along Lakeshore Avenue near Lake Merritt, came at the end of a celebratory day that drew nearly 5,000 people down to Oakland's central body of water. The 22-year-old San Francisco man who died in the Oakland shooting has not yet been identified.
According to police, reports of shots fired on the 2200 block of Lakeshore Avenue came in at 6:22 p.m. Video, initially posted to social media before being removed, showed a number of people blocking paramedics from attending to the man's gunshot wounds.
Six other victims, ranging in age from 16 to 27 years old, one of whom was a 21-year-old female, were transported to a local hospital. A seventh victim, only identified as an adult female, eventually walked to a nearby hospital with gunshot wounds stemming from the same incident, according to police.
All surviving victims are in stable condition.
A day later, three men were killed and five other people were injured when a gunman opened fire at a Richmond house party. Two of the male victims died at the scene and a third died at the hospital. One surviving victim was in critical condition, one was listed as being in fair condition and three others were released. All of the people who were shot were described as men between the ages of 18 and 44.
Initial reports of gunshots from a house in the 2100 block of Dunn Avenue came in around 10:55 p.m. Responding officers arrived at what was described as a chaotic scene with people pouring out from the home, some trying to transport victims to the hospital.
Both Oakland and Richmond police are still searching for suspects and investigating motives in both instances. In the Oakland shooting, officers indicated there were nearly 1,000 people in the area of the shooting. Similarly, but to a lesser extent, the crowd at the Richmond party will make narrowing down a suspect more difficult.
One man, who said his uncle was among one of the people killed, noted that the day party, which had been going on all Sunday, featured live music and minimal conflict prior to the shooting. According to that witness, the party was part of a celebration related to the Guatemalan town of San Juan Atitan.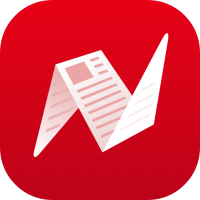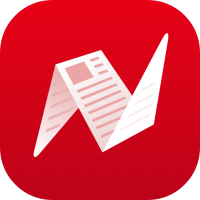 This is original content from NewsBreak's Creator Program. Join today to publish and share your own content.