Texans are suffering more from the heat as a result of climate change, with less respite when nighttime temperatures rise, according to a study released Thursday by the state's climatologist.
According to the study, climate data also shows that the state is seeing severe rainfall, particularly in eastern Texas, larger storm surges as sea levels rise along the Gulf Coast and greater floods from storms that are being bolstered by rising ocean temperatures.
"From here on out, it's going to be very unusual that we ever have a year as mild as a typical year during the 20th century," said John Nielsen-Gammon, the Texas state climatologist who authored the report. "Just about all of them are going to be warmer."
According to the study, which assesses severe weather hazards for the state and was last updated in 2019, such trends are projected to increase over the next 15 years.
According to scientists interviewed by The Texas Tribune, a hotter Texas would endanger public health, compress the state's water supply, strain the power system, and drive more species into extinction as a result of global warming.
Even in this year, which was deemed a moderate year since temperatures in most of Texas did not get over 100 degrees, Nielsen-Gammon said nighttime temperatures were enough to place 2021 in the top 20 percent of years with the warmest July nights on record.
What do you think of this?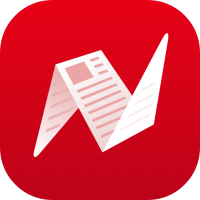 This is original content from NewsBreak's Creator Program. Join today to publish and share your own content.