Ohio University Junior Jason Preston has officially declared for the NBA draft as reported by ESPN's Adrian Wojnarowski.
The 6'4 point guard is has been a fast riser on many NBA mock draft boards of late. Originally pegged as a second-round pick, it seems likely that he will be hearing his name called at the end of the first round of the NBA draft. He is one of the many cases of players who go from borderline prospect to bonafide 1st round pick following coming back to school instead of declaring for the draft a season or two too early. The junior had solid regular season stats of 15.7 pts, 7.3 trb, and 7.3 ast on 51/39/59 splits.
Jason had some really strong performance on the year that has helped propel him up, draft boards. He scored 31 pts 8 ast against #8 Illinois. He scored 20+ in 6 games while he recorded 7 or more assists in 9 of the 20 games he appeared in. He even managed to record a triple-double when playing against Ball State, showing the all-around game he possesses.
He is a good size for a guard at 6'4, and with the numbers of 15, 7, and 7 on the year, he's clearly established himself to have role-player potential at the next level. It will be interesting to see where he ends up in the draft. When he was 17 he almost decided to no longer pursue playing basketball to become an NBA blogger. It seems like picking basketball was the right choice!
Where do you think he ends up in the draft?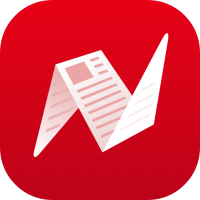 This is original content from NewsBreak's Creator Program. Join today to publish and share your own content.