Happy Friday and good morning! This week's round-up includes:
Here's where to get a COVID-19 test
What restaurants are remaining open for New Year's
Wireless carriers discontinuing cell service in 2022 with 3G level coverage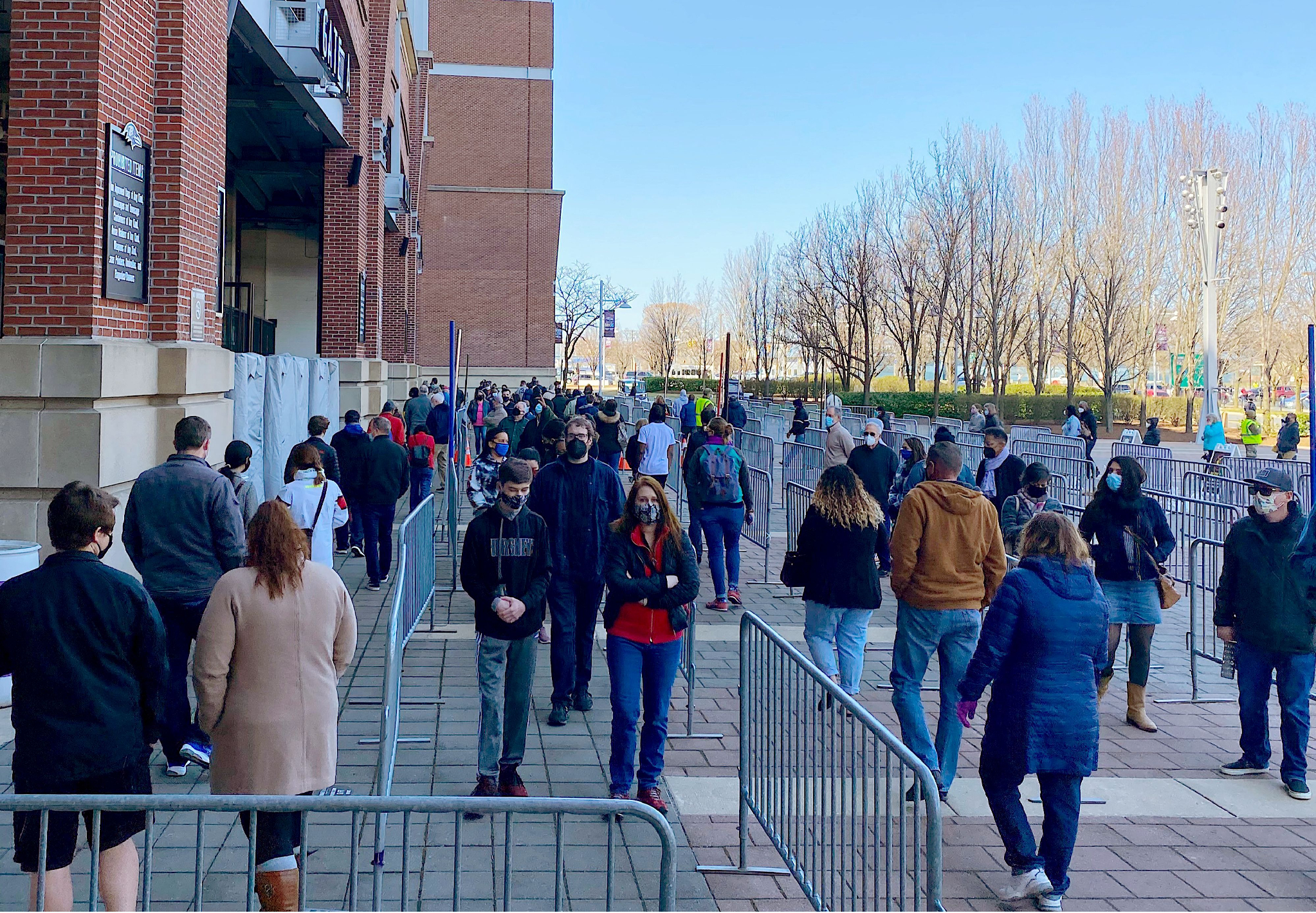 This week in a nutshell: Baltimore experiencing worst COVID-19 spike second time around
Maryland reaches record levels of over 2,000 COVID-19 hospitalizations, triggering emergency actions
There are a number of ongoing emergency actions that have been put into place in direct response to the rapid uptick in positive COVID-19 cases. These actions include: a surge operations center to optimize bed capacity and fully utilize alternate care sites, an additional $100 million to hospitals and nursing homes to address staffing needs, 500,000 rapid at-home test kits distributed across the state, and expanded days and hours of state-run testing sites.
Baltimore County declares state of emergency, reinstates indoor mask mandate
Amid rising COVID-19 numbers, Baltimore County Executive Johnny Olszewski declared a state of emergency for Baltimore County on Monday and reinstated the county's indoor mask mandate that is in effect until Jan. 31, 2022. This state of emergency will allow the county to quickly adopt emergency public health measures, request resources from the state and federal government, and procure materials and supplies.
Testing sites are running low on tests but demand remains high, where you can go to get tested
To meet the increased demand, Mayor Brandon Scott announced that the city will open up additional testing sites over the next few days and weeks. The city has also ordered 100,000 more at-home test kits and will distribute them to community organizations when they receive them. Anyone can receive no out-of-pocket cost testing at the newly opened walk-up testing clinic at 419 West Baltimore Street. The site is open Monday to Friday, 7:30 a.m. to 6 p.m. Other testing sites that Governor Larry Hogan announced will be open to the public starting today are UM Chesapeake Health located at 500 Upper Chesapeake Drive, Bel Air, MD and Anne Arundel Medical Center located at South Pavilion, 2001 Medical Parkway, Annapolis, MD. Both will be offering free PCR tests seven days a week from 9 a.m. to 3 p.m.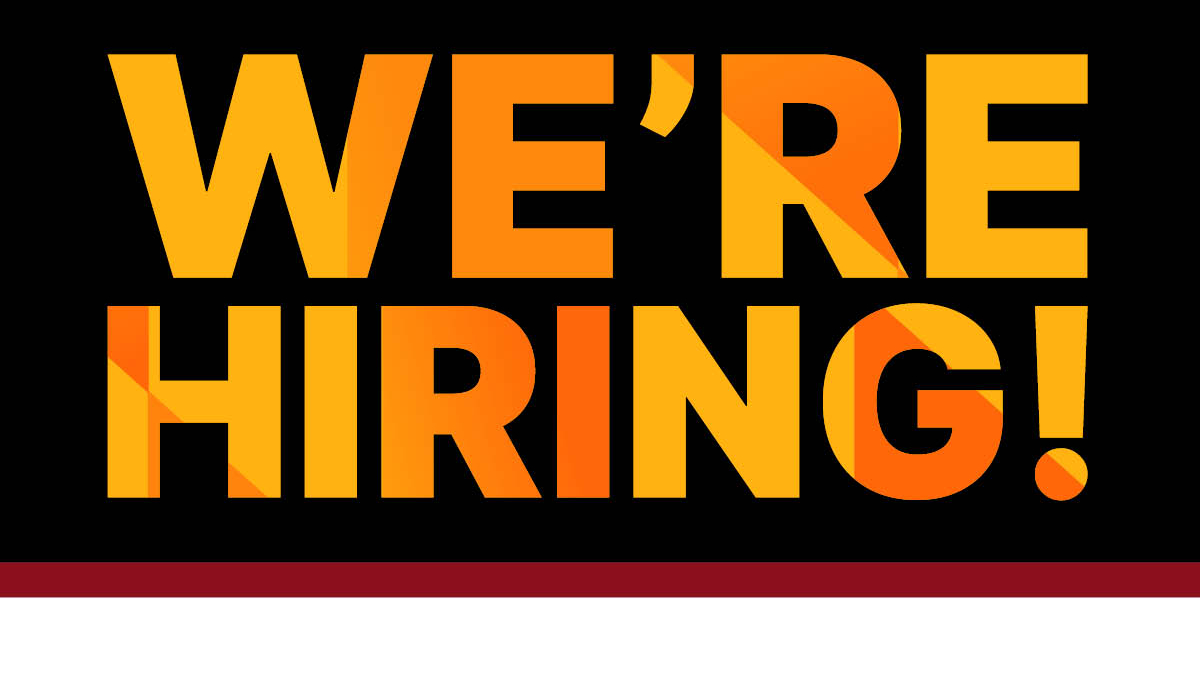 1. AbsoluteCare in Baltimore is hiring a Front Office Coordinator to work on-site.
2. House of Ruth is hiring a full-time bilingual child and family therapist.
3. Warehouse Office Associate needed in Linthicum, MD, pays $14 to $22 an hour.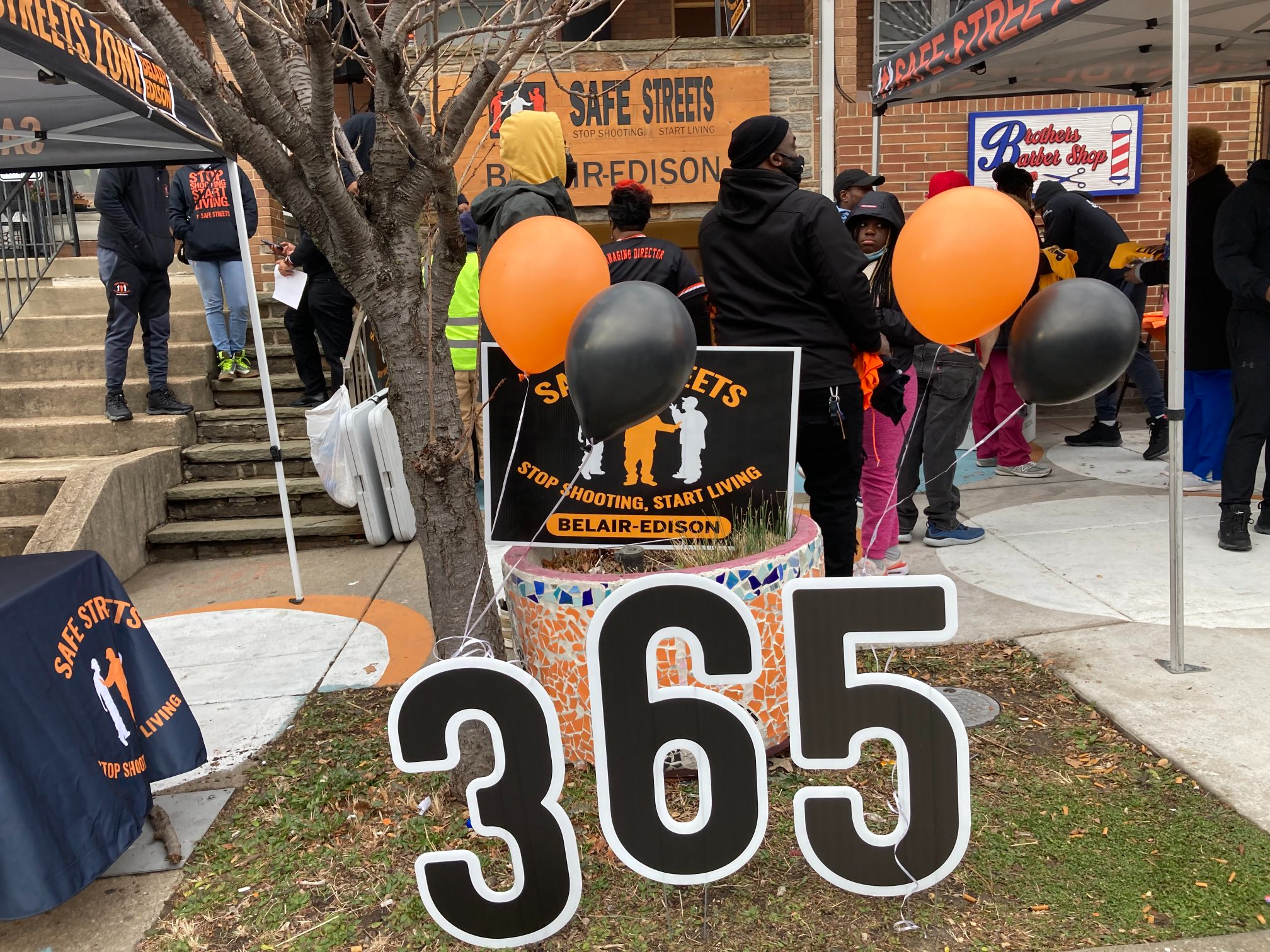 Other news:
LOCAL BUSINESS OF THE WEEK SPOTLIGHT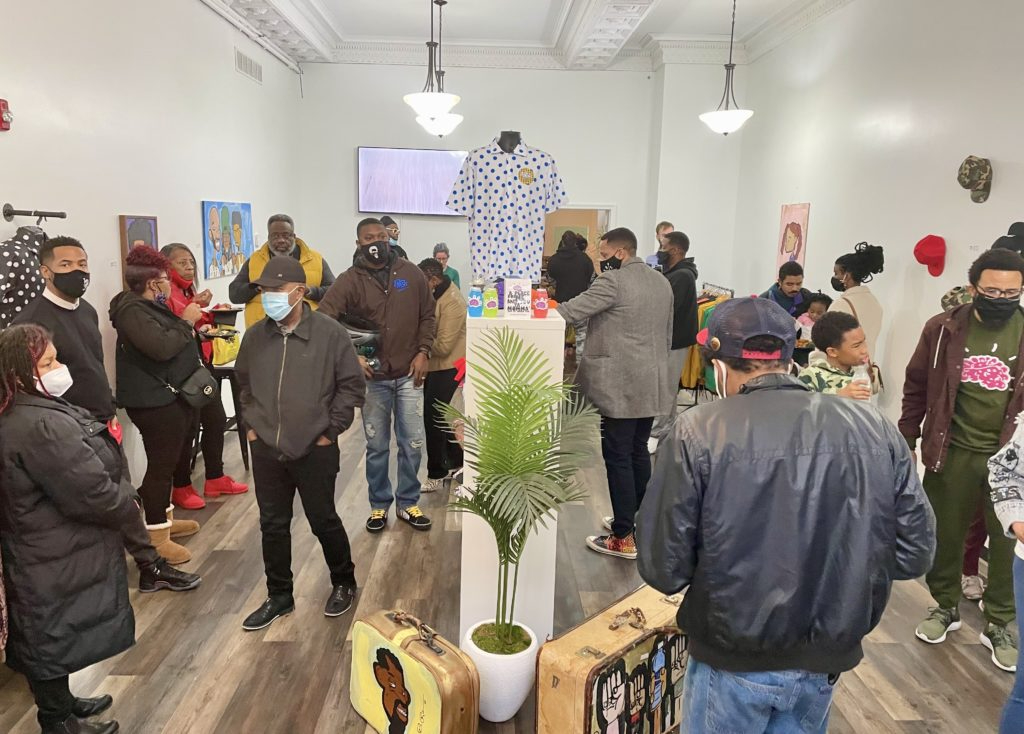 Bryan Robinson of the Black Genius Art Show opened his own studio to house his collection of original paintings, wearables, collectibles, and animation-inspired garments. Located at 106 N. Eutaw Street the store front is open Monday through Saturday from noon to 7 p.m.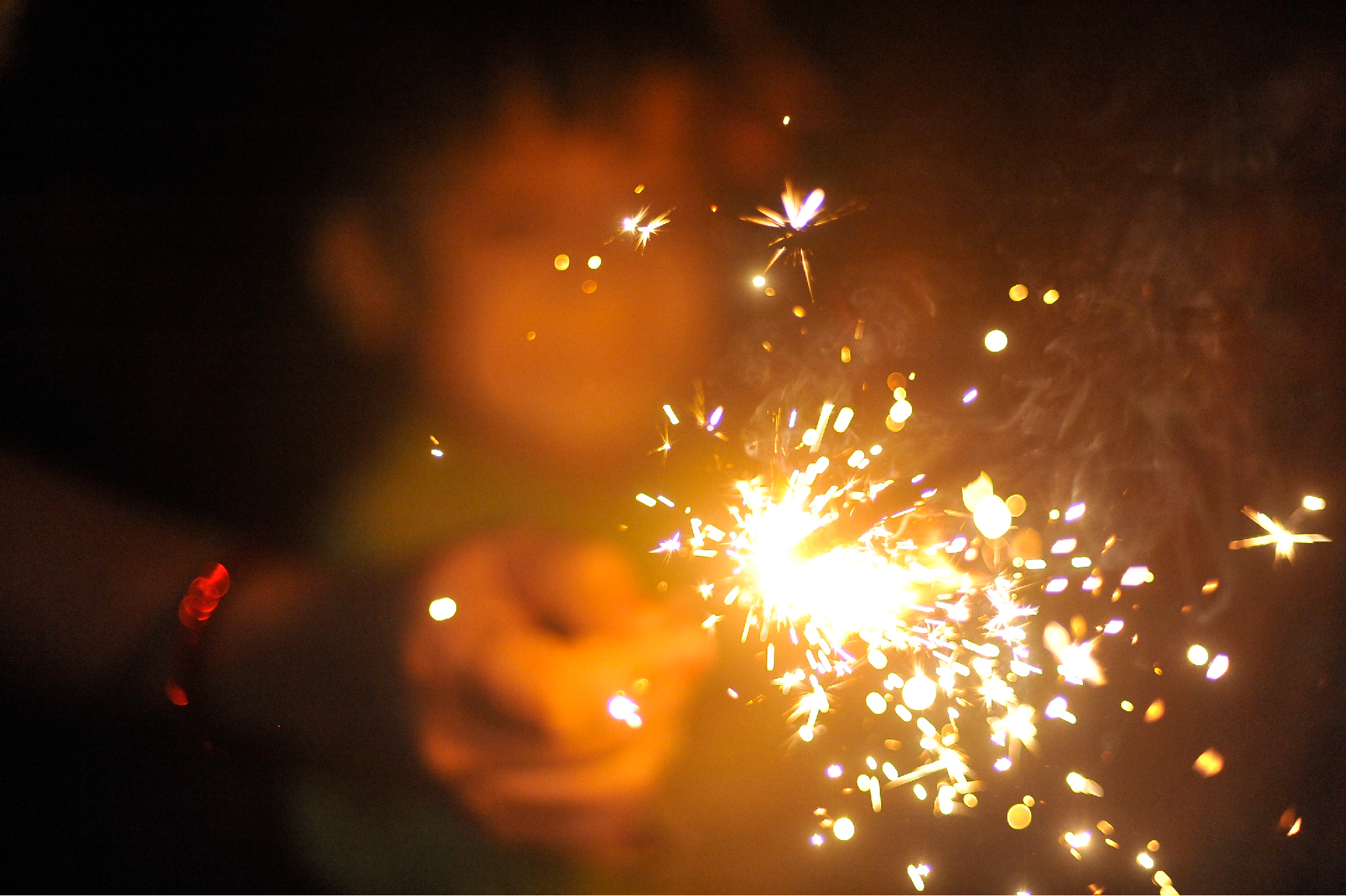 What you need to know for New Year's:
Quote of the week:
Again, this is not March of 2020. It's important to use common sense and take precautions, but we have the tools, resources, and strategies in place to protect ourselves.
--Governor Larry Hogan said in news release about rise in COVID-19 cases.