Happy Friday and good morning! This week's round-up:
Where you can get a rapid at-home COVID-19 test near you
Baltimore schools that are set to permanently close
How you can participate and give back for MLK day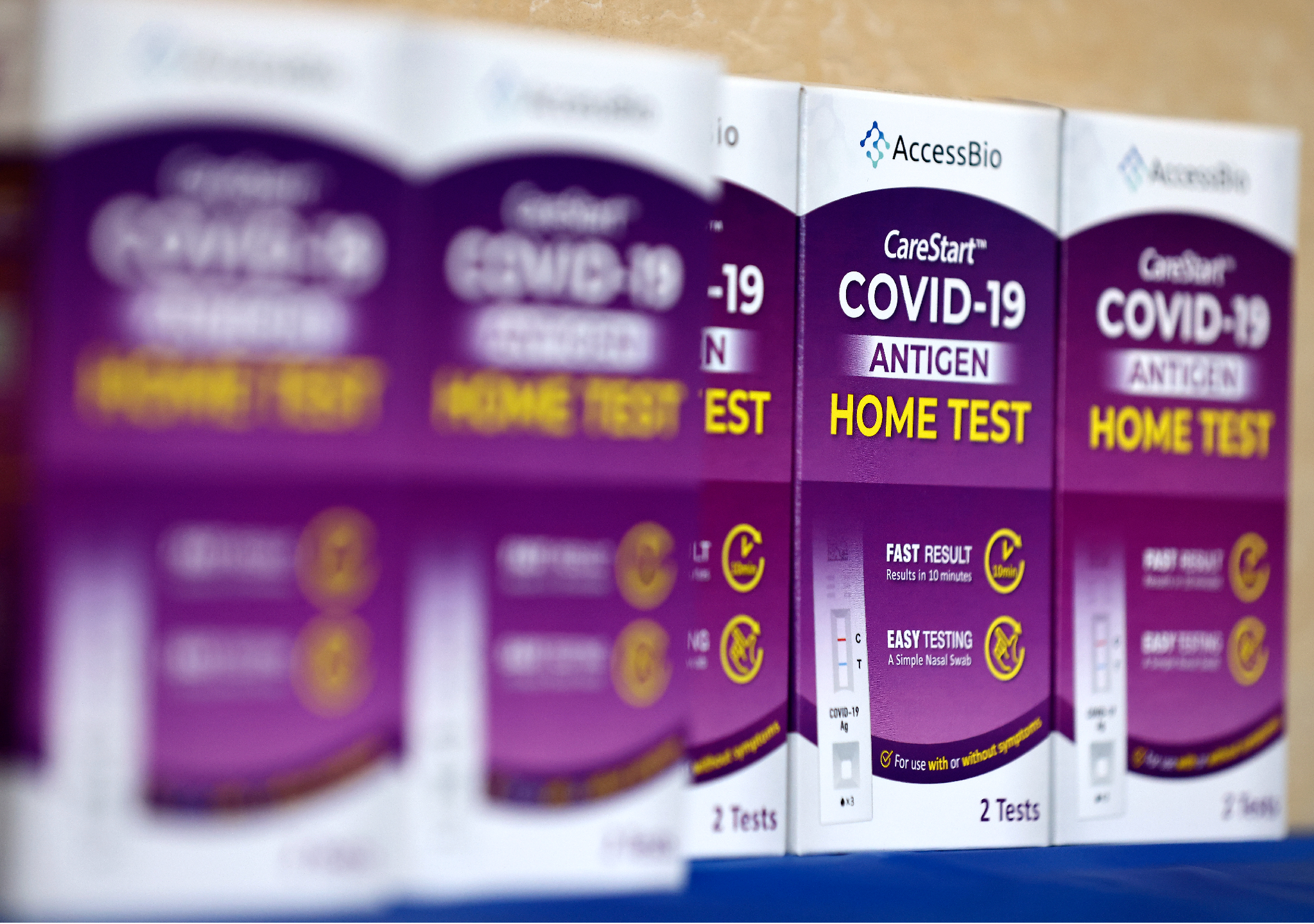 THIS WEEK IN A NUTSHELL: COVID-RELATED STAFFING ISSUES CAUSE DELAYS, CLOSURES, AND EMPTY SHELVES
The City's recycling operations is moving to a bi-weekly schedule
Effective January 18, 2022, the Department of Public Works (DPW) will start collecting residential recycling on a bi-weekly schedule. This transition to bi-weekly recycling collection is due to the COVID-related staffing shortages DPW has experienced in recent weeks that have resulted in route delays.
Recycling collections will operate on an A and B cycle for curbside pick-up. There is a map residents can view to put in their address and see which day their recycling will be collected. This change will not impact weekly trash collections.
With the ongoing Omicron surge, Baltimore retailers are struggling to fill shifts, stock empty shelves, and stay open
The surge in COVID-19 cases has sickened workers at every level of the supply chain, leaving grocery stores and pharmacies short staffed and out of goods. Retailers like Rite-Aid, Giant, and Walgreens around Baltimore have either had to close down for a few days to restock and sanitize or have limited their store hours.
Restaurants aren't fairing too well either as they have reported having problems getting everything from crab meat to rubber gloves. In addition to the shortage of ingredients, prices have doubled and continued rising since the start of the pandemic.
100,000 free rapid at-home test kits distributed directly to residents
Baltimore has received 100,000 rapid at-home test kits that they have distributed to local community organizations to be given to the community. Residents can visit the link to find out what location closest to them will be distributing tests and when. Rapid at-home test kits are first come, first served and will be available while supplies last.
BALTIMORE JOBS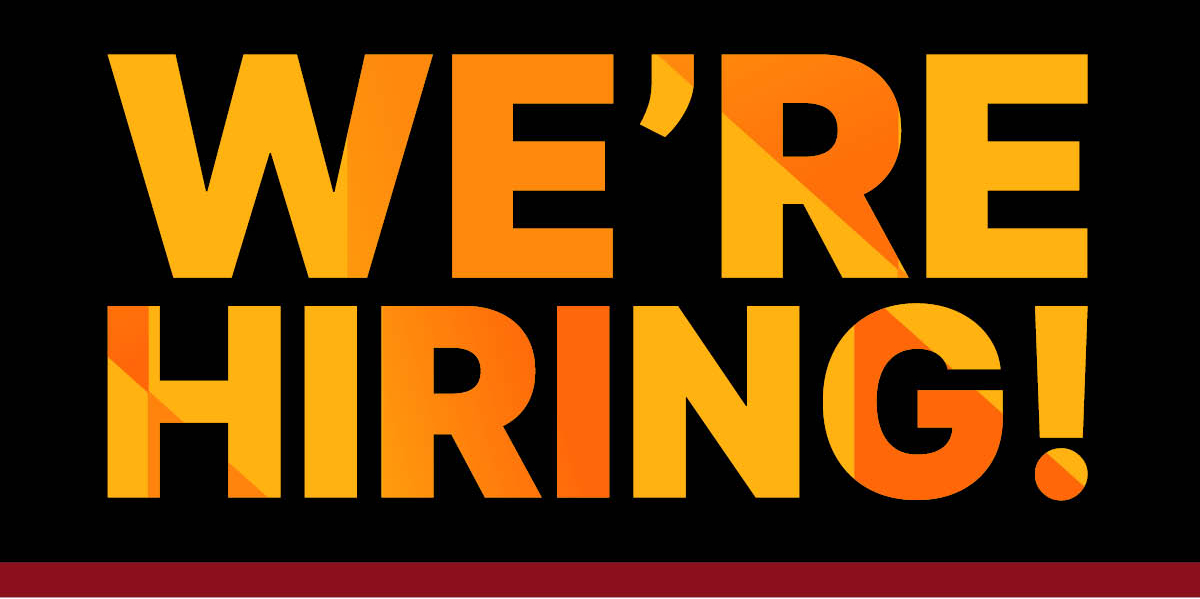 Amazon is hiring at multiple locations in Maryland for a Package Sorters (immediate hire) and Warehouse Workers.
Walmart has both full-time and part-time positions open for Stocking and Unloading.
Starbucks is looking for Baristas to join its York Road location downtown.
OTHER NEWS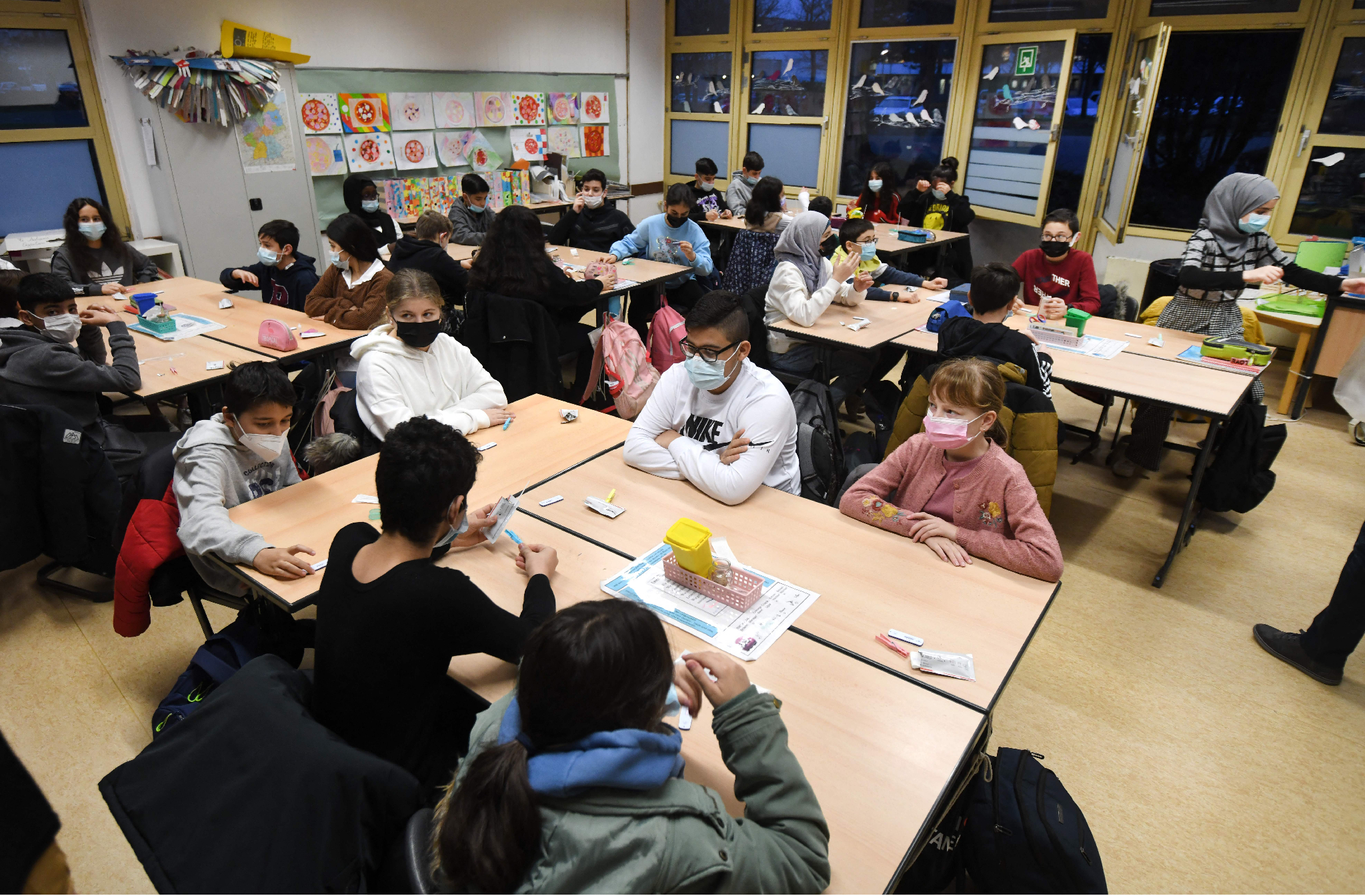 LOCAL BUSINESS SPOTLIGHT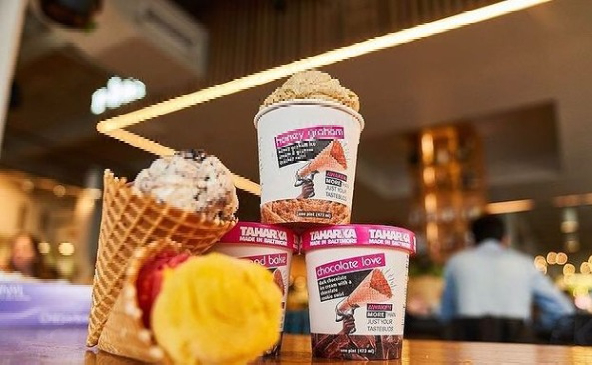 Taharka Brothers Ice Cream is well-known for serving up classic flavors along with a constantly evolving roster of delightful, small-batch flavors beloved in Baltimore like Honey Graham, Mintflix & Chillz, Key Lime Pie, and Caramel Crunch. They are known for their social mission, focused on creating an impactful, profitable business managed and operated by young adults from some of Baltimore's most troubled neighborhoods. Taharka Brothers' is one of the newest additions to the new Lexington Market that will open in 2022.
WHAT YOU NEED TO KNOW FOR THE HOLIDAY WEEKEND:
QUOTE OF THE WEEK:
"This week it seemed very reminiscent of the early stages of the pandemic when everyone was going into mass hoarding mode, like 'We don't know what this is, buy everything.' It's really odd."
— Adriene Boone, a 37-year-old Windsor Mill resident, told Yahoo! News about a trip to Giant in Catonsville.