Happy Friday and good morning! This week's round-up:
We had our first snowfall of the winter season!
Governor Larry Hogan declared a 30-day state of emergency
Baltimore schools start switching to virtual instruction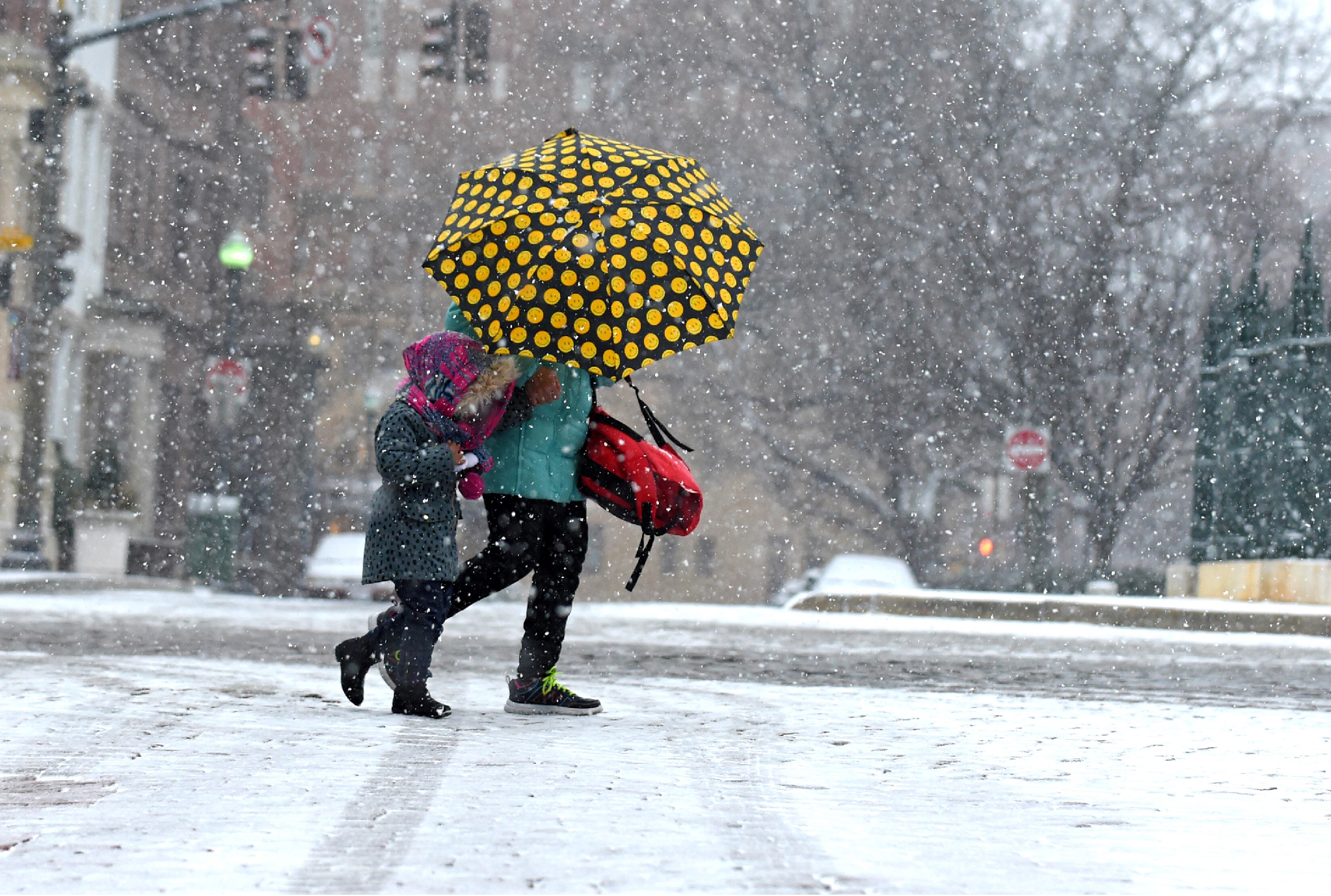 THIS WEEK IN A NUTSHELL: WE HAVE REACHED A STATE OF EMERGENCY
Governor Hogan mobilized 1,000 members of the National Guard, part of 30-day state of emergency
On Tuesday, Governor Larry Hogan declared a 30-day state of emergency to allow the state to take short-term actions to combat the current COVID-19 surge. His first short-term action was to mobilize 1,000 members of the National Guard to assist state and local officials with the pandemic response.
Gov. Hogan predicts that the next four to six weeks will be the most challenging of the entire pandemic. He said all emergency actions are to keep the hospitals from overflowing, keep kids in school and keep Maryland businesses open.
Mayor Brandon Scott announced that the city acquired 200,000 rapid tests for the community
The 200,000 rapid tests will be distributed to the areas of the city with high transmission, low vaccinations rates and little access to COVID-19 testing. The tests will be distributed to community organizations that are best positioned to get them to those who need them the most.
Another 100,000 rapid tests and 80,000 N95 masks were acquired for city schools, affirming city officials' commitment to keep students in the classroom.
28 Baltimore County schools go virtual amid omicron-fueled surge in coronavirus cases among students and staff
The list of Baltimore County Public Schools that are switching to virtual instruction has continuously grown in the last week. Schools are either going fully virtual or just switching certain grades like kindergarten to virtual instruction.
Baltimore County has also acquired a new order of rapid test kits that has started to arrive. The new batch will be made available along with expanded PCR testing. On Monday, a new mass testing site will open in the former Sears Automotive Center at White Marsh Mall.
BALTIMORE JOBS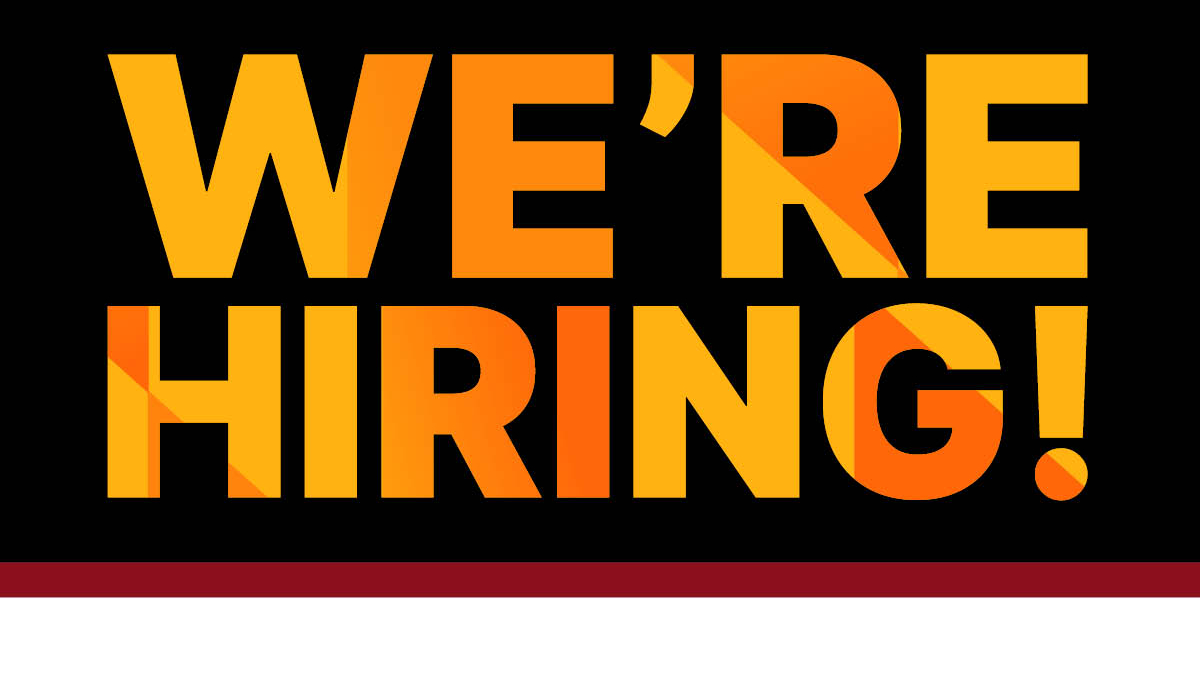 Baltimore City Public Schools is looking for school bus drivers, no experience needed, with a starting salary of $21.45/hour.
The Baltimore Station is looking to bring on a full-time cook responsible for food service and daily kitchen operations, starting at $17/hour.
Lidl on Haven Road is hiring full-time store associates, starting at $14.50/hour and with plenty of benefits.
OTHER NEWS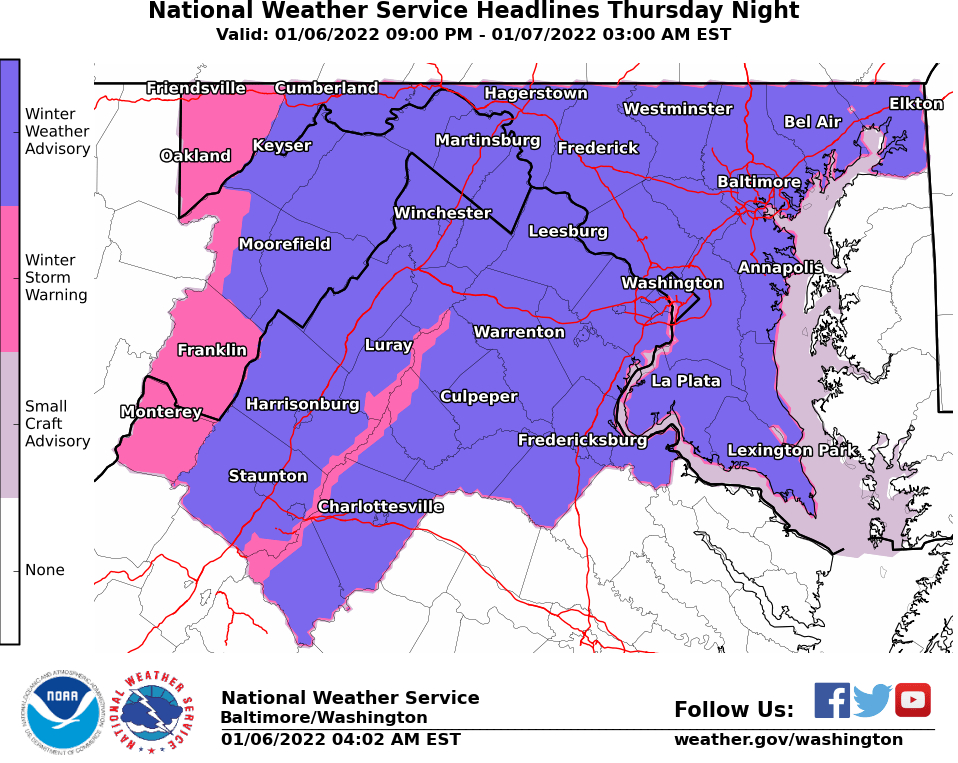 LOCAL BUSINESS SPOTLIGHT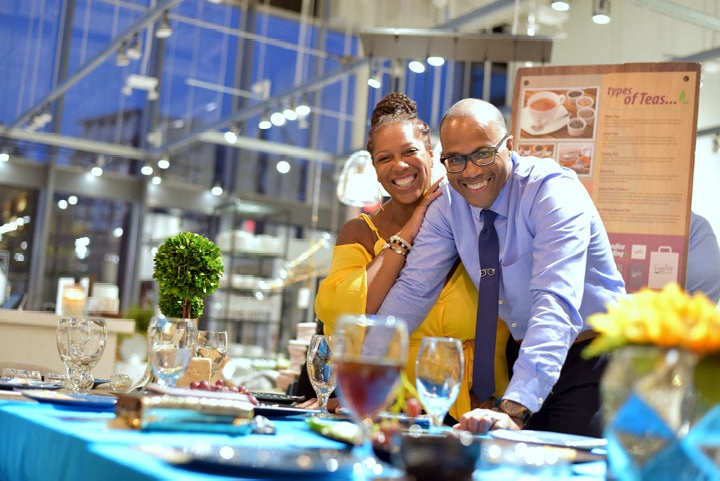 Cuples Tea House's mission is to inspire healthier communities by connecting people to premium loose-leaf tea that is both great-tasting and healthy. Founded in 2015 by two Baltimore natives, Lynnette and Eric Dodson, Cuples Tea House recently opened a storefront in November 2021. Seeking more than just a tea house, they created a community-driven space that showcases Black-owned businesses, makers, artists, writers and journalists.
QUOTE OF THE WEEK:
"The truth is that the next four to six weeks will be the most challenging of the entire pandemic."
— Governor Hogan said when he announced the state of emergency.