Happy Friday and good morning! This week's round-up:
Baltimore County Public School guidelines for COVID-19 isolation and quarantining
Baltimore's top prosecutor indicted on federal charges says she's not guilty
Amazon offering $3,000 sign-on bonus for multiple openings in Baltimore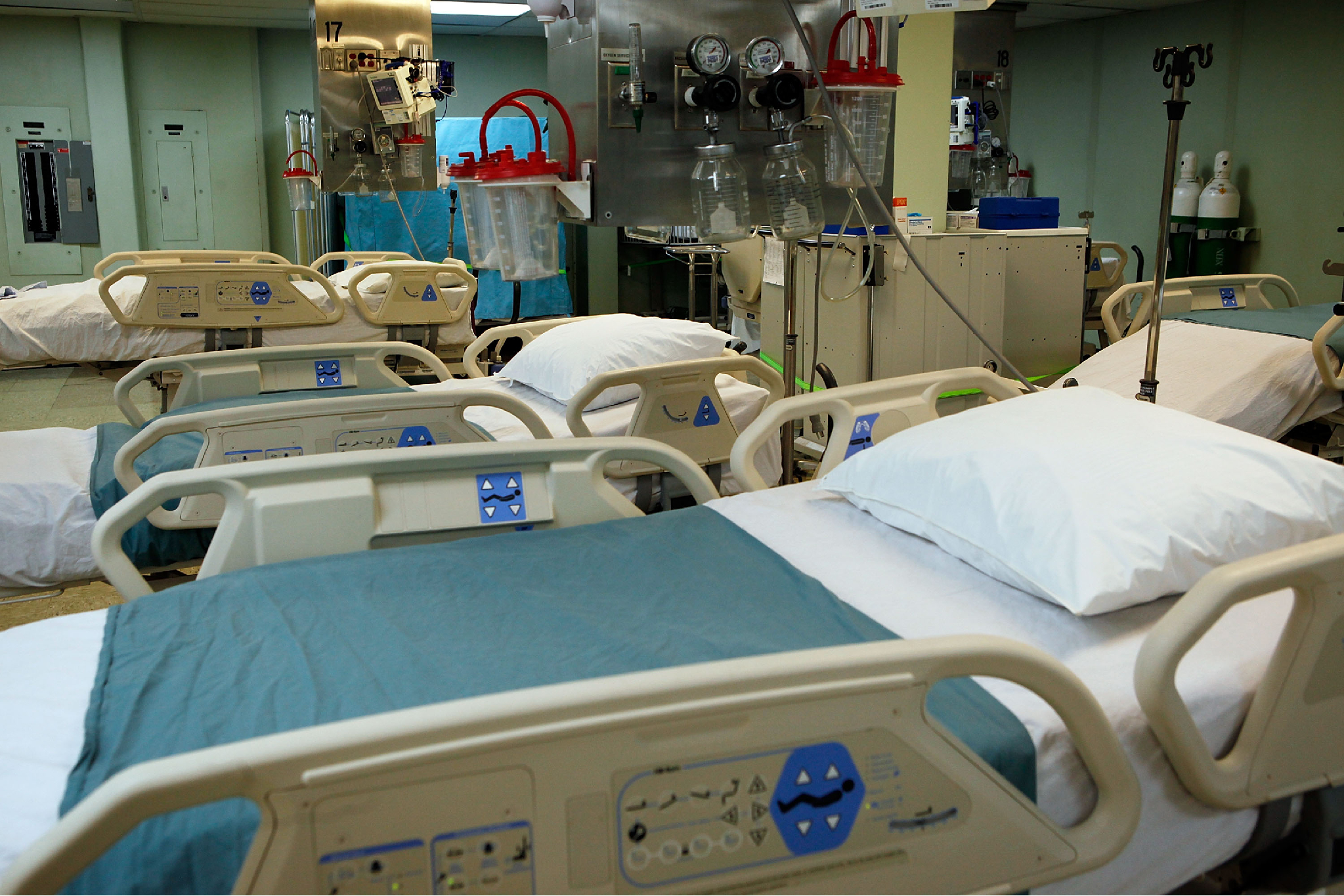 THIS WEEK IN A NUTSHELL: THE WORST OF THE OMICRON SURGE MAY FINALLY BE ON THE DECLINE
Mayor Brandon Scott delivered free COVID-19 test kits and masks to Baltimore City schools
On Martin Luther King Jr. Day, Mayor Scott and leaders from his administration packed 40,000 masks and 50,000 COVID-19 test kits for Baltimore City Schools. On Tuesday, Mayor Scott hand-delivered the packed boxes to Baltimore City teachers and students.
Baltimore City schools that received masks and test kits were Mervo High School, Hazelwood Elementary Middle School, Baltimore International Academy, Furley Elementary School, Vanguard Middle School, Cross Country Elementary and Middle School, and Fallstaff Elementary and Middle School.
Maryland Department of Health data shows that hospitalizations and positivity rates continue to fall
On Tuesday, data from the health department showed that the percentage of people testing positive for COVID-19 has decreased by 0.48% since Monday to 19.77%. This is a huge drop from the positivity rate at the beginning of the month which was 30%. While the numbers have dropped Governor Larry Hogan was reluctant to say that Maryland's numbers are in a downward trend when he made an appearance on CBS News's Face the Nation.
Baltimore County Public Schools updated COVID-19 isolation and quarantine procedures
Students and staff who have a confirmed or suspected case of COVID-19 must stay home for at least five full days from the date of their symptoms or positive test. Isolation begins the first full day after symptoms begin or a positive test is received. They can return to school or work on the sixth day if symptoms are gone or have improved for a full 24 hours without medication.
Students and staff exposed to someone with COVID-19 must quarantine if student or staff member is unvaccinated, only received one dose of vaccine, or has not received a booster shot within the time frame specified by the CDC—five months after the second dose for Pfizer and Moderna and two months after Johnson and Johnson dose. They must quarantine for five full days unless they receive a negative COVID-19 test, in those cases, they can return immediately.
No quarantine is required for students and staff who have been exposed to someone with COVID-19 but do not have any symptoms and have received their booster shot or the second dose of Pfizer or Moderna within the last five months or Johnson and Johnson within the last two months.
No quarantine is required for those exposed to someone with COVID-19 who have had a COVID-19 infection in the last 90 days and have no symptoms.
BALTIMORE JOBS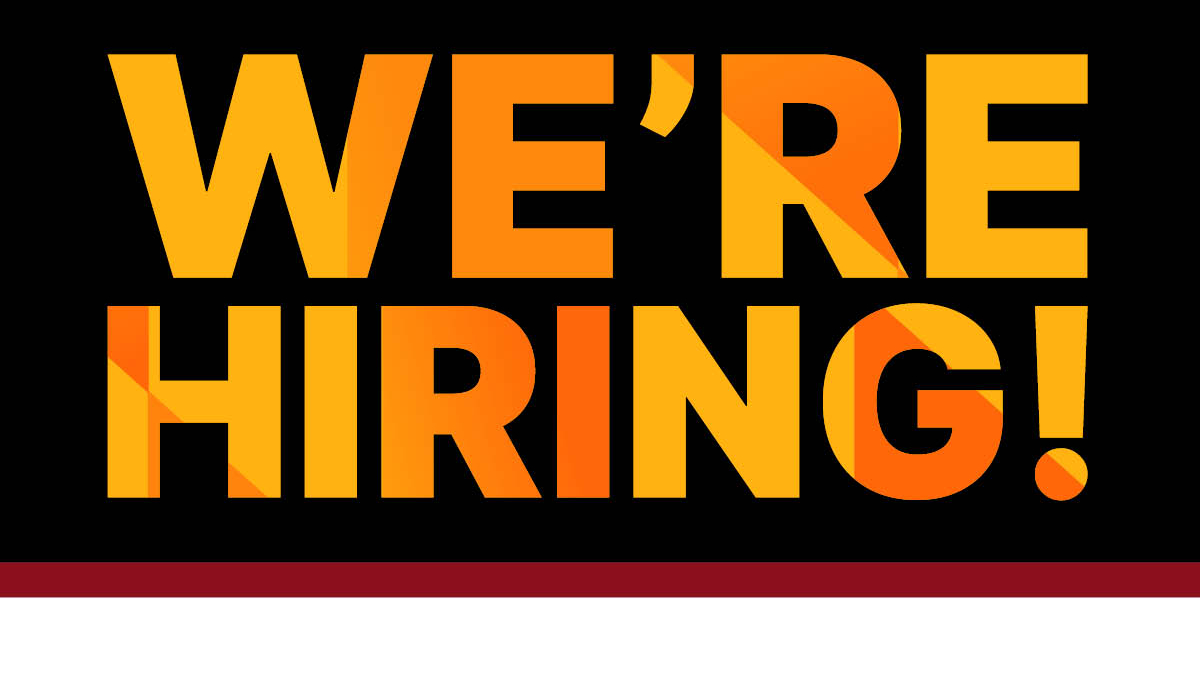 OTHER NEWS
LOCAL BUSINESS SPOTLIGHT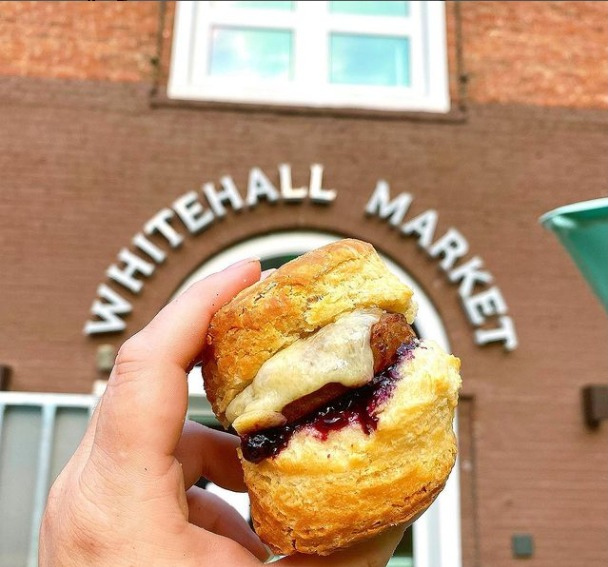 Crust by Mack started as a pop-up bakery at the Whitehall Mill in Hampden where they routinely had wrapped around lines of customers. Now the bakery is moving to a bigger location of 2,000 sq. ft. this coming summer. Co-owners, Jarrod and Amanda Mack, will be moving their bakery into adjoining properties at 2-4 East Preston Street in Midtown-Belvedere. The new cafe will have its grand opening Fourth of July weekend where they will unveil new menu items.
QUOTE OF THE WEEK:
"Baltimore, enough is enough. What happened tonight was a horrific tragedy. We cannot and will not allow violence to continue to plague our city."
—Mayor Scott said in his statement regarding the quadruple shooting in East Baltimore.