Happy Friday and good morning! With this week's newsletter, let's dive into:
The COVID-19 case surge
Holiday schedules for trash, restaurants and malls
A few local local job postings
This week in a nutshell: COVID-19 surges, again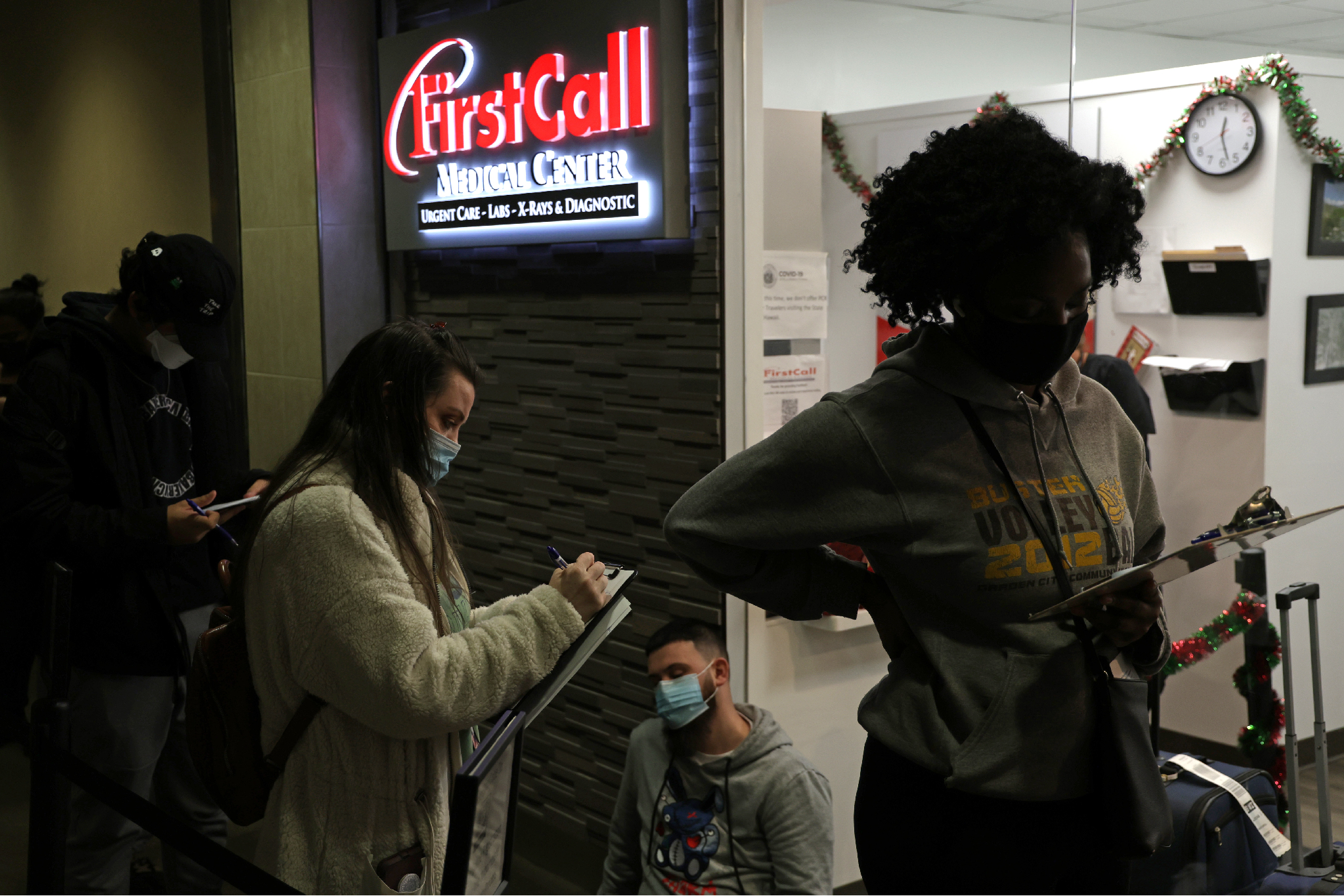 Increase in hospitalizations, not enough staff
On Thursday Maryland surpassed 1,500 COVID-19 hospitalizations, triggering additional actions by hospitals as required by a Maryland Department of Health order issued earlier this month.
What this means for you: Getting an appointment for a non-urgent medical appointment at an urgent care or hospital will take weeks or be denied altogether.
Thousands of at-home rapid tests distributed and gone in minutes
Nearly 5,000 free at-home COVID test kits were distributed within minutes on Tuesday at 23 Enoch Pratt Free Library locations across Baltimore City according to CBS Baltimore.
What this means for you: If you are interested in getting at-home rapid tests you may need to travel a bit further and call in advance to see if they have any available.
Expanding vaccination sites and hours
The Maryland National Guard has been mobilized to provide support personnel to expand testing sites and hours, Gov. Larry Hogan ordered Tuesday.
COVID-19 testing sites in Annapolis and Prince George's County will expand operations to six days a week. The State Center site in Baltimore City will also expand operations and at-home rapid test kits are being made available on site.
The Vaccine Equity Task Force has also been mobilized to provide additional resources to offer testing at vaccine clinics in vulnerable communities.
What this means for you: If you're heading to a vaccination clinic, the wait time may be very long as the number of cases continues to increase and more people try to get vaccinated.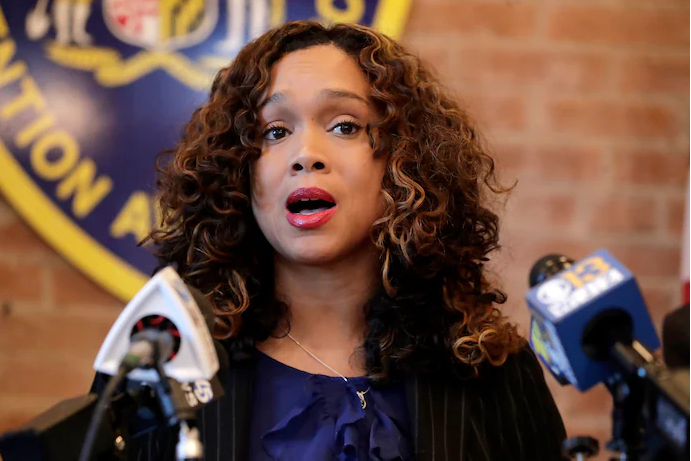 Other news: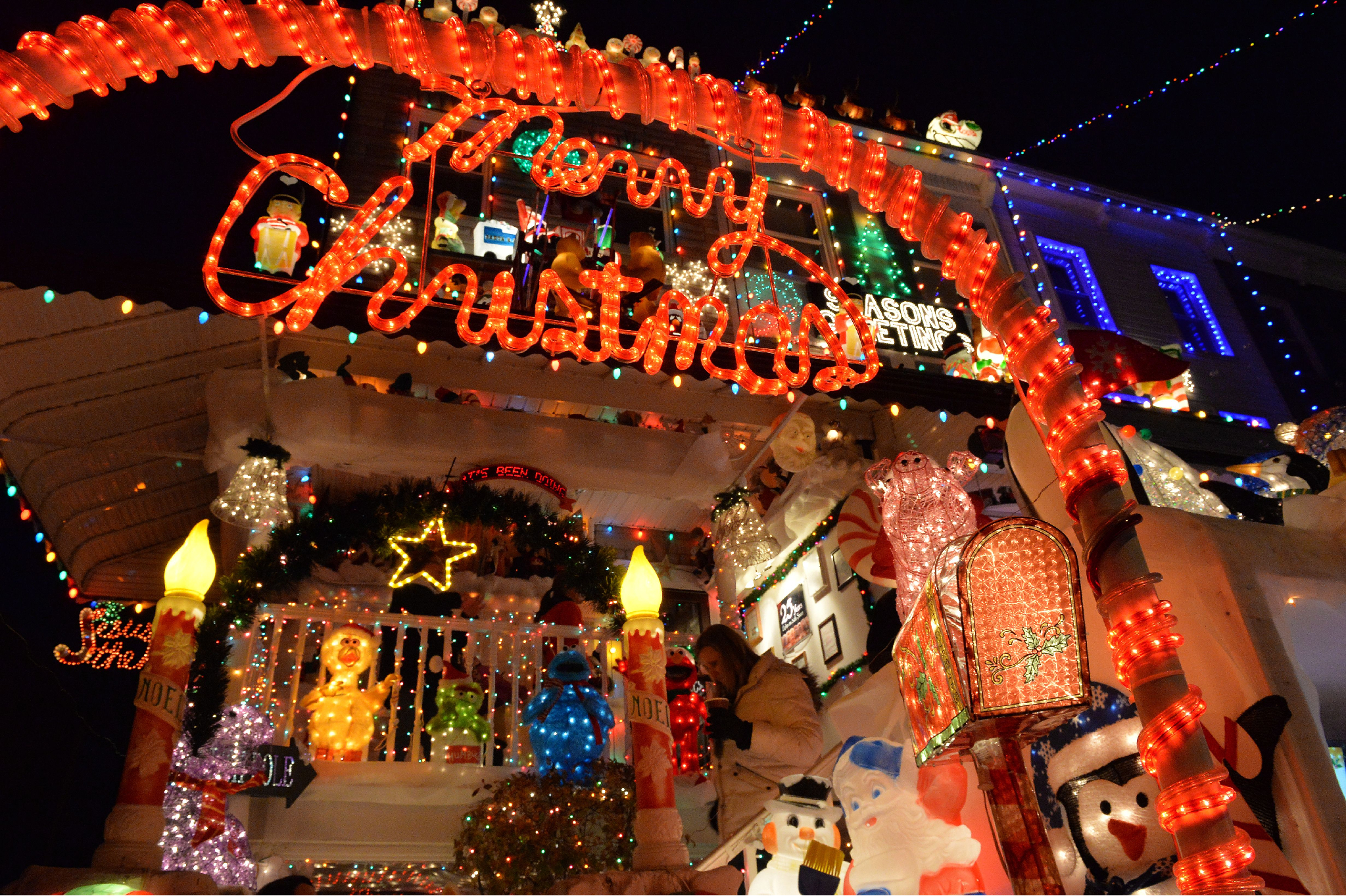 What you need to know for the upcoming holiday: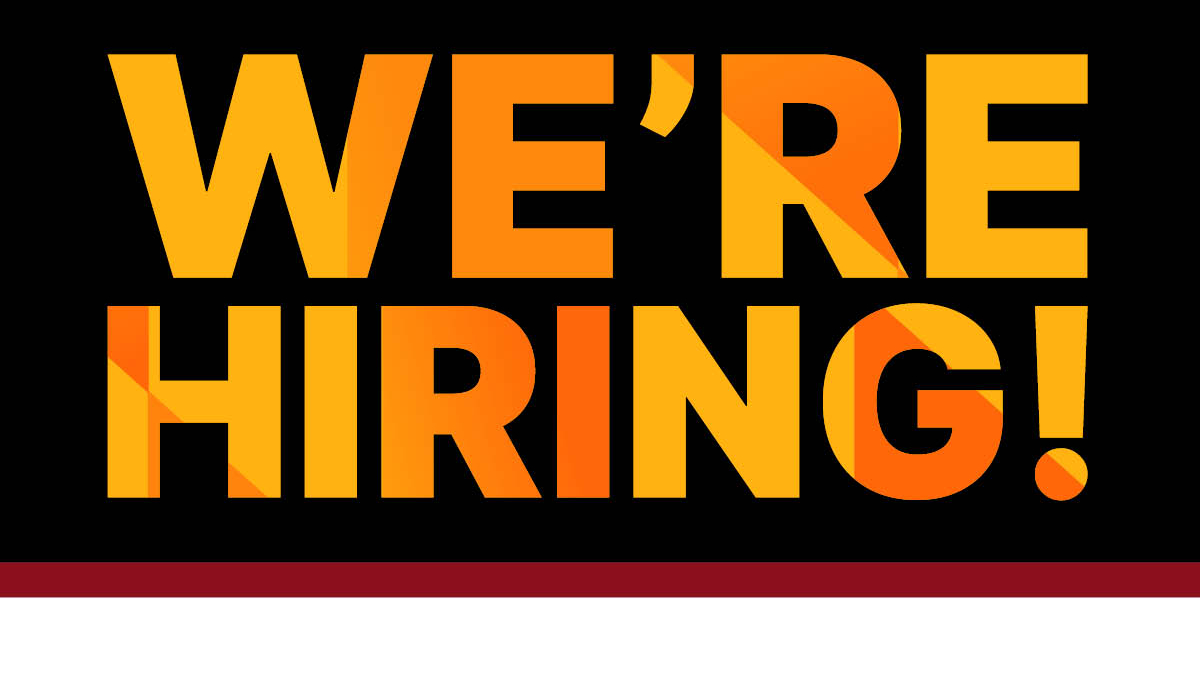 Job Postings:
1. Two salaried positions with the Baltimore Rock Opera Society (BROS)
Chief Operating Officer and a Production Director
Deadline to apply Feb. 28, 2022
2. Marketing position offering $50-60K with The Greater Baltimore Cultural Alliance
Marketing and Communications Manager
Position open until filled
3. Baltimore Convention Center hiring a Supply Chain Clerk starting at $20/hr
Must be vaccinated and 21 years old
Quoted:
The high-profile condemnation of Hogan's leadership comes as the term-limited governor shapes his political future, including a potential bid for the White House built on a platform of uniting the country through bipartisanship. It also highlights his fractured relationship with Maryland's largest city, whose leaders and residents have long questioned the governor's actions.
— The Washington Post on Mosby's open letter to Gov. Hogan.