Happy Friday and good morning! This week's round-up:
Baltimore City experienced 38 crimes in one weekend. See what city officials had to say.
COVID hospitalizations and positivity rates are down following largest surge the state has seen.
Baltimore Restaurant Week is back and in-person from Jan. 28 to Feb. 6.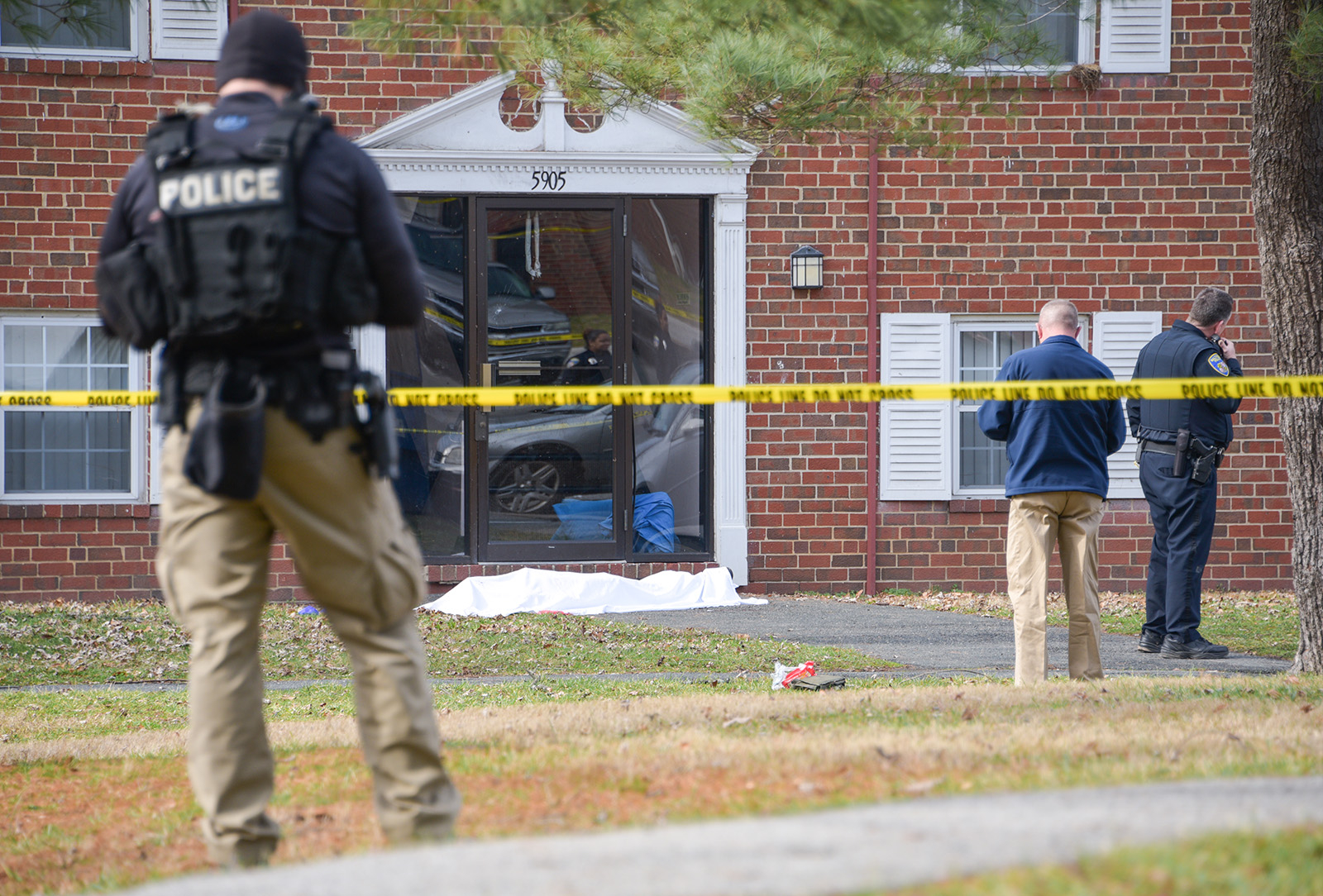 THIS WEEK IN A NUTSHELL: THE COVID-19 POSITIVITY RATE MAY BE FALLING, BUT CRIME IS STILL ON THE RISE
COVID-19 hospitalizations and positivity rates are both down this week
According to the Maryland Department of Health, there were 2,700 new COVID-19 cases as of Monday. Meanwhile, hospitalizations fell to 2,330, decreasing by 130 in 24 hours, and the state positivity rate fell to 14.81%, a 0.46% decrease since Sunday.
Of those hospitalized, 1,851 are adults in acute care, 448 are adults in intensive care, 23 are children in acute care and eight are children in intensive care.
Gov. Larry Hogan said while the numbers are dropping, they are not where they need to be and are higher than they ever were. The state has continued to ramp up testing operations to meet the public demand, with 20 new testing sites statewide with the support of the National Guard.
Mayor Scott, Police Commissioner Harrison and MONSE respond to 38 crimes from past weekend
On Tuesday, a joint statement was released by Mayor Brandon M. Scott, Police Commissioner Michael Harrison and the Mayor's Office of Neighborhood Safety and Engagement (MONSE) addressing the 13 shootings and 25 robberies that took place over the previous weekend.
From Friday, Jan. 21 through Sunday, Jan. 23, Baltimore City experienced six homicides, seven non-fatal shootings and 25 robberies. The Baltimore Police Department (BPD) in that same time span made 84 arrests, including 10 handgun arrests, four robbery arrests and three arrests for carjacking.
Baltimore City Public School System relaunched its COVID dashboard for the 2021-22 school year
The Baltimore City Public School System (BCPSS) relaunched its COVID dashboard that shows how many positive cases there have been in the last 10 days across all Baltimore City schools, COVID-19 positivity rate in schools and a breakdown of how many cases there are per school.
BCPSS announced on Tuesday that while the dashboard is available for the public to view, staff are still in the process of updating it with current COVID-19 cases among students, staff and others within schools.
Uptick in crime led to a proposal for an emergency bill to close businesses on 'The Block' by 10 p.m.
Democratic President of the Maryland Senate Bill Ferguson proposed an emergency bill to close bars and adult clubs on the 400 block of East Baltimore Street by 10 p.m. due to increased numbers of crimes and calls to the police surrounding that area.
If the bill is passed, any business with a Class A, Class BD7 liquor license or an adult entertainment license will have to abide by the bill.
Business owners on 'The Block' are calling for the termination of the proposal, saying its enactment would lead to a total shutdown of their businesses since most of their business happens between 10 p.m. and 2 a.m.
BALTIMORE JOBS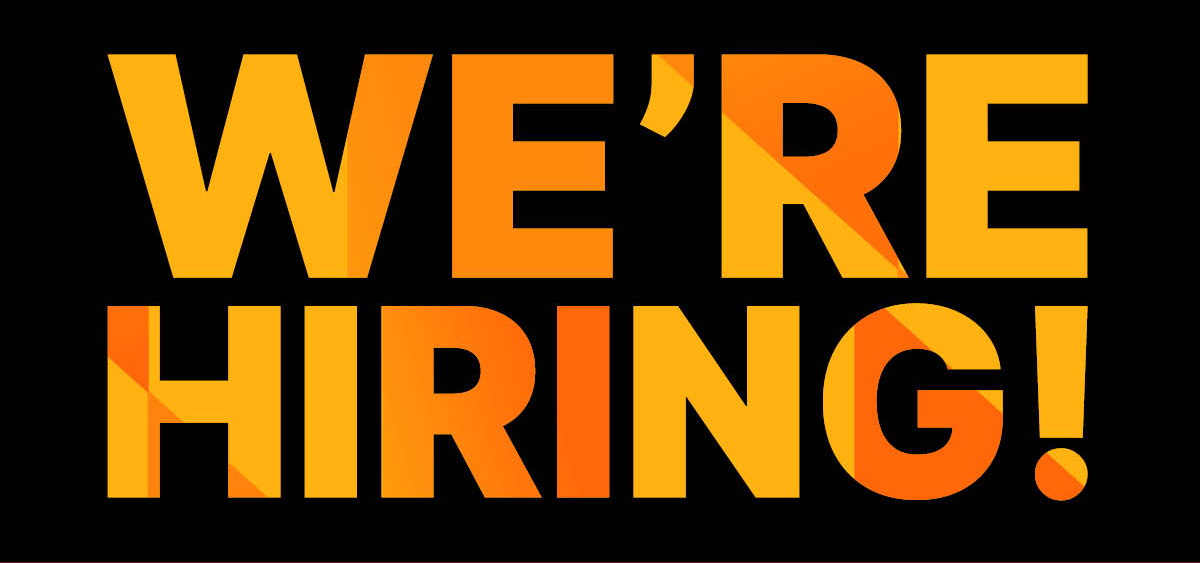 OTHER NEWS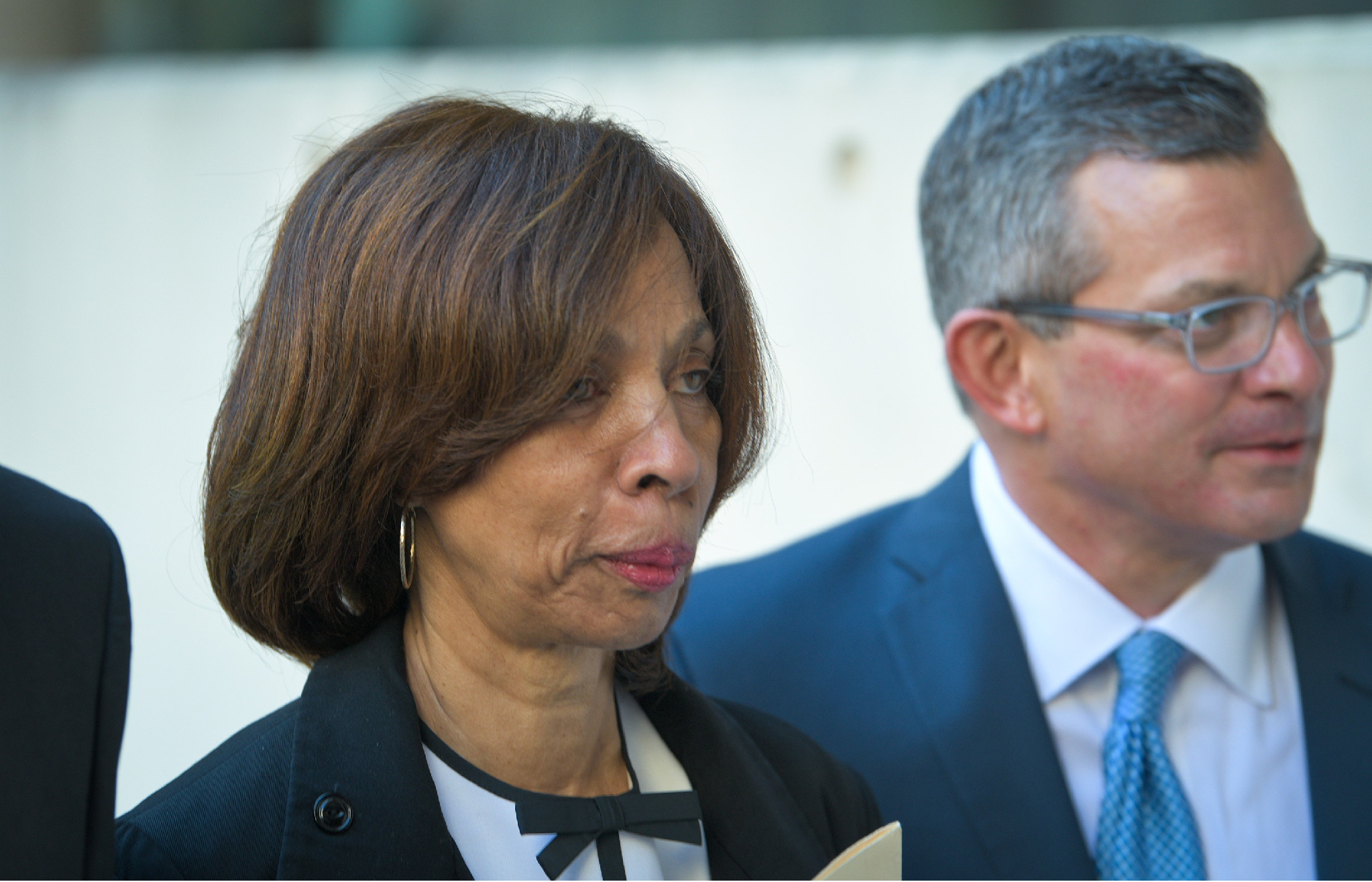 LOCAL BUSINESS SPOTLIGHT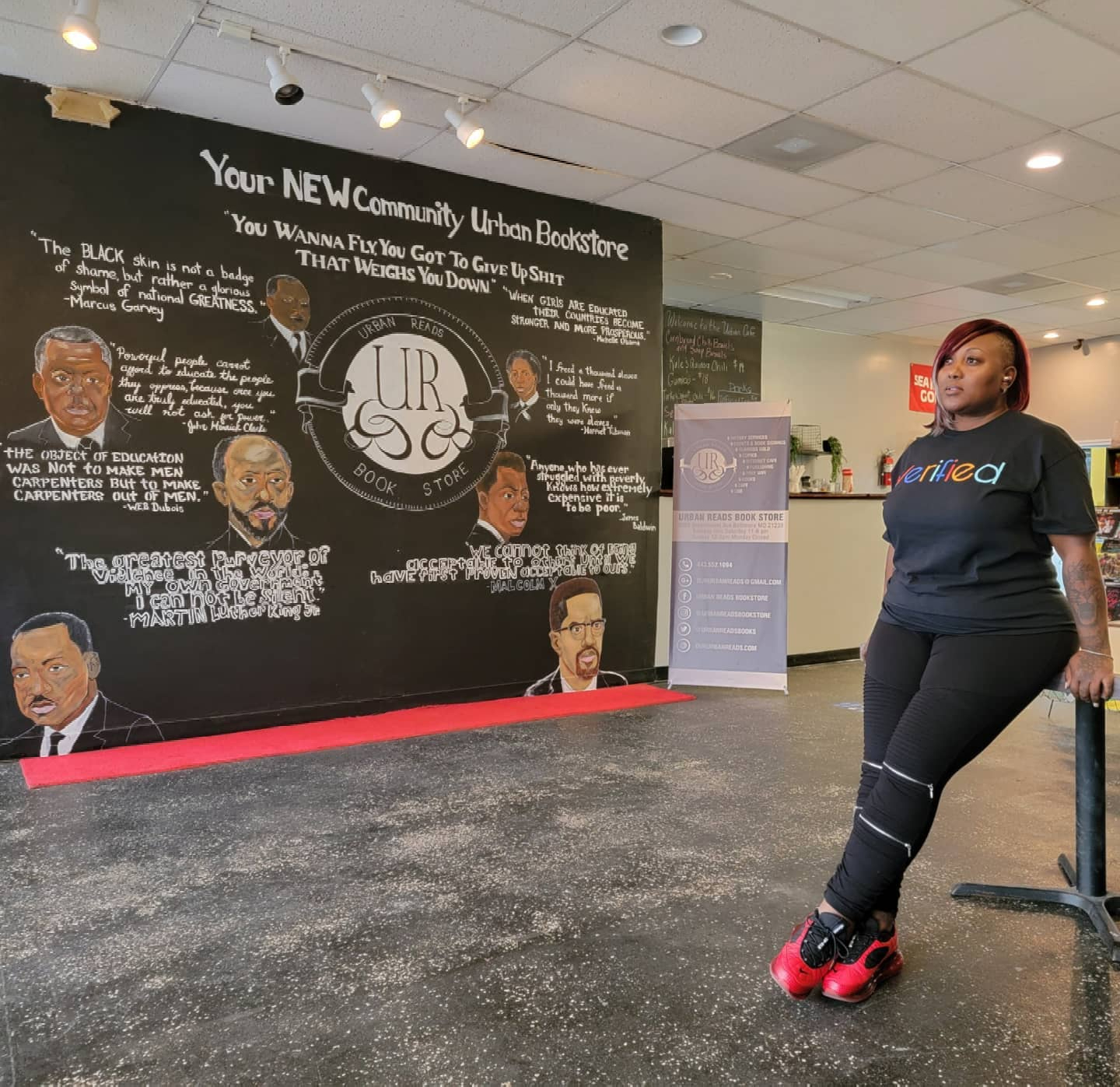 Urban Reads Bookstore is not just an average bookstore that sells books. Urban Reads is a Black-owned business that publishes books by incarcerated authors and donates books to prisons. The owner of Urban Reads, known as the "Book Dealer," uses her business to highlight black authors and does lots of community work in Baltimore like donating hundreds of books to the children's hospital. Located on Greenwood Ave. near John Hopkins University, visitors can stop into the bookstore to grab books, try a sea moss smoothie and buy wellness products. They can also be found at the Olney farmer's market or other markets around the city.
QUOTE OF THE WEEK:
"We acknowledge that this has been a heavy start to 2022, with more than a dozen shootings this weekend. Many of these incidents have deeply hurt and traumatized our residents, neighborhoods and communities."
—Shantay Jackson, director of the Mayor's Office of Neighborhood Safety and Engagement, said in the joint statement released regarding this past weekend's crime.