There has been a lot of talk about proposed spending and where it will go in the upcoming years. Governor Whitmer had plans on where she wanted each amount to go and how it would help the community.
There are always going to people who agree and disagree with the decisions that you make but, this time it seems that this caused somewhat of an uproar. Governor Whitmer vetoed $155 million in proposed spending on reading scholarships for students.
People are disagreeing with Governor Whitmer saying that this funding could have addressed pandemic related learning loss but Whitmer did sign a $17 billion dollar school budget this month that would have been funded with the COVID relief aid.
The funding would have gone to Grand Valley State University and a thousand each would go to public K-5 students who are not proficient in reading. The funding could have also been used for tutoring, after school programs, and materials.
People may be in an uproar now but Whitmer may surprise us in the end, both parties have not come to an agreement just yet. There are still talks about where all the funding will go, but for now teachers unions are also in an uproar.
Our children's education is always top priority because we want them to get the best experience possible. Funding is extremely important when it comes to their materials, tutoring, and how they can grow their education.
All I can say is everything is pretty much up in the air but they will eventually come to a decision that hopefully benefits the children.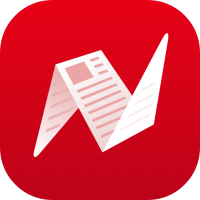 This is original content from NewsBreak's Creator Program. Join today to publish and share your own content.