Dogs are always sweet and live to please their owner but when they are harmed or lose their life unexpectedly it is a hard thing to accept because of the bond they build with the owners and people that are around them.
Some dogs become police dogs and they are trained to protect or to sniff for anything illegal. Overall dogs always know when danger is close and try to provide warning to keep it from happening.
On Sunday, a patrol was hit by a drunk driver at one in the morning. The driver did not have too many injuries but K9 Rex was injured pretty badly, both the driver and K9 Rex were transported to receive the help that they needed.
K9 Rex died at Blue Pearl animal hospital due to the injuries that he received during the crash. The police car was sitting on the freeway as the suspect who was under the influence crashed into the police car.
Two females that were in the suspects car were injured as well, both females were able to get the help that they needed. The crash is still under investigation and no further updates were provided.
K9 Rex was known as a tremendous dog and always determined to get things done. He was a huge asset to the team that he worked with. He will forever be missed and honored.
This goes to show that drinking and driving is never the answer because you are risking harming people and animals. That's why it is important to think twice before drinking and driving.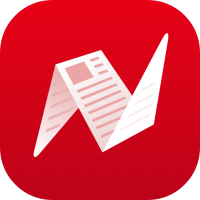 This is original content from NewsBreak's Creator Program. Join today to publish and share your own content.