It is hard enough dealing with losing a loved one and having to plan a funeral when you are grieving. Waking up every morning knowing that this person will never be there again to hug, kiss, and talk to you is difficult to accept.
People should be able to grieve in peace and not have to worry about violence damaging their lives. On Sunday night as several people gathered for a vigil, seven people were injured by gunfire on the west side of Detroit.
Only one person is in critical condition and the rest that were injured will be okay. The two suspects were driving a camaro and chevy tahoe, both vehicles were seen speeding away from the scene after shooting.
Authorities are currently investigating the situation, but it is currently unknown why the shooting took place and who they were trying to harm. It is good to know that people were able to make it home safely and people that were harmed will be able to recover.
It has not been stated how the vigil ended or if it continued after the shooting. The main goal is to find ways to keep the community safe because it is clear the tactics that are currently being used are failing and people are still getting away with harming innocent people.
I'm pretty sure that the people attending the vigil did not think that they would be putting themselves in danger of being harmed. How can we do better as a community? What are some tactics that you would suggest to get the community back on track?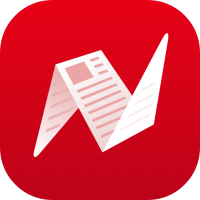 This is original content from NewsBreak's Creator Program. Join today to publish and share your own content.