Going to the casino is always fun when you know your boundaries and remember that it is just a game. Casinos are meant for people to win and lose, but there are some people that become addicted to the thrill of winning.
There is nothing wrong with wanting to win. There are some individuals that take it to the next level such as a Harper Woods man who decided to use prosthetic faces to steal money from different casinos in Michigan and different states.
The suspect goes by the name of Christopher Colletti, to commit this crime he would use different ID's, faces, and social security cards to get access to the Global Payments Account system. Each time he wanted to take money out he would put on a different mask.
In total Christopher Colletti stole $125,740; the suspect had almost three hundred peoples information which he used to collect the money. After the investigation Christopher Colletti was sentenced to four years in prison.
It does not say if he had to pay the money back but, once he was caught, authorities searched his pockets which were filled with different identification cards and social security cards. After they searched his pockets, they searched his car which is where they found more identification cards and an excel spreadsheet with each victim's information.
I hope Christopher learned his lesson and realized that stealing is not the best option. All the effort he put into creating different masks, social security cards, and identification cards he could have used his time wisely.
Anytime you do something negative it will come to bite you in the future.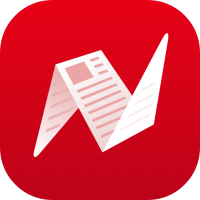 This is original content from NewsBreak's Creator Program. Join today to publish and share your own content.