Whenever we are driving it is always important to pay attention to the people around us and remember that everyone is not a perfect driver. You will run into people that prefer to speed, drive slow or even drive the speed limit.
Everyone is not going to drive just like you, one thing to keep in mind is when you are faced with a person that is on your bumper or trying to run you off of the road you should let them get in front of you. It is important not to antagonize them or make the situation worse because you never know what day they are having or what they have in their vehicle.
For those that are unaware or were not traveling on 696 yesterday, the freeway experienced major traffic due to a tow truck driver getting his back window shot out. The bullet missed the tow truck driver's head by a few centimeters.
The suspect became unhappy with how the tow truck driver was driving and wanted him out of the way. The police were called and they shut down the freeway after 2:30 PM yesterday, nobody was hurt but authorities are investigating the situation.
Shooting at an innocent bystander is not the best decision and the suspect could have easily switched lanes if he felt the tow truck driver was in the way. It is great to know that no one was harmed but it goes to show that you never know what kind of day people are having and what may trigger them.
Remember to be aware of who you are on the road with and drive safely.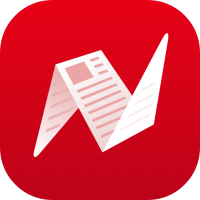 This is original content from NewsBreak's Creator Program. Join today to publish and share your own content.