Detroit used to be a safe city where people could have fun and enjoy each other's company but as the years have gone by the interactions have changed and people's intentions have changed where it is no longer safe for our friends, family, or acquaintances to walk down the street.
At this point innocent people are being harmed for no reason or just by association. The city has turned into something that people can no longer love. Just recently, a young Detroit woman by the name of Tikiya Allen was outside a friend's home on her bike when someone drove by and started shooting.
The case is still under investigation, law enforcement is unsure if the shooting was directed towards Tikiya Allen or if she was just at the wrong place at the wrong time. In addition to Tikiya getting shot another bystander was shot as well but, Tikiya is the only one that did not survive.
Tikiya was going to school to be an anesthesiologist, with the crime rate in Detroit people are dying too young and losing out on the dreams that they had. Law enforcement is still on the lookout for the unknown shooter.
The city of Detroit has dedicated time to find ways to make Detroit a safer city but this process could take months or even years to get Detroit back to normal. Crimes do not just stop overnight; it takes planning, implementing, and execution.
Lastly, for the family of Tikiya Allen send tons of love, support, and tons of virtual hugs.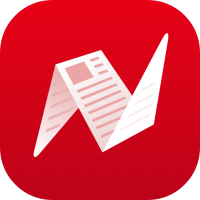 This is original content from NewsBreak's Creator Program. Join today to publish and share your own content.