There is nothing wrong with having a good time but it is important to know your limits and how far you want to take it. Depending on how you want your night to end it could be at home, in jail, or at a fast food restaurant.
Just recently a man was found sleeping in the Taco Bell drive thru with his truck still running and of course police were called to make sure he was still alive. Officers had to yell several times to get him to wake up.
After the owner of the car woke up he admitted to being drunk after failing several sobriety tests. Since he failed he was charged with operating a motor vehicle while under the influence.
It is a good thing that he did not go anywhere else while he was under the influence because he could have hurt someone and that would have been a bigger situation. Some forget why it is important not to drink and drive so I decided to list a few reasons below.
Why It Is Important Not To Drink And Drive:
You will most likely go to jail
Your insurance premiums will increase drastically
You may lose your job or professional license
You could risk getting large fines and fees
You will receive a criminal record
You are risking hurting yourself or someone else
There are many reasons why you should not drink and drive, it is also important to know your limit or at least have someone that will be able to drive you home or call an uber. Never risk getting behind the wheel while you are under the influence.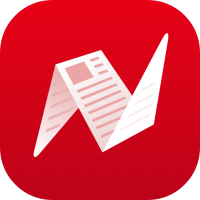 This is original content from NewsBreak's Creator Program. Join today to publish and share your own content.