Over the past few years medical marijuana has become popular and a high need. Medical marijuana has been helping tons of people with anxiety, pain, inflammation, nausea, stimulate their appetite, kill cancer cells and more.
With the increase of wanting to use medical marijuana, it has become legal in many states such as Michigan. In Michigan you will need a card to purchase marijuana but some residents are finding new ways to get what they need.
Just recently a grandmother by the name of Judith Pontius has decided to take her city to court because they are trying to stop her from growing in her home. She was able to win her court case with the lower-level courts but the supreme court disagrees with her.
Judith is currently facing ninety-three days in jail, and in her defense protesters have shown up to the courthouse because they feel as if she is getting picked on by the city of Ypsilanti. The city has stated that Judith will have to start growing in light industrial areas and not inside of her home.
As Judith awaits her court date she is standing in what she believes in and refusing to kill her plants since they are for caregivers and personal use. The city will allow her to keep her plants if she cuts it down to twelve plants instead of fifty-five.
It does not seem as if Judith is trying to harm anyone but, she just wants to keep her plants.
How would you handle a situation like this?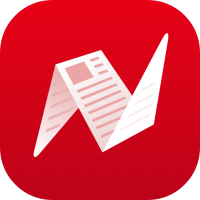 This is original content from NewsBreak's Creator Program. Join today to publish and share your own content.