If you didn't think the COVID sweepstakes were real, think again. There has been a bunch of talk about if people were going to win money for receiving their vaccine. It looks like after the four winners have been announced, people will start taking it seriously.
On July 14, 2021 Governor Gretchen Whitmer announced the four winners via zoom. Each winner was located in the Detroit Metro area, the winners consisted of Adrienne Peterson who is located in Southfield, Christopher Ackerman located in Detroit, Amber Berger from New Baltimore and the last winner is Larita Lee who is a retired General Motors worker.
Since the sweepstakes has started there have been 1.7 million people that have entered to win money. They have not announced when the million prize winner will be announced but, there will be another drawing coming up.
It is great to know that the four winners that have been announced will be able to take care of their families. For the people that received the vaccine and are under the age of eighteen they will be receiving scholarships.
The sweepstake has turned out to be a positive outlet and something for people to look forward to. As I stated previously there are still people who are questioning whether the vaccine is worth it or not especially with the side effects.
Getting the vaccine has been a huge debate but, with the new delta variant spreading people may find it beneficial to get the vaccine to protect themselves and their families.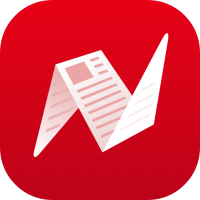 This is original content from NewsBreak's Creator Program. Join today to publish and share your own content.