Whenever you think outside the box you are bound to come with an amazing idea that others can appreciate. The idea of coming up with something that not only makes you happy but becomes beneficial to the community is always beautiful.
Just recently two men by the name of Don Collins and Todd Williams decided to build a drive-in movie theatre. Now, it took a few years before these two men teamed up and put effort towards building the theatre; life happened and responsibilities popped up.
These two men were not sure how they were going to create a movie theatre and when they were going to find time but they knew it would happen. They waited until things slowed down at the shop they worked at.
Don and Todd started looking for land that they could purchase to build the movie theatre on, at this point both families were invested in their idea. While building the movie theatre Don and Todd lost family members that were near and dear to their hearts.
After twelve long years they were finally able to open their dream drive-in movie theatre in Lincoln Park. Don and Todd decided to name the movie theatre The Memory Lane Drive-In, which is fitting.
If you are looking for a great time, a place to create wonderful memories and watch a good movie don't hesitate to come to The Memory Lane Drive-In. Knowing the history behind this drive-in makes the experience powerful.
When's the last time you've been to a drive-in movie theatre?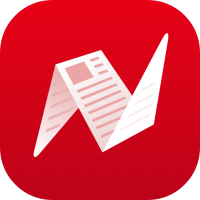 This is original content from NewsBreak's Creator Program. Join today to publish and share your own content.