This week Oakland county, Wayne county, and Macomb county should be expecting rain all week. This year rain has hit Michigan the hardest, the one city that is trying to survive the downpour is Detroit.
It was exciting when it first started because watering the grass and flowers were being checked off of my list but now it is becoming more than I expected.
Michigan residents are becoming frustrated with the damage that the rain leaves behind whether it is power outages, trees being knocked down, closed freeways or homes being flooded. At this point residents are looking for assistance.
Today Governor Whitmer asked President Joe Biden for federal aid to assist with the downpour Michigan is experiencing. Michigan homes are experiencing floods which is becoming quite expensive for the average family.
Residents have started providing different tips to each other in hopes that it will reduce the amount of water that is getting into their homes. Some tips would consist of making sure your drains are clear, making sure downspouts are connected, and checking valves.
There are many things that a Michigan resident could do but, at the same time we are not experts and experiencing flooding more than once a week can be frustrating to many people that live in these nearby areas.
Being able to enjoy the summer without your basement flooding, trees falling, or a power outage is always a great goal but, being prepared for things like this is beneficial as well. Until we receive federal aid the best we can do is check on our rehabilitating sewers, lining sewers, downspouts, and check our valves.
How are you handling the increase of rain pour?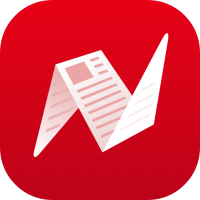 This is original content from NewsBreak's Creator Program. Join today to publish and share your own content.