Technology has come a long way since the 90s, instead of typewriters we are using computers and laptops. Instead of using a home phone we are using cellphones that can also be used as tablets.
Technology has made huge strides but it still has a long way to go. People have put a lot of trust in technology to accomplish daily tasks. Some daily tasks would consist of changing music or the temperature of your household.
The community has gone as far as to allow technology to identify people. Just recently in Farmington Hills, Michigan a man has decided to sue the Detroit Police Department because was accused of shoplifting.
Robert Williams will be testifying in front of a sub congressional committee next Tuesday to defend the allegations. The charges regarding shoplifting have been dropped but Robert Williams does not want this to happen to anyone else. As a result of this incident Robert Williams is pushing a lawsuit.
When the incident occured Robert thought it was a joke, when he realized that that police were looking for him and he was eventually shown a piece of paper with his name and a list of charges.
This incident shows that technology is not as perfect as people make it seem and facial recognition may not be the best option if we are trying to locate criminals. The intention behind facial recognition may have been good but, it is also hurting innocent people and ruining their reputation.
What options would you suggest in place of facial recognition?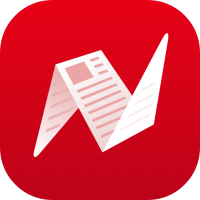 This is original content from NewsBreak's Creator Program. Join today to publish and share your own content.