Since it was the Fourth of July the weekend was filled with love and entertainment but, it was also filled with a lot of accidents. Every day car accidents occur, whether it is on the freeway, side street, or in a neighborhood.
Accidents can happen anywhere, it's all about making sure you are paying attention to the road and paying attention to your surroundings. It doesn't matter if it is at night or in the morning, anything or anyone can pop up in your surroundings within seconds.
Over the weekend a Michigan resident by the name of Tarrie Daniel was killed due to a hit and run accident. Tarrie Daniel did not let being in a wheelchair stop him from getting where he needed to go. On the fourth of July, he was coming home from a family member's house when he was struck by a car.
After being hit and killed by a vehicle, his family members are asking for answers because someone had to witness the accident happen. This isn't a situation where someone should be silent or should be afraid to stop up and say something. The family just wants to know what happened to Tarrie Daniel.
It's only human nature for a family member to want answers if it is regarding someone that they care about. In addition to wanting to find out information, the family is willing to provide a reward to the person that comes forward and provides them with insight.
It does not state how much the reward is but the investigation is still ongoing. For anyone that does know anything please do not keep the family in the dark.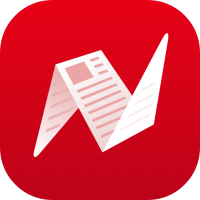 This is original content from NewsBreak's Creator Program. Join today to publish and share your own content.