Taking the proper precautions to monitor our homes and do our yearly or monthly checkups are important. There are a lot of times where our lives become busy, and we forget about updating certain things within our homes.
Letting things deteriorate over time can do damage to our homes whether that is checking on the furnace, changing the water heater, or even just checking out our backyard. There are a lot of things that can go unnoticed.
Just recently a Warren home exploded, police are not sure what caused the explosion but one person was found dead in the basement. Now, this wasn't a small explosion, this explosion could be heard and seen for miles.
People that lived in the neighborhood were shocked at how much debris the explosion left on cars, homes, and also in neighbors' lawns. Police are still investigating what happened, why it happened, and how it happened.
From the evidence it seems that only one person was living in the home. People in the neighborhood are a little shaken up because the explosion happened out of nowhere. Neighbors were also able to see footage of the explosion from their ring cameras, which showed a huge smoke cloud and the home being demolished.
As the investigation continues, hopefully they come to a conclusion of what made the explosion occur where there was electrical or something else. What we have to remember is that somebody lost their life and someone's family is mourning.
How do you protect your home or make sure that your home is up to date?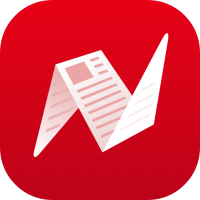 This is original content from NewsBreak's Creator Program. Join today to publish and share your own content.