There are a lot of people that conceived a child and have changed within different phases of their life. This does not make them horrible parents but, they most likely realize that they want other things out of life.
Now, with that being said each partner will experience dating and they have to go through the phase of introducing the child to the new partner if the relationship becomes that serious. Introducing a child to a new partner can either be a make it or break It situation.
There are a lot of scenarios where a man or a woman isn't aware of how to love a child that they did not conceive. If the relationship becomes serious that partner may feel as if they are stepping out of their lane if they try to discipline the child. There are also some scenarios where the partner may take the discipline too far with the child.
Just recently a Wixom man was charged with child abuse for breaking 3-year-olds ribs and leaving the child unconscious. The child's mother was at work when this incident happened. When the child was found he was rushed to the hospital and he had several injuries.
Since then the child has recovered and is now living with his biological father. The man in question of the abuse case faces a $100,000 bond and life in prison.
Abusing a child is never right regardless of what they have done, communication is always key when it comes to children. Even if the child does not belong to that individual, it does not give the individual the right to abuse that child.
The man in question has not been sentenced yet, the situation is still being investigated.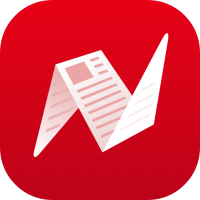 This is original content from NewsBreak's Creator Program. Join today to publish and share your own content.